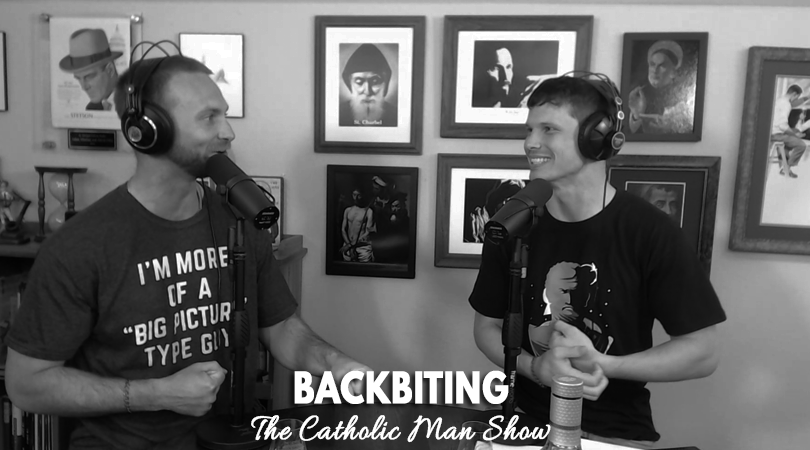 Macallan, Umbrellas, and Backbiting
Congrats to our best friend/producer, Juan Posada, and his family, for the new addition to his family!
About our drink:
Double Cask Gold is the new name for Gold as part of Macallan's relaunched range introduced in 2018. Aged in a combination of first fill and refill sherry casks, it is designed to sit between the now-defunct 10yo Sherry Oak and 10yo Fine Oak bottlings.
About the gear:
History of umbrellas is long and eventful. From the earliest appearances of simple palm leaf umbrella, long age of being synonym to wealth, to the modern time when is regarded as general item, umbrellas managed to intersect with our history in many interesting ways. Advancements in technology, changing tastes, and use in religion all enabled umbrellas to grow and prosper, becoming one of the principal ways we protect ourselves from rain. Protection from sun with umbrellas and parasols slowly faded out from fashion, which can be contributed to the rise in popularity of hats. Continue reading….
About the topic:
Drinking: Macallan Double Cask
Gear: An Umbrella
Discussing backbiting
Patreon member interview:
Did you catch our first patreon member interview? Once a month, we randomly select 1 member from our 'friend tier' and let them pick a topic and interview us. Our first interview was with Huw Richardson and the topic of choice was, 'bullying'. You can watch the episode below:
If this is your first time listening to The Catholic Man Show, we do 3 things almost every episode:
TIME CODES:
1.) Open, review, and enjoy a man beverage – Minutes 1-12.
2.) Highlight a man gear – Minutes 12-24.
3.) Have a manly conversation – Minutes 24-48.
If you haven't listened to The Catholic Man Show before, check out our previous episodes here.
Want to help The Catholic Man Show?
By giving us a rating on iTunes, it helps others find the show.
Want to say up with The Catholic Man Show? Sign up for our mailing list: Click Here
Looking for a prayer to pray with your wife? Check this blog out.
Are you getting our emails? Sign up for our (almost) monthly newsletter where we give you all bacon content – never spam.