Hector Molina: CoM Edition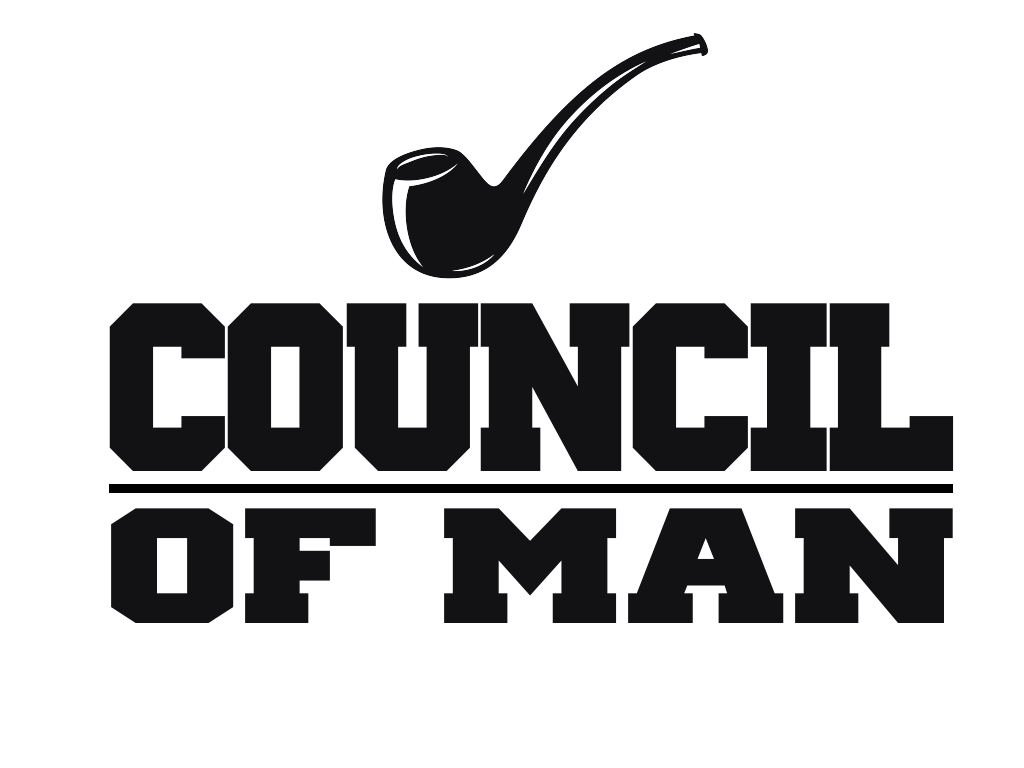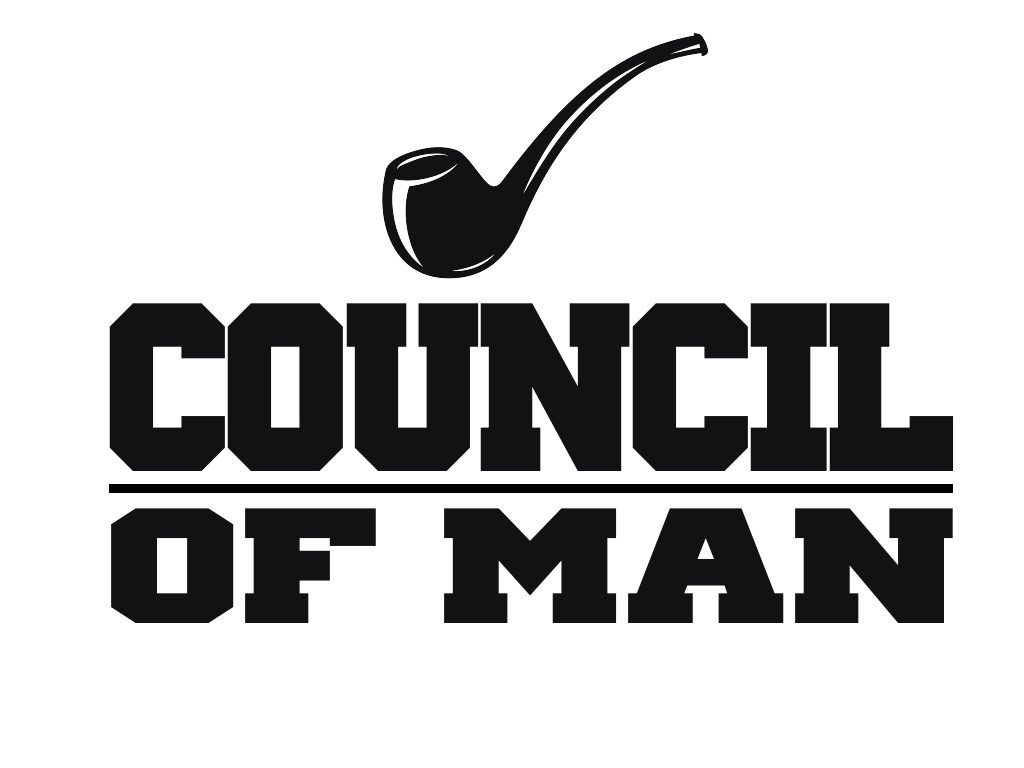 While at the Into the Breach Men's Conference, Dave and I had a chance to talk with Hector Molina for about 17 minutes.
Sorry for the audio quality – we were not using our usual equipment
Hector's BIO:
Hello there! My name is Hector Molina. Welcome to my website. I am thrilled that you've dropped by.
For those of you who are unfamiliar with me, I am a professional lay Catholic speaker and motivangelist.
What is a motivangelist, you ask? It's a catchy little moniker that combines two words: motivator + evangelist.
You could say that a motivangelist is someone who motivates and inspires others to better know, live, and share their faith. I think this aptly describes my personal charism and ministry. If you were to ask anyone who has ever attended one of my parish missions, retreats, seminars, or conferences, what type of a speaker I am, I think it's safe to say they would describe my style as dynamic, engaging, and motivational. It's no secret that I have a great passion and enthusiasm for leading others to discover Christ and the beauty and splendor of the Catholic faith, as well as for equipping ordinary Catholics to effectively share their faith with others.
MY CONTENT
While this site primarily serves as home base for my speaking ministry, it also intended as a platform for delivering solid and easily consumable digital content to those interested in learning more about their Catholic faith and how to better live and share it with others. If you are interested in learning how to be a more effective evangelizer and witness for Christ and the Catholic faith, then this site is for you.
MY BIOGRAPHY
I am a professional lay Catholic evangelist and CEO of Casting Nets Ministries, Inc. a 501(c)3 non profit lay apostolate which conducts dynamic and highly effective missions, retreats, and evangelization trainings for parishes, schools, and Dioceses and develops resources aimed at leading souls to Christ and forming the laity for missionary discipleship.
I began my ministerial career in my home Diocese of Brooklyn (NY), where I served as a lay pastoral associate at St. John the Baptist Parish in Bedford-Stuyvesant. I served in this capacity for over a decade before relocating to the Archdiocese of St. Louis where I served for six years as Director of Hispanic Ministry and later as founding Director of The Office for the New Evangelization.
In 2009, I launched my own full-time speaking apostolate through which I ministered to tens of thousands at Catholic events throughout the United States, Canada, Australia, Southeast Asia, Latin America, and the Caribbean. In 2012, I joined the staff of Catholic Answers, Inc., the largest lay-run apostolate of apologetics and evangelization in North America where I served for two years as an apologist and speaker. In 2015, I  joined Casting Nets Ministries, Inc. where I currently serve as CEO.
I specialize in the areas of evangelization and apologetics and have keynoted over one hundred conferences and have conducted scores of parish seminars, workshops, missions, and retreats (in English and Spanish) throughout the U.S. and abroad.
MY FAMILY
I have been married to my beautiful wife Uki for over 13 years. We have six beautiful children, three boys and three girls. We make our home in what is considered by many to be "The Rome of the West", St. Louis, Missouri.