Interview with Fr. Brian O'Brien for our Friends of the Show!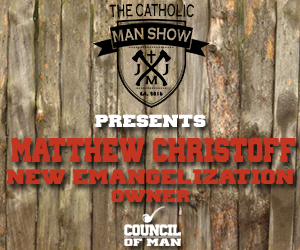 The Catholic Man Show can be found here: www.thecatholicmanshow.com Make sure to check out Matthew's website: www.newemangelization.com We want to thank Matthew for taking the time to speak to us and hope you enjoy our interview with him! We are on the Lord's team. The winning side. So raise your glass!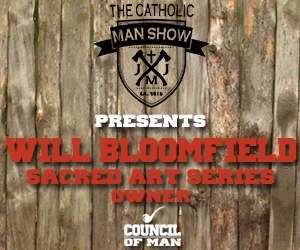 The Catholic Man Show can be heard by going to www.thecatholicmanshow.com This interview was conducted on January 3rd, 2017. Will Bloomfield Sacred Art Series www.sacredartseries.com
GET EPISODE UPDATES, BEHINE THE SCENES INSIGHTS FROM THE GUYS, BLOG POSTS, AND FIRST DIBS ON NEW MERCHANDISE. SIGN UP TODAY!