Father/Son Relationship – Episode 58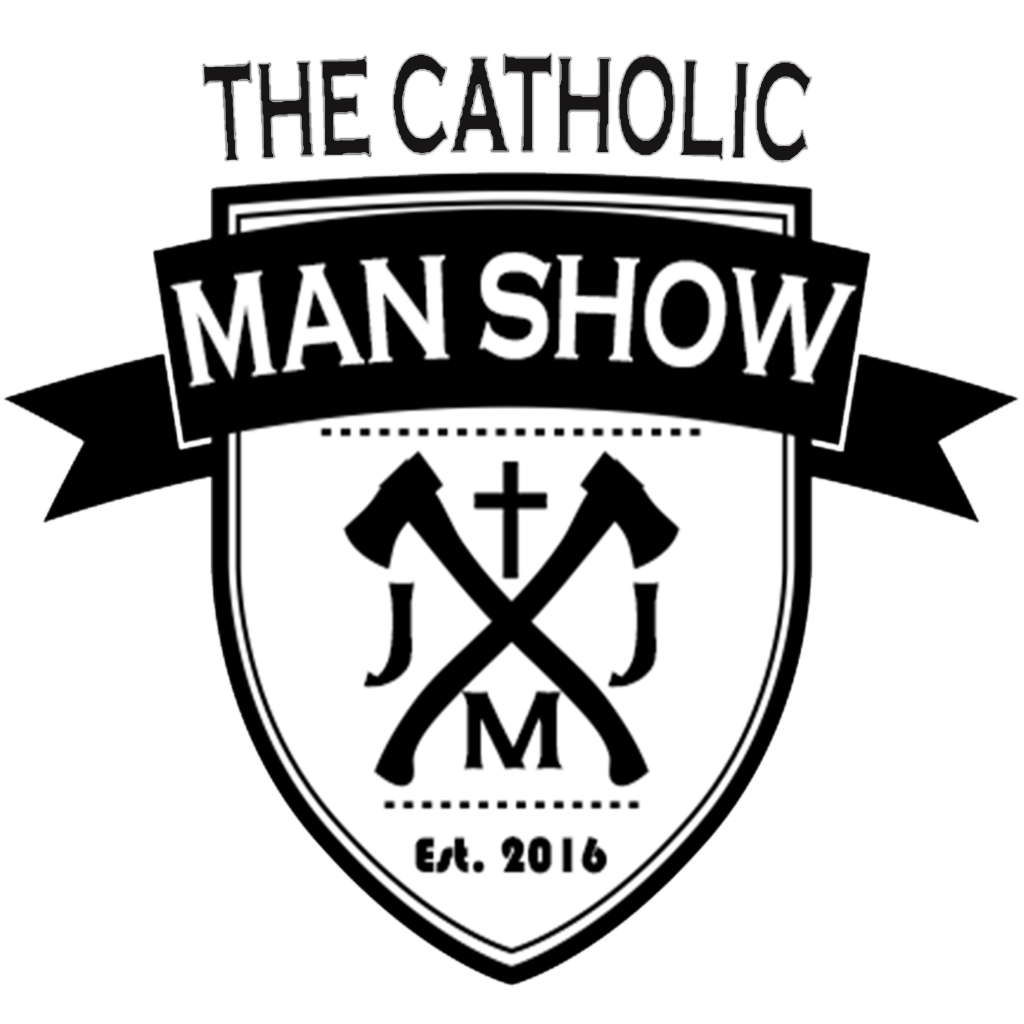 Podcast: Play in new window | Download
Subscribe: Apple Podcasts | Android | Email | Stitcher | RSS
Father/Son Relationship – Episode 58
Our manly beverage was given to us by our friend and follow Council of Man member, Blake Burger.
If you like hoppy beer, this is a must try. From sixpoint.com,
"RESIN slaps you with serious unfiltered dankness — sure it stings, but it feels so good at the same time. It's hop candy up front, but drinks super clean for the size of the beer.

Key Ingredients Chinook and Centennial Hops are a little old school, with tons of resin and pine notes. RESIN uses a ton of different hops, for a massively complex hop bouquet."
Our man gear is a baseball glove. The importance of spending time with your children after work, playing catch, and teaching them the fundamentals of a sport has become a lost art. Making memories and spending time with your son after work will always trump laying on the couch watching the news. This is the topic we discuss – the importance of a father/son relationship.
MAN DRINK: Six Point Resin – Double IPA
MAN GEAR: Baseball Glove
MAN TOPIC: Father/Son Relationship
Side Note:
Did you catch Bear Woznick give TCMS a shoutout on EWTN Live? Watch Bear's new show on EWTN, "Long Ride Home"
---
---
A manly way to support –  $10 bucks a month 
If you enjoy The Catholic Man Show and want to support us, we have started Council of Man. Members of the Council will be given a free TCMS glencairn glass, private Facebook Group, newsletters, access to private content on our website, and more in exchange for a $10/month pledge. Join us as we grow together and continue developing a community of men who want to pursue holiness and the lost art of living virtuously. Cheers to Jesus my friends!