G.K. Chesterton and Msgr. Patrick Gaalaas – Episode 53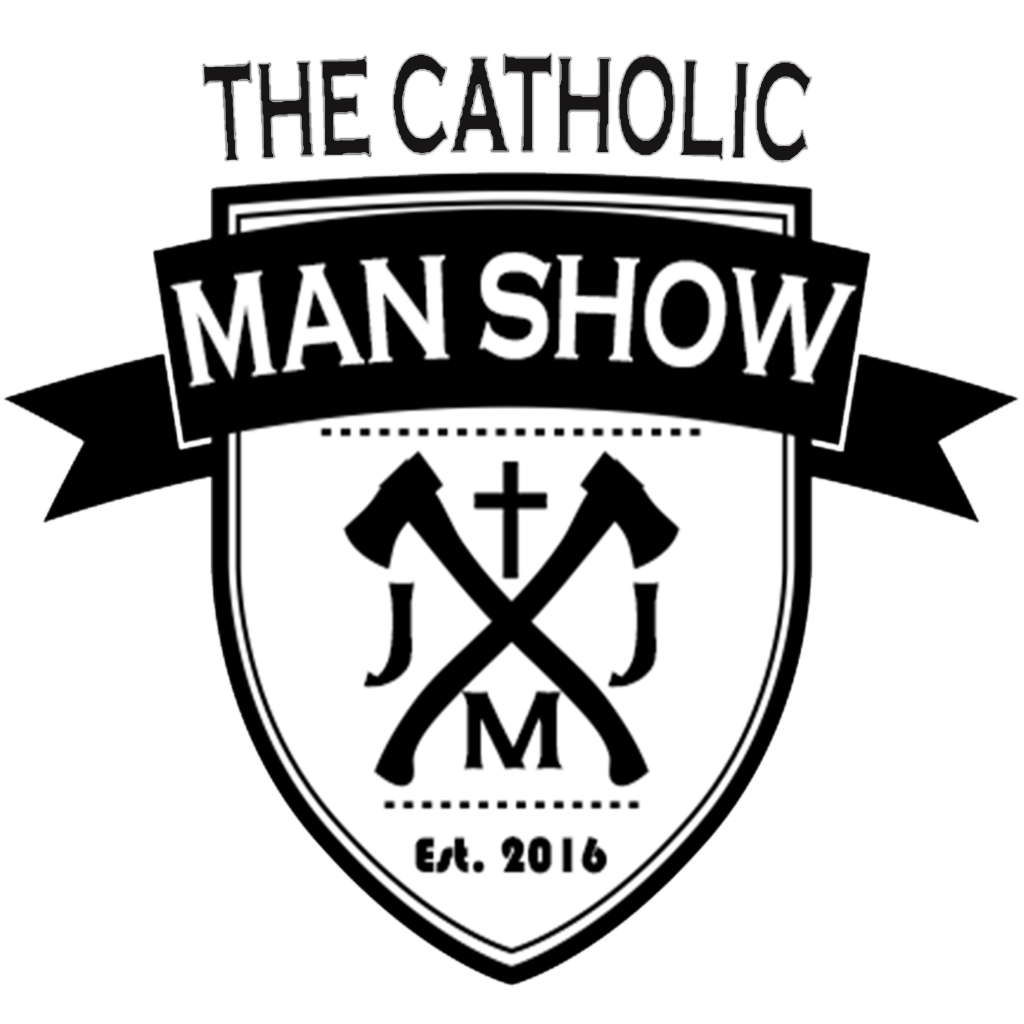 Podcast: Play in new window | Download
Subscribe: Apple Podcasts | Android | Email | Stitcher | RSS
G.K. Chesterton with Msgr. Patrick Gaalaas – Episode 53
Special thanks to Dr. Mike Malloy for sponsoring this episode of the Catholic Man Show! We appreciate your help and generosity!
Msgr. Gaalaas is a diocesan priest in the Diocese of Tulsa and the pastor of St. Bernard parish in South Tulsa.
Msgr Gaalaas said, "One of my favorite authors is an Englishman named Gilbert Keith Chesterton. When Chesterton was a young man, he was seriously tempted to find the world meaningless. But, thanks be to God, he snapped out of it and became a very happy (and very grateful) man. Almost everything he said or wrote was filled with gratitude. One of his early poems is titled "Evening."
During which I have had eyes, ears, hands
And the great world round me;
And with tomorrow begins another.
Why am I allowed two?"
Msgr. Gaalaas has been studying and reading Chesterton for almost 50 years! It was a great conversation!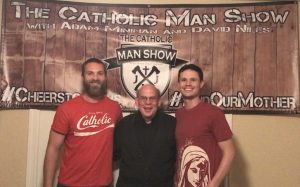 Our man gear is a fountain pen – check out this helpful blog to learn how to write with one.
MAN DRINK: Macallan 12 year
MAN GEAR: Fountain Pen
MAN TOPIC: G.K. Chesterton
---
If you enjoy The Catholic Man Show and want to support us, we have started Council of Man. Members of the Council will be given a free TCMS glencairn glass, private Facebook Group, newsletters, access to private content on our website, and more in exchange for a $10/month pledge. Join us as we grow together and continue developing a community of men who want to pursue holiness and the lost art of living virtuously. Cheers to Jesus my friends!