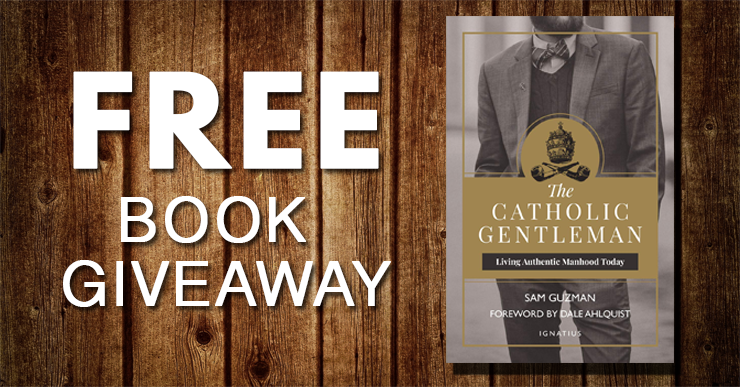 The Catholic Gentleman Book Giveaway
Sam Guzman, author of "The Catholic Gentleman: Living Authentic Manhood Today", will be joining us live in studio to record an episode of The Catholic Man Show.
At the end of the episode, we will randomly pick 2 winners to receive a free personalized autographed copy of Sam's new book. 
Want to win a copy? It's easy! Scroll down to enter a chance to win.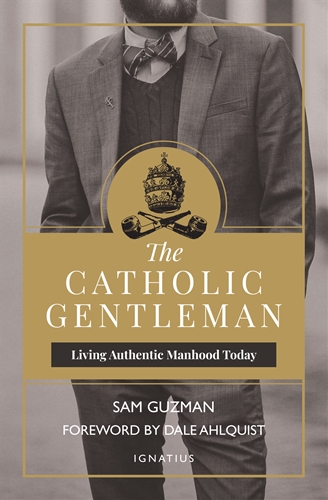 The Catholic Gentleman is a solid and practical guide to manhood and holiness in the modern world. It offers the timeless wisdom of the Catholic Church to the many questions of men today on this important issue. In short, easy to reach chapters, you'll learn:
How to know you are an authentic man
Why our bodies matter
The value of tradition
The purpose of courtesy
What real holiness is and how to achieve it
How to deal with failure in the spiritual life
And much more…
Please type your full name and email for your chance to win a free autographed copy of Sam Guzman's new book. We will be using the email provided to reach out and let you know if you won.
By entering to win, you will also be signing up for The Catholic Man Show's monthly newsletter. Always bacon quality content, never spam. We hate getting junk emails and Jesus told us to do unto others as you would want them to do unto you, so we promise not to send you junk.