Talking to Protestants with Steve Ray – Episode 66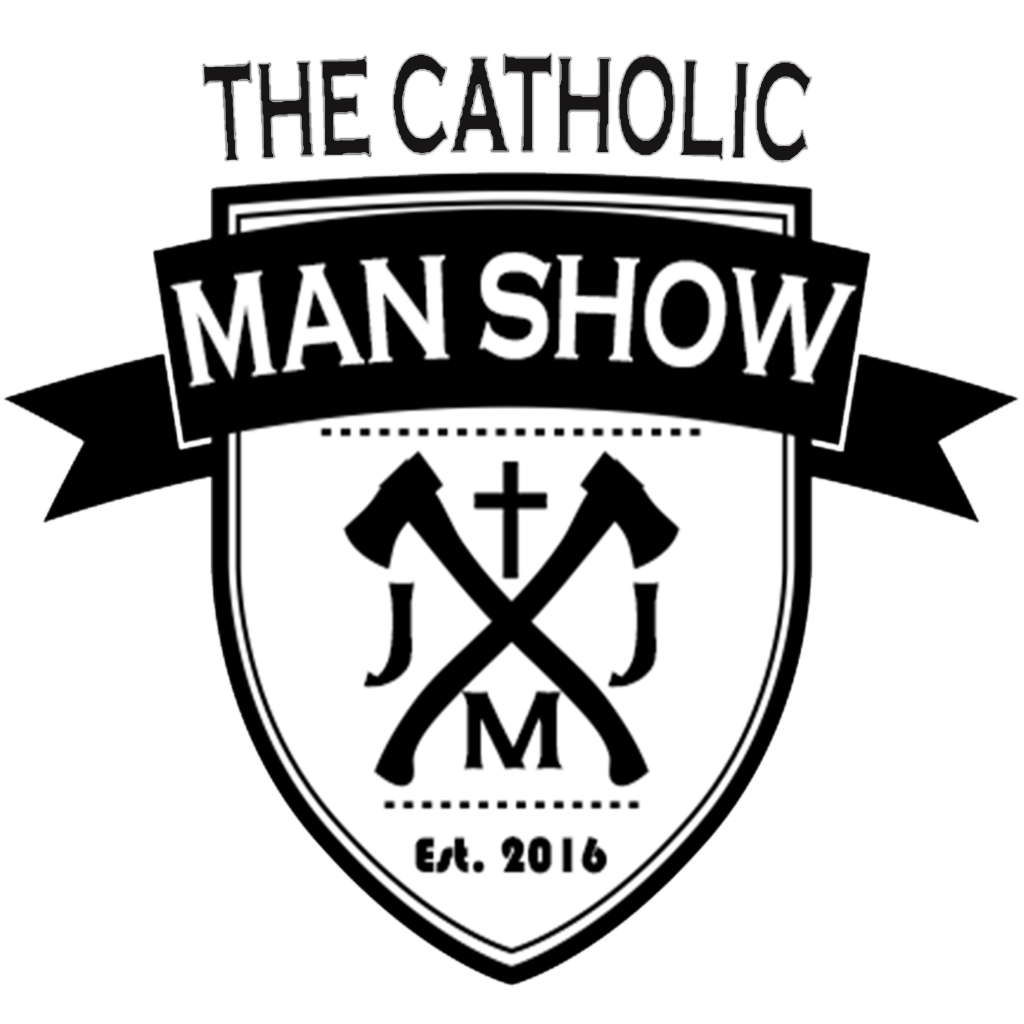 Steve Ray, a special guest, on The Catholic Man Show!
Steve Ray, a Catholic convert, joins us to talk about atonement, justification, and salvation. Steve is always traveling, giving conferences, and on big Catholic radio shows, like Catholic Answers, so we are thankful for him to carve out a little time to talk to us!
Steve's website is a great resource – check out catholicconvert.com.
Our man drink is W.L. Weller, the original wheated bourbon whiskey features an exceptionally smooth taste, substituting wheat for rye grain. Bottled at 90 proof, this bourbon stands out with its burnt orange color. Its softer flavor notes make this bourbon great for sipping or making cocktails.
Our man gear – get jumper cables if you don't have them! Here's how to use them.
MAN DRINK: W.L. Weller Special Reserve
MAN GEAR: Jumper Cables
MAN TOPIC: Atonement and justification
We would love to hear your feedback! Email us at thecatholicmanshow@stmichaelradio.com.
---
A manly way to support –  $10 bucks a month 
If you enjoy The Catholic Man Show and want to support us, we have started Council of Man. Members of the Council will be given a free TCMS glencairn glass, private Facebook Group, newsletters, access to private content on our website, and more in exchange for a $10/month pledge. Join us as we grow together and continue developing a community of men who want to pursue holiness and the lost art of living virtuously. Cheers to Jesus my friends!