Baby Carriers and Natural Family Planning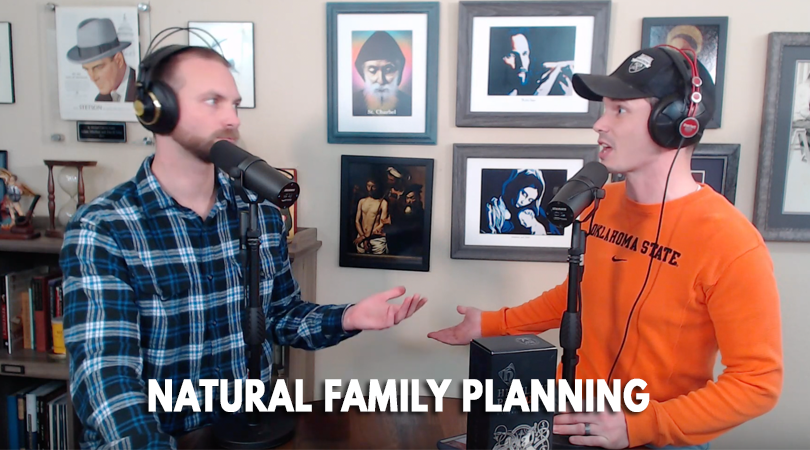 We need to have a convo about NFP (Natural Family Planning)
Note: We did an episode on NFP as one of our first episodes. It might be good… it might not. No promises. Lol
This episode is sponsored by the Council of Man. Want to support the show and be introduced to hundreds of men who want to live virtuously? Join us on Patreon
For the first time, we tried Highland Park 12 year. The entry level bottling from Scotland's most northerly distillery, Highland Park, aged for 12 years with plenty of citrus and green notes.
Let's be honest, you don't know the difficulties in wearing a baby carrier until you have to do it. We go through some things you might want to think about before buying one. Here's the article we referenced. The 5 Best Baby Carriers for 2019
The video below has a lot of extra content not in the episode.
Drinking: Highland Park 12 year
Gear: Baby Carrier
Discussing NFP
If this is your first time listening to The Catholic Man Show, we do 3 things almost every episode:
TIME CODES:
1.) Open, review, and enjoy a man beverage – Minutes 1-12.
2.) Highlight a man gear – Minutes 12-24.
3.) Have a manly conversation – Minutes 24-48.
If you haven't listened to The Catholic Man Show before, check out our previous episodes here.
Want to help The Catholic Man Show?
By giving us a rating on iTunes, it helps others find the show.
Want to say up with The Catholic Man Show? Sign up for our mailing list: Click Here
Looking for a prayer to pray with your wife? Check this blog out.
Check out our blog on 3 types of friendships.
Here's our latest book review – "Never Give In: The Extraordinary Character of Winston Churchill"