GET UPDATES ON NEW EPISODES!
WELCOME TO THE CATHOLIC MAN SHOW
We are on the Lord's team.
The winning side.
So raise your glass!
Cheers to Jesus!
Mark Gillespie from Whiskycast joins us to talk about whisky. *Note: The Catholic Man Show always promotes drinking in moderation, which looks different for every individual. We do not promote or suggest drinking underage or drinking in excess.* This is a special edition episode that was not broadcasted on the radio. Everything you know…
Read More
Live from the Beef Jerky Outlet This episode is sponsored by The Beef Jerky Outlet. Thank you guys for having us out to your store! If this is your first time listening to The Catholic Man Show, we do 3 things every episode: 1.) Open, review, and enjoy a man beverage – Minutes 1-12. 2.)…
Read More
David is a cradle Catholic, born and raised in Tulsa, Oklahoma. He attended All Saints Catholic grade school and Bishop Kelley high school before studying finance at the University of Central Oklahoma. During his college years, while maintaining his Catholic identity, David stopped practicing his faith.
Find out more
Adam is the Vice President of an award-winning local Catholic radio station and the host of The Catholic Man Show. Adam and his best friend/co-host, David Niles, had 0 experience in the radio business before being presented with the opportunity to start a Catholic station in 2014.
Find out more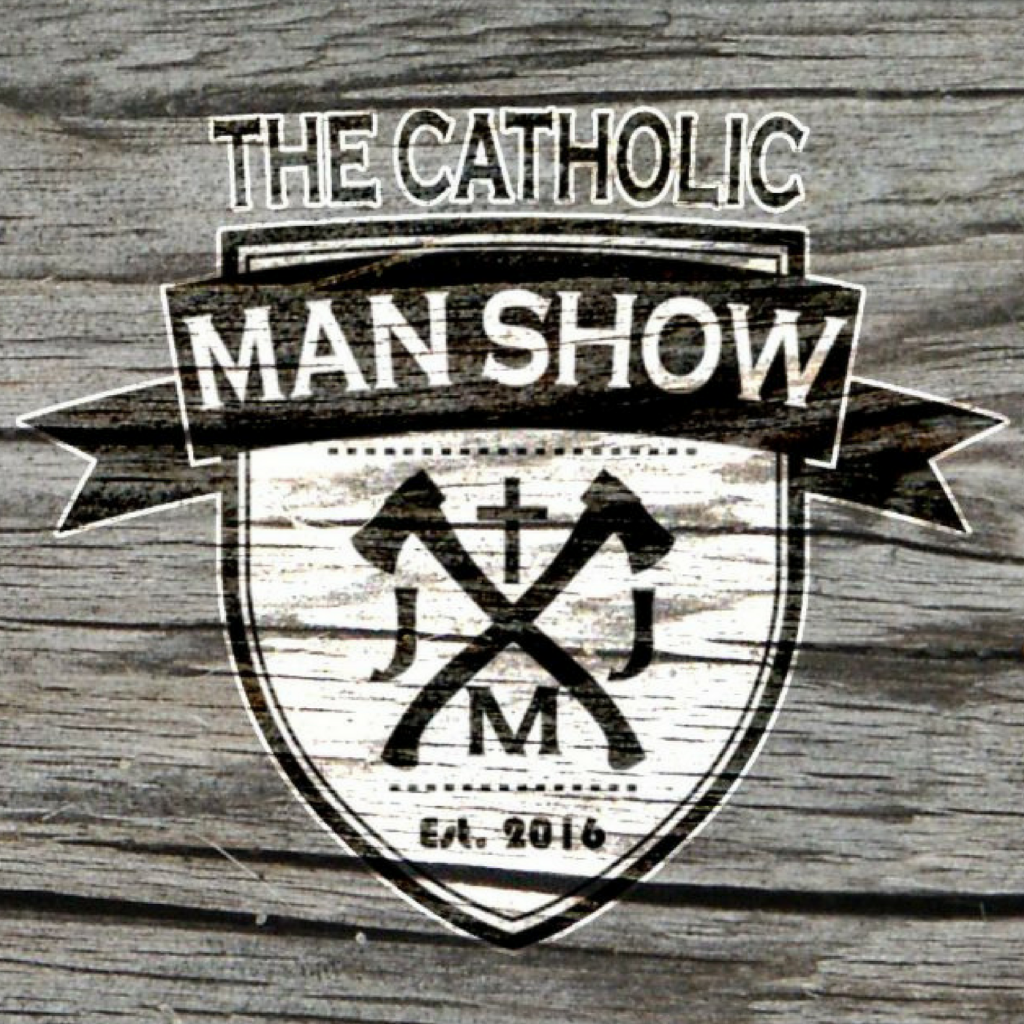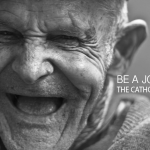 On Being a Joyful Man Want happiness? Eat bacon! But that which abides in man and gives him fulfilling purpose is not happiness as it is very fleeting. Brothers, it is joy that we should attempt to obtain while we live. As a father, my children give me joy and happiness; however, if my infant…
Read full post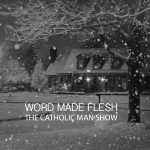 WORD MADE FLESH How are we not in awe of what God has done for us? We are in the season of preparation, of watching, and hopeful anticipation – namely, Advent. We are reminded of not only Christ's birth but also His impending Second Coming where all shall be put in its place by His…
Read full post