WELCOME TO THE CATHOLIC MAN SHOW
We are on the Lord's team.
The winning side.
So raise your glass!
Cheers to Jesus!
Courvoisier, Letterheads, and Spiritual Exercises This episode is sponsored by Summons Magazine by www.bethemen.com. This magazine is for every Catholic man who knows deep down we are all called to greatness. Sign up for the magazine, for free, here. Follow them on Facebook. Join us on Patreon The dram this week is Courvoisier VSOP ***CORRECTION*** in the episode…
Read More
Jura, Iron Skillet, and an interview with Doug Johnson This episode is sponsored by a Council of Man member, Josh Raburn.  Want to join other men who are wanting to live virtuously?Join us on Patreon The dram this week is Jura 10 year. A whisky only Jura could make, born of our island and still produced today…
Read More
David is a cradle Catholic, born and raised in Tulsa, Oklahoma. He attended All Saints Catholic grade school and Bishop Kelley high school before studying finance at the University of Central Oklahoma. During his college years, while maintaining his Catholic identity, David stopped practicing his faith.
Find out more
Adam is the Vice President of an award-winning local Catholic radio station and the host of The Catholic Man Show. Adam and his best friend/co-host, David Niles, had 0 experience in the radio business before being presented with the opportunity to start a Catholic station in 2014.
Find out more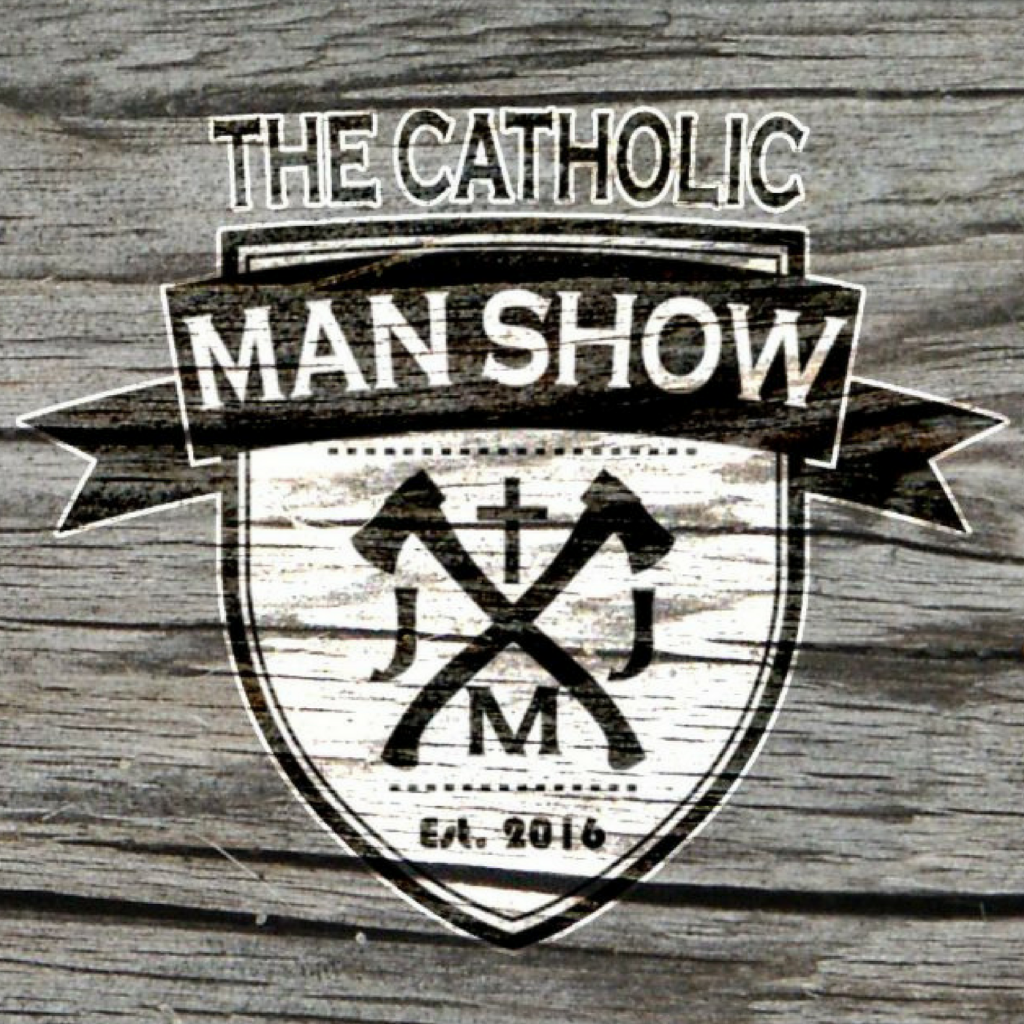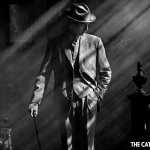 While he is in the flesh, man cannot help but have at least some light sins. But do not despise these sins which we call "light": if you take them for light when you weigh them, tremble when you count them. A number of light objects makes a great mass; a number of drops fills…
Read full post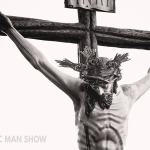 HOW DID JESUS DIE? Taken From: The Anatomical And Physiological Details Of Death By Crucifixion: By Dr. C. Truman Davis A Physician Analyzes the Crucifixion. From New Wine Magazine, April 1982. Originally published in Arizona Medicine, March 1965, Arizona Medical Association. How Jesus Died For You Crucifixion was invented by the Persians in 300 BC,…
Read full post