GET UPDATES ON NEW EPISODES!
WELCOME TO THE CATHOLIC MAN SHOW
We are on the Lord's team.
The winning side.
So raise your glass!
Cheers to Jesus!
Catholic History with Steve Weidenkopf – Episode 81 This episode is sponsored by Adam's Mother-in-law, Shellie Kitchell Boutwell. If this is your first time listening to The Catholic Man Show, we do 3 things every episode: 1.) Open, review, and enjoy a man beverage – Minutes 1-12. 2.) Highlight a man gear – Minutes 12-24.…
Read More
Importance of friends – Episode 80 This episode is sponsored by John Culver. Check out his blog at Livingjunglegym.com. What is a friend? "Virtue must be given up for the sake of a friend." – St. Ambrose Men crave Duty. A cause to defend. A cross to bear. A family to protect. If you haven't…
Read More
David is a cradle Catholic, born and raised in Tulsa, Oklahoma. He attended All Saints Catholic grade school and Bishop Kelley high school before studying finance at the University of Central Oklahoma. During his college years, while maintaining his Catholic identity, David stopped practicing his faith.
Find out more
Adam is the Vice President of an award-winning local Catholic radio station and the host of The Catholic Man Show. Adam and his best friend/co-host, David Niles, had 0 experience in the radio business before being presented with the opportunity to start a Catholic station in 2014.
Find out more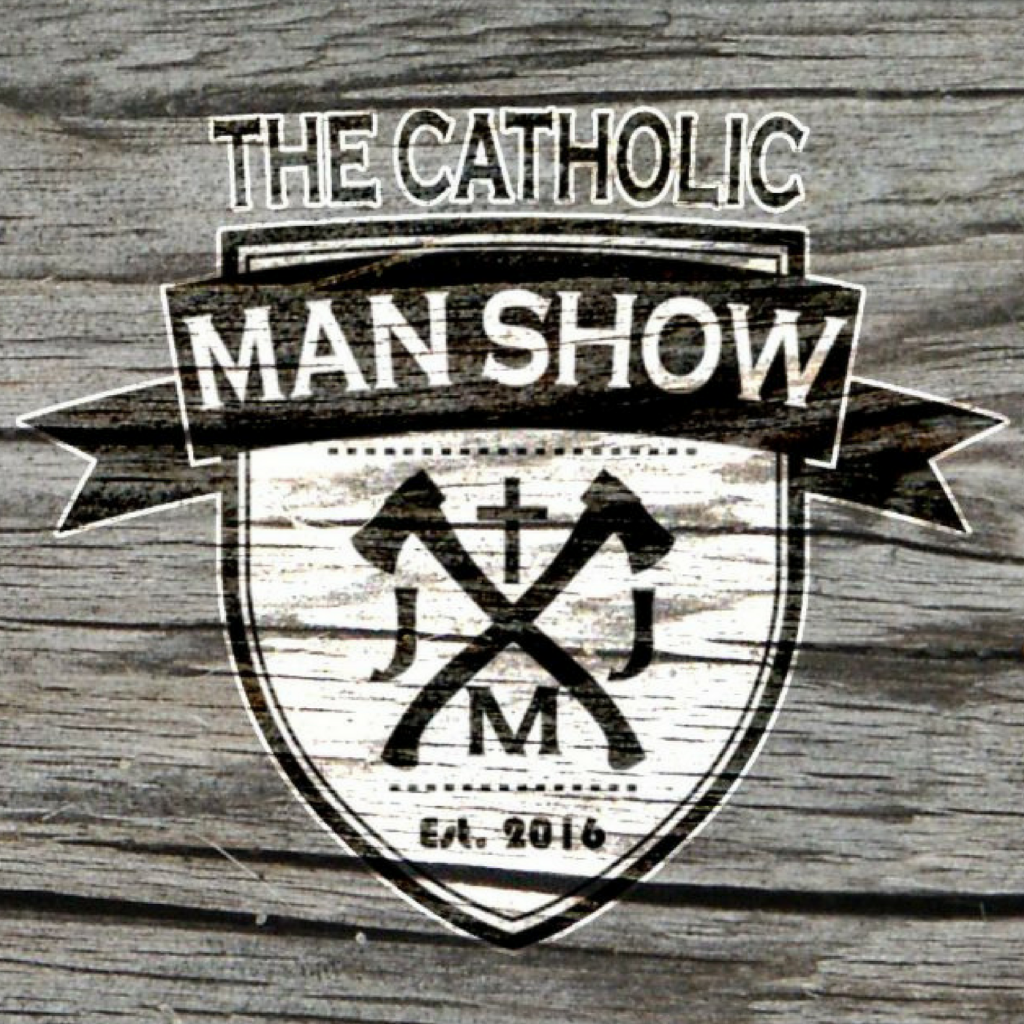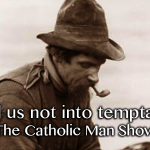 When we pray the most divine prayer, that is, the Our Father, we must take a close look at each word. For Our Lord Jesus Christ actually composed this prayer! Think of that, of all the things you have heard or read that Jesus said and did… Jesus, the Son of God, the Word made…
Read full post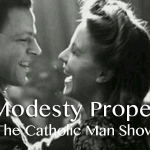 We may be deceived, especially in our day and age, to believe this present world has all but forfeited modesty. And why shouldn't we believe this? It seems almost every time we turn on our televisions we are bombarded with lustful entertainment or saturated with inappropriate scenes laced with violence and foul language. We may…
Read full post