WELCOME TO THE CATHOLIC MAN SHOW
We are on the Lord's team.
The winning side.
So raise your glass!
Cheers to Jesus!
Distraction in Prayer (and the episode) – Episode 122 We had a few hiccups on this show. New equipment. New producer. Trying Facebook Live. Perfect storm. We should have it down moving forward – appreciate your patience. This whole episode is based off a book Adam read every year called, "Ways of Mental Prayer" by Rev.…
Read More
Power of Silence – Episode 121 Tonight we discuss "The Power of Silence: Against the Dictatorship of Noise" by Cardinal Robert Sarah. In a time when technology penetrates our lives in so many ways and materialism exerts such a powerful influence over us, Cardinal Robert Sarah presents a bold book about the strength of silence.…
Read More
David is a cradle Catholic, born and raised in Tulsa, Oklahoma. He attended All Saints Catholic grade school and Bishop Kelley high school before studying finance at the University of Central Oklahoma. During his college years, while maintaining his Catholic identity, David stopped practicing his faith.
Find out more
Adam is the Vice President of an award-winning local Catholic radio station and the host of The Catholic Man Show. Adam and his best friend/co-host, David Niles, had 0 experience in the radio business before being presented with the opportunity to start a Catholic station in 2014.
Find out more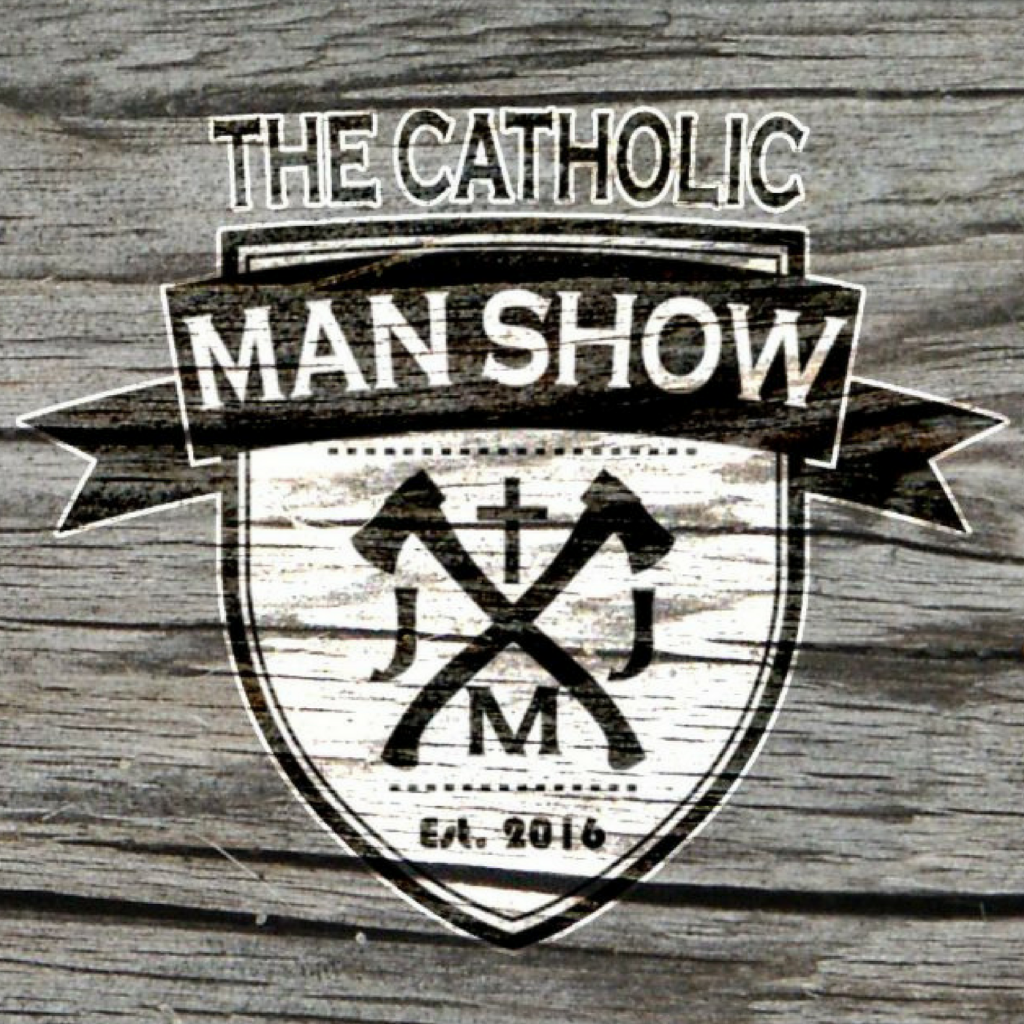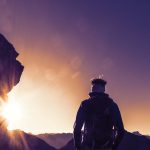 Prayer is a battle.   The Catechism makes this clear: …The great figures of prayer of the Old Covenant before Christ, as well as the Mother of God, the saints, and he himself, all teach us this: prayer is a battle. Against whom? Against ourselves and against the wiles of the tempter who does all he can to turn…
Read full post
Book Review: A Shepherd in Combat Boots by William L. Maher I am not sure when I first heard of Pilsen, KS, but it was likely during a game of triple solitaire with my wife and her grandmother here in Oklahoma. My wife's grandmother had relatives in Pilsen, KS, and would tell us about her…
Read full post