WELCOME TO THE CATHOLIC MAN SHOW
We are on the Lord's team.
The winning side.
So raise your glass!
Cheers to Jesus!
Karlo Broussard from Catholic Answers Originally recorded only for the Council of Man, but now available for everyone! Help us continue upgrading and join the Council of Man. Subscribe to our YouTube channel here.
Read More
We have a YouTube channel and we will be uploading new episodes there so make sure you subscribe! Each week the videos will be slightly better as we continue to learn the video software and its capabilities – so hang in there with us! Check out the recent video we did with Catholic Answers, Karlo Broussard! If…
Read More
David is a cradle Catholic, born and raised in Tulsa, Oklahoma. He attended All Saints Catholic grade school and Bishop Kelley high school before studying finance at the University of Central Oklahoma. During his college years, while maintaining his Catholic identity, David stopped practicing his faith.
Find out more
Adam is the Vice President of an award-winning local Catholic radio station and the host of The Catholic Man Show. Adam and his best friend/co-host, David Niles, had 0 experience in the radio business before being presented with the opportunity to start a Catholic station in 2014.
Find out more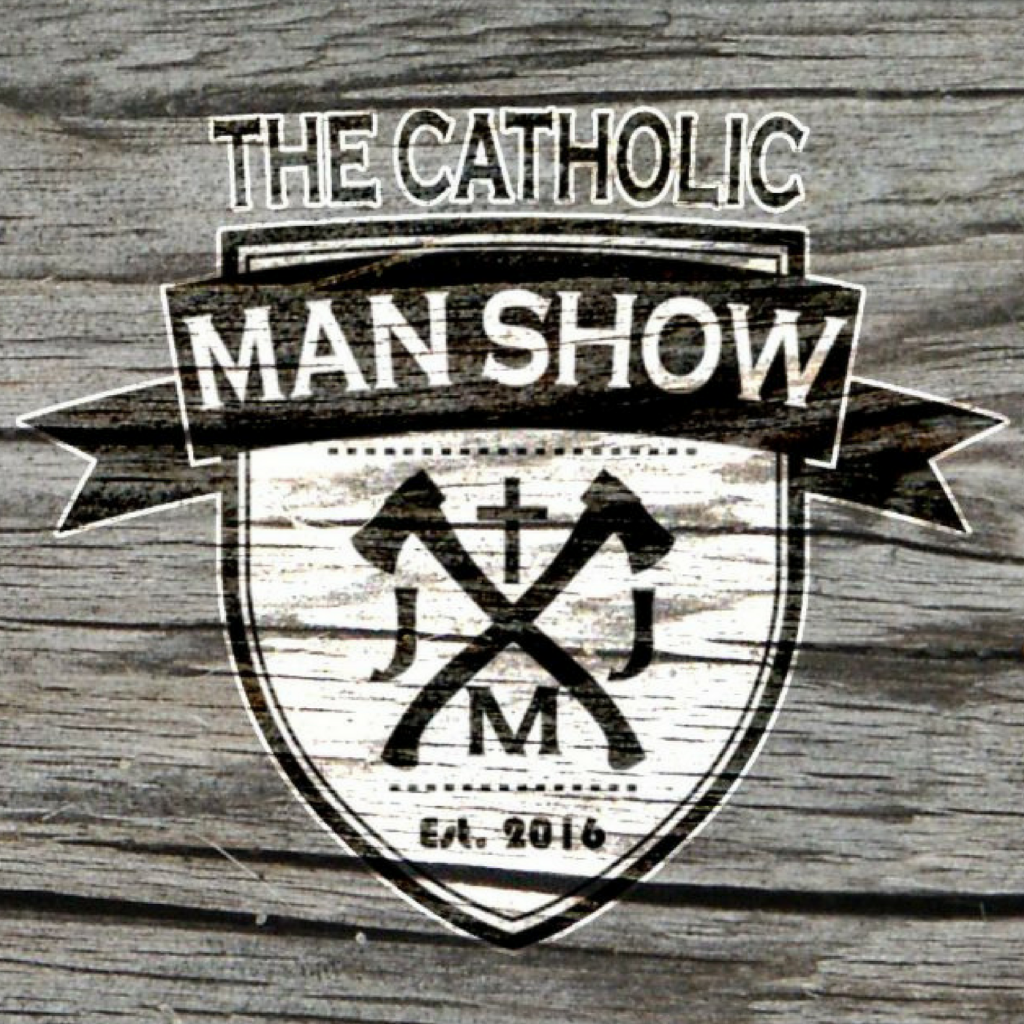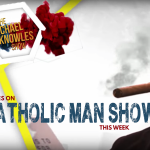 The Catholic of The Daily Wire: Michael Knowles This week we will be interviewing Michael Knowles from The Daily Wire. In 2017, Michael joined The Ben Shapiro Show and The Andrew Klavan Show lineup launching his own show. Michael is a rare outspoken Catholic in the Hollywood world, covering political topics as well as Catholic culture…
Read full post
Karlo Broussard graciously gave us some of his time while he was in Tulsa, OK giving a 3-day retreat.
Read full post