WELCOME TO THE CATHOLIC MAN SHOW
We are on the Lord's team.
The winning side.
So raise your glass!
Cheers to Jesus!
The President of Bishop Kelley High School, Fr. Brian O'Brien, joins us to talk about education! We are sticking to an education theme this week. If you haven't heard of a Whiskey Stick – it's time to listen to this episode! Check it out and let us know your thoughts. What is the role of the…
Read More
Let's talk about Heaven! This week, we tried to stick to the structure of the show. We tried our best to not go down too many rabbit holes. We went back to our roots and reviewed a scotch. Not just any scotch – a deliciously deep, powerfully peaty and wonderfully wild whisky – Ardbeg Corryvreckan is…
Read More
David is a cradle Catholic, born and raised in Tulsa, Oklahoma. He attended All Saints Catholic grade school and Bishop Kelley high school before studying finance at the University of Central Oklahoma. During his college years, while maintaining his Catholic identity, David stopped practicing his faith.
Find out more
Adam is the Vice President of an award-winning local Catholic radio station and the host of The Catholic Man Show. Adam and his best friend/co-host, David Niles, had 0 experience in the radio business before being presented with the opportunity to start a Catholic station in 2014.
Find out more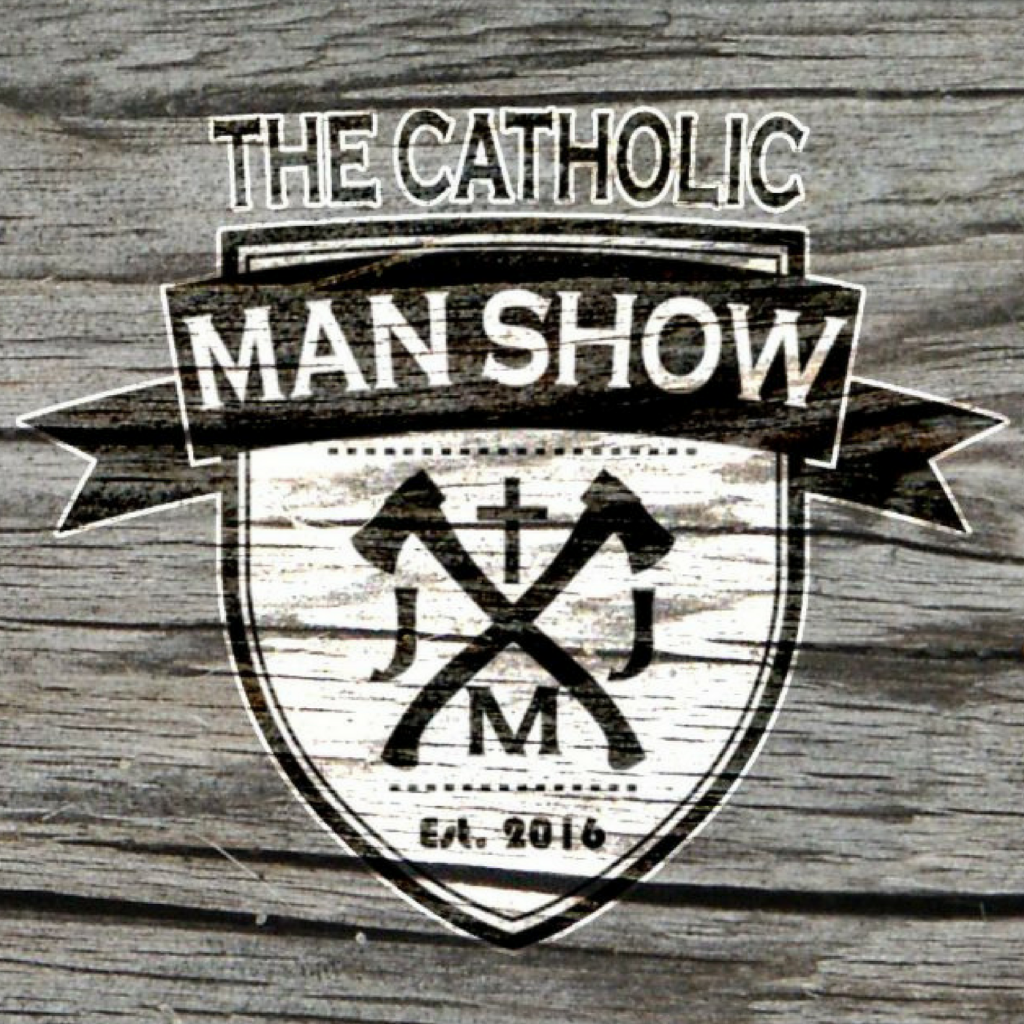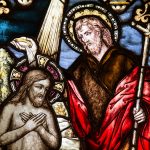 Learning from St. John the Baptist What a huge role St. John the Baptist played in salvation history! He was a contemporary of Christ who was known for recognizing Christ in the womb, evangelizing, and baptizing Jesus — Come on… HE BAPTIZED JESUS! He was named in all for Gospels as well! Yet, for some…
Read full post
The gift of the Sacrament of Confession is possibly the most underused gift our Lord gave to us. There are so many benefits of making frequent confessions – we have talked about it on our show before: Episode 29: Benefits of a frequent confession The Saints before us, have mentioned the importance of confession: "You…
Read full post