WELCOME TO THE CATHOLIC MAN SHOW
We are on the Lord's team.
The winning side.
So raise your glass!
Cheers to Jesus!
Sexual Ethics with Karlo Broussard This episode is sponsored by Covenant Eyes. Get a 30-day free trial using "Catholicman" at checkout. Sign up today – protect yourself. Protect your family. Like the shows where we have guests in studio? Join us on Patreon, so we can continue! 100% of the support we receive goes back into…
Read More
Cigar 101 with Tomas Baldonado from Ultimo Cigars Every once in a while, we break away from our normal routine on The Catholic Man Show to have a conversation with someone we think is a craftsman, expert in a field, and/or has an interesting story. Our guest, Tomas Baldonado from Ultimo, fits all 3 categories.…
Read More
David is a cradle Catholic, born and raised in Tulsa, Oklahoma. He attended All Saints Catholic grade school and Bishop Kelley high school before studying finance at the University of Central Oklahoma. During his college years, while maintaining his Catholic identity, David stopped practicing his faith.
Find out more
Adam is the Vice President of an award-winning local Catholic radio station and the host of The Catholic Man Show. Adam and his best friend/co-host, David Niles, had 0 experience in the radio business before being presented with the opportunity to start a Catholic station in 2014.
Find out more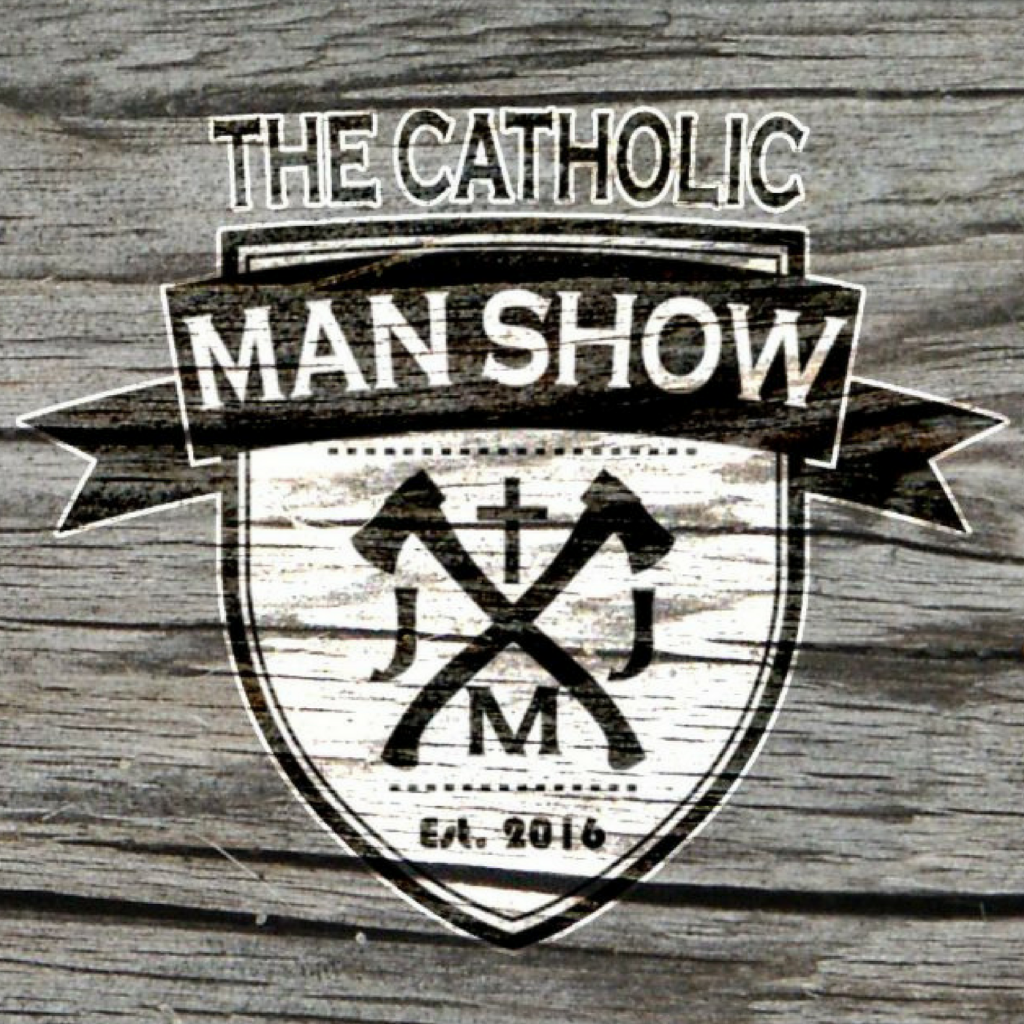 Book Review: Forming Intentional Disciples by Sherry A. Weddell As I write this I am just a few weeks shy of completing the forming intentional disciples program with a group of men from my parish. Our weekly meetings have been a blessing for me to attend, and I have enjoyed our time which has been…
Read full post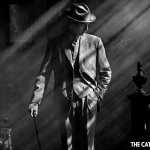 While he is in the flesh, man cannot help but have at least some light sins. But do not despise these sins which we call "light": if you take them for light when you weigh them, tremble when you count them. A number of light objects makes a great mass; a number of drops fills…
Read full post