These guys are going to be a name. It is a really fun show. Check them out!
Patrick Coffin, The Patrick Coffin Show
They say the Catholic Church is 'both/and'. Dave and Adam have both style and substance, humor and depth. TCMS is a must listen for any man wanting to grow in their spiritual life.
Fr. Brian O'Brien - President of Bishop Kelley High School
This show is more needed than ever. In our modern era of gender ambiguity, these guys remind us of our innate and necessary duties and longings as men. It takes guts to do a show saying what we all wanted to say, but didn't.
Michael Miley, Drummer for Rival Sons
Every Catholic man should listen to The Catholic Man Show. It's the perfect blend of fun and philosophical, and you're sure to learn something new every time. Best of all, it's hosted by two family men who don't just talk about Catholic manliness, but who live it every day.
Sam Guzman, The Catholic Gentleman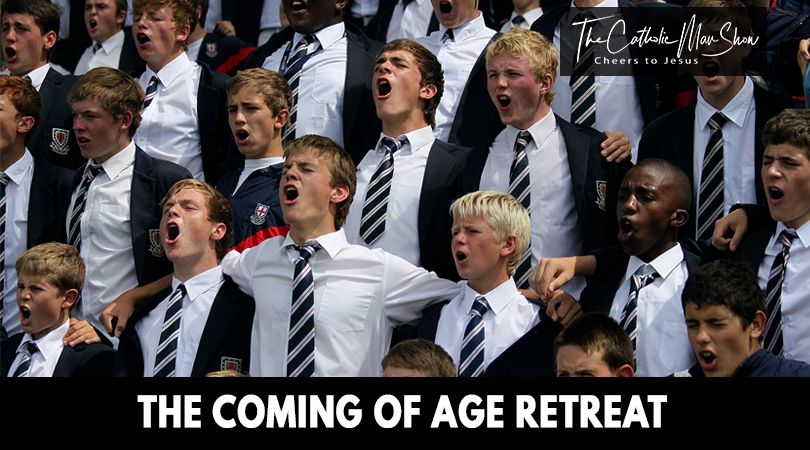 INITIATION OF YOUNG MEN Initiation of Young Men – by Matt Cabeen Boyhood seems to be stretching on for longer and longer periods of time. We called the brave warriors from previous wars "men", but they were no older than the 18-20-year-old modern "boys" going off to college or into the workforce. Part of the…
Read Article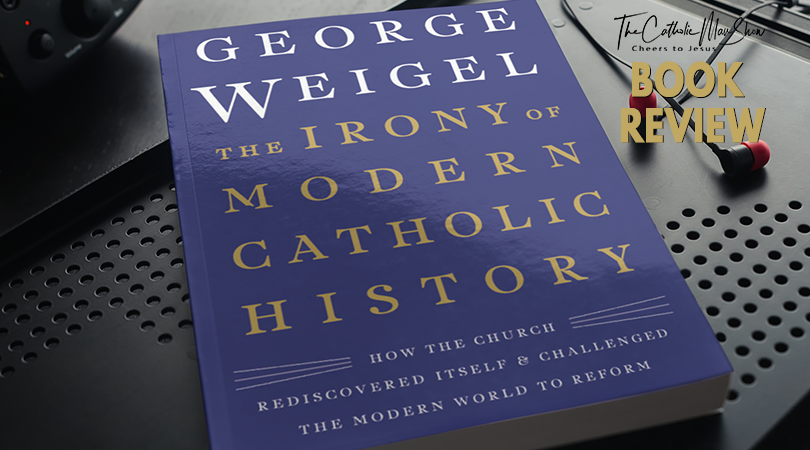 "The Irony of Modern Catholic History" by George Weigel I love George Weigel. From my seminary days when I read Witness to Hope: The Biography of Pope John Paul II to subsequent years reading The Cube and the Cathedral, Letters to a Young Catholic, and many others, Weigel always gets me thinking. His passion for evangelical Catholicism…
Read Article
Support our mission by joining the Council of Man
from just a $4/mo pledge - and claim your rewards!
WHEN A NEW EPISODE IS RELEASED!
We send out bacon quality emails in a world full of spam. Sign up to stay up-to-date with TCMS.
The Catholic Man Show started in May of 2016 when Adam Minihan and David Niles realized, after running a Catholic radio station in Tulsa, the need for Catholic radio programs for men. Real, relatable, and often comical, Adam and David have a conversation promoting the lost art of living virtuously.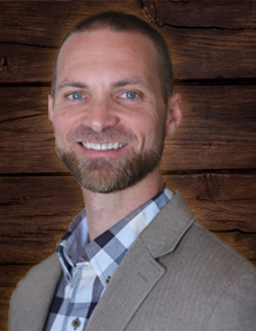 David is a cradle Catholic, born and raised in Tulsa, Oklahoma. He attended All Saints Catholic grade school and Bishop Kelley high school before studying finance at the University of Central Oklahoma. During his college years, while maintaining his Catholic identity, David stopped practicing his faith.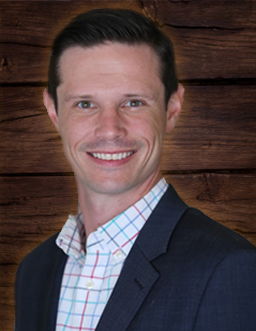 Adam is the Vice President of an award-winning local Catholic radio station and the host of The Catholic Man Show. Adam and his best friend/co-host, David Niles, had 0 experience in the radio business before being presented with the opportunity to start a Catholic station in 2014.