WELCOME TO THE CATHOLIC MAN SHOW
We are on the Lord's team.
The winning side.
So raise your glass!
Cheers to Jesus!
Live from the beautiful St. Francis Xavier in Stillwater, OK Let's be honest with ourselves, there is room for improvement when it comes to welcoming new members to the Church. Or better yet, have we shown hospitality to the family that has been sitting in the pews right across from us for the last 5,…
Read More
Patrick Coffin – Bourbon, books, and a great conversation. Do you struggle with anger? Is there such thing as righteous anger? Is your angry temperament just the way you are? Patrick Coffin, from Patrick Coffin Media (click here to join his new subscription group), joins us to talk about bourbon, the book "Overcoming Sinful Anger" by Fr. T.G.…
Read More
David is a cradle Catholic, born and raised in Tulsa, Oklahoma. He attended All Saints Catholic grade school and Bishop Kelley high school before studying finance at the University of Central Oklahoma. During his college years, while maintaining his Catholic identity, David stopped practicing his faith.
Find out more
Adam is the Vice President of an award-winning local Catholic radio station and the host of The Catholic Man Show. Adam and his best friend/co-host, David Niles, had 0 experience in the radio business before being presented with the opportunity to start a Catholic station in 2014.
Find out more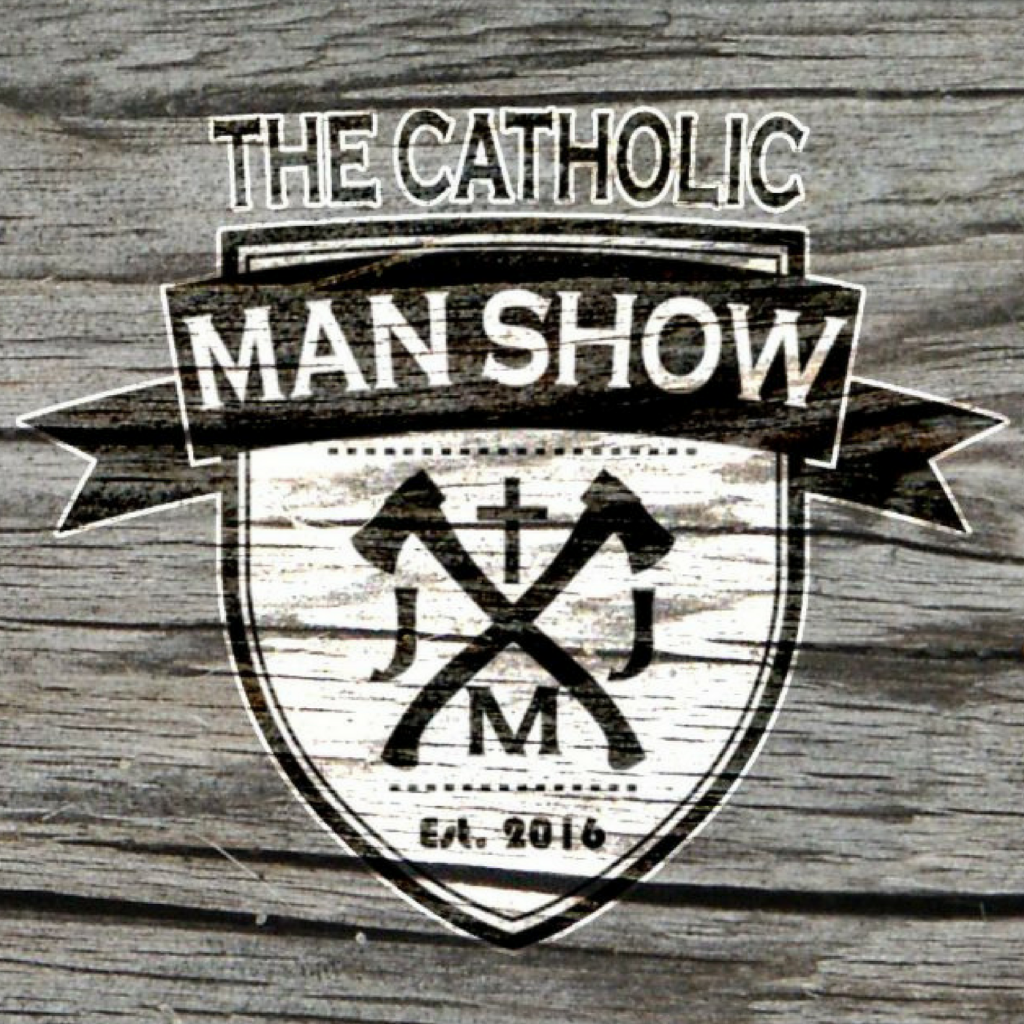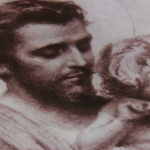 In the 1600's, an old French Jesuit priest was asked how to continue advancing towards spiritual perfection. His advice was to take as their model of humility Jesus Christ, as their model of purity the Blessed Virgin, and as their model of the interior life St. Joseph. When they asked him to expand on St.…
Read full post