WELCOME TO THE CATHOLIC MAN SHOW
We are on the Lord's team.
The winning side.
So raise your glass!
Cheers to Jesus!
Joey Spencer from the Diocese of Tulsa and Eastern Oklahoma joins us to talk about angels. What do we know about angels? Are they biblical? Is there a hierarchy? What are the 9 choirs? Do angels bi-locate? Do we name our guardian angels? All these questions and more are asked this week on TCMS. Joey…
Read More
Can Catholics be socialists? Dr. Taylor Marshall joins us to discuss. Support Dr. Taylor Marshall by becoming a Patron via Patreon at: https://www.patreon.com/drtaylormarshall If you want to support The Catholic Man Show, receive a free TCMS glencairn glass, and get connected with men from all around the world then sign up to become a Council of Man…
Read More
David is a cradle Catholic, born and raised in Tulsa, Oklahoma. He attended All Saints Catholic grade school and Bishop Kelley high school before studying finance at the University of Central Oklahoma. During his college years, while maintaining his Catholic identity, David stopped practicing his faith.
Find out more
Adam is the Vice President of an award-winning local Catholic radio station and the host of The Catholic Man Show. Adam and his best friend/co-host, David Niles, had 0 experience in the radio business before being presented with the opportunity to start a Catholic station in 2014.
Find out more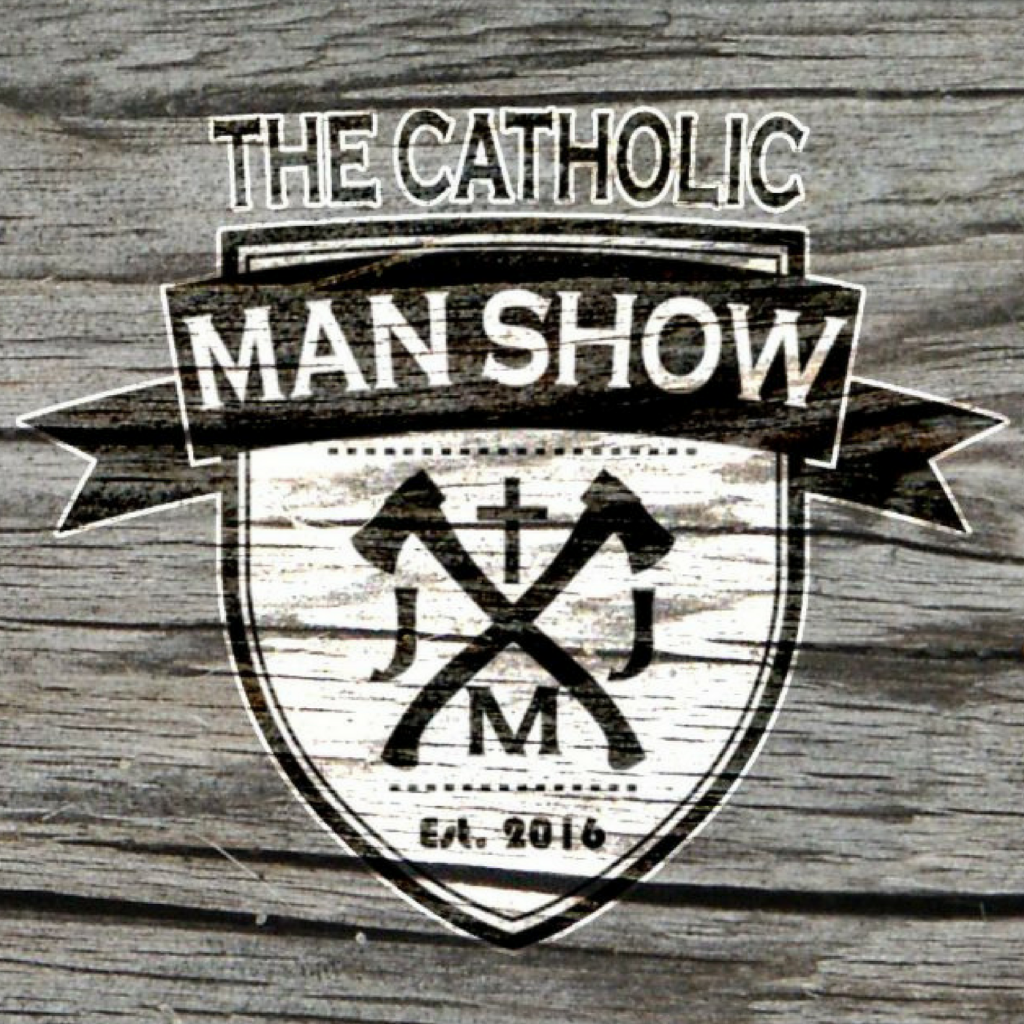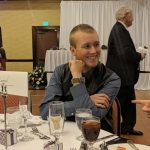 Greetings, As a new council member, it is appropriate I introduce myself; I'm Auston, I live in southwest Colorado where I'm employed as a wildland firefighter. I'm generally quiet and reserved, I like a day of hard work and I relax in the mountains and/or with a book. I grew up on the family farm…
Read full post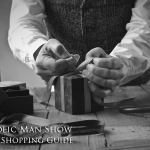 There are some really good Christmas guides out there on what to get men for Christmas. The Catholic Gentleman always puts out a strong list. Dr. Taylor Marshall has a great Top 10 Christmas Gifts for Men as well. When it comes to shopping, I tend to know what I want to go for it…
Read full post