WELCOME TO THE CATHOLIC MAN SHOW
We are on the Lord's team.
The winning side.
So raise your glass!
Cheers to Jesus!
What is honor and what does it mean for a Catholic Man? This show is sponsored by friend and Council of Man member: Stephen Houle Honor is an after-thought, if even a thought, in today's world. What is honor? What does it mean for a Catholic man? Adam and Dave sit down to discuss…
Read More
Mario Lopez joins The Catholic Man Show This week Mario Lopez will join us to talk about the upcoming fight, his tequila, and his faith, family, and work! The sponsors of this episode are friends and Council of Man members: Juan Posada and Catholic_Imagery TASTING NOTES ON E.H. TAYLOR JR. SMALL BATCH BOURBON: Tastes of caramel corn…
Read More
David is a cradle Catholic, born and raised in Tulsa, Oklahoma. He attended All Saints Catholic grade school and Bishop Kelley high school before studying finance at the University of Central Oklahoma. During his college years, while maintaining his Catholic identity, David stopped practicing his faith.
Find out more
Adam is the Vice President of an award-winning local Catholic radio station and the host of The Catholic Man Show. Adam and his best friend/co-host, David Niles, had 0 experience in the radio business before being presented with the opportunity to start a Catholic station in 2014.
Find out more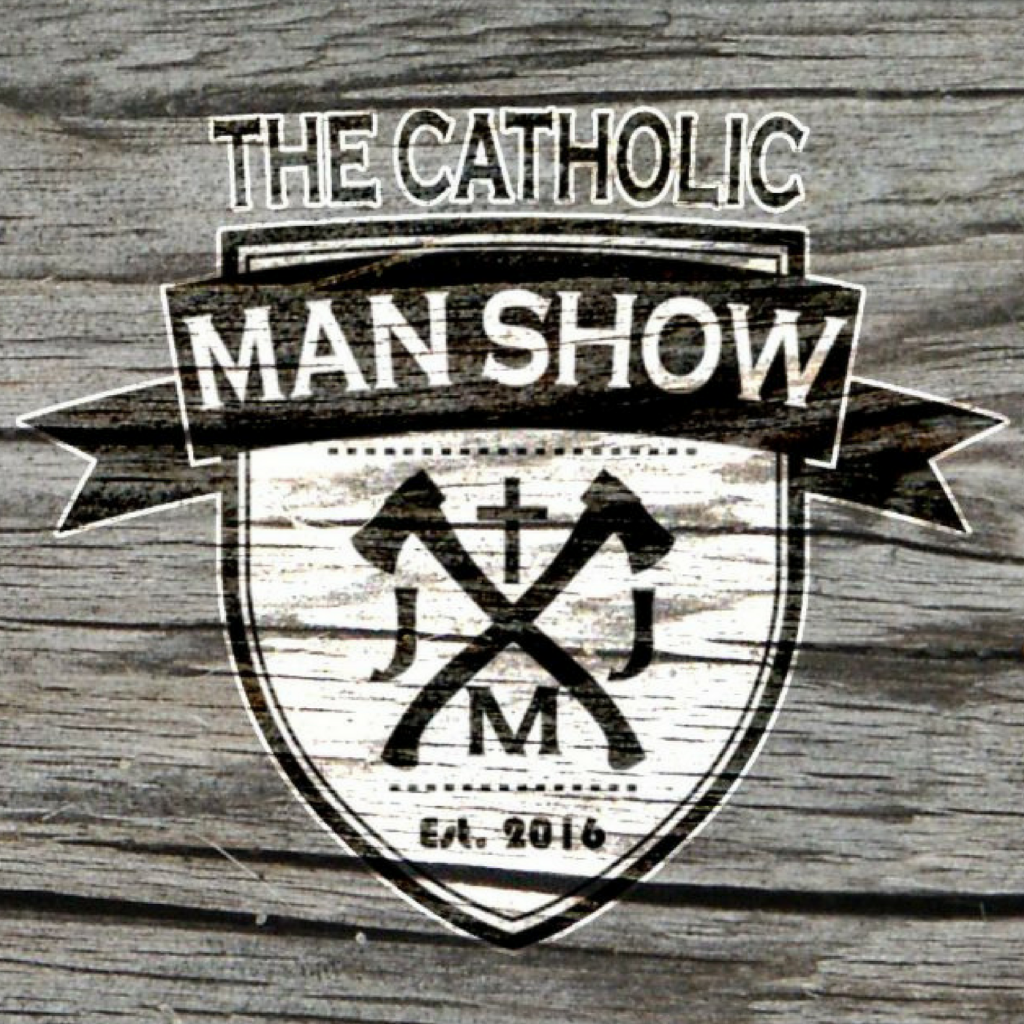 Hey there, just joined the CoM. I am a married man with three boys ages 4, 2, and 8 weeks. I am a convert from the RCIA class of 2008. I live in Bellingham, WA. The Holy Spirit and I host a men's group twice a month. The Catholic Man Show and Deep Adventure have…
Read full post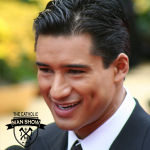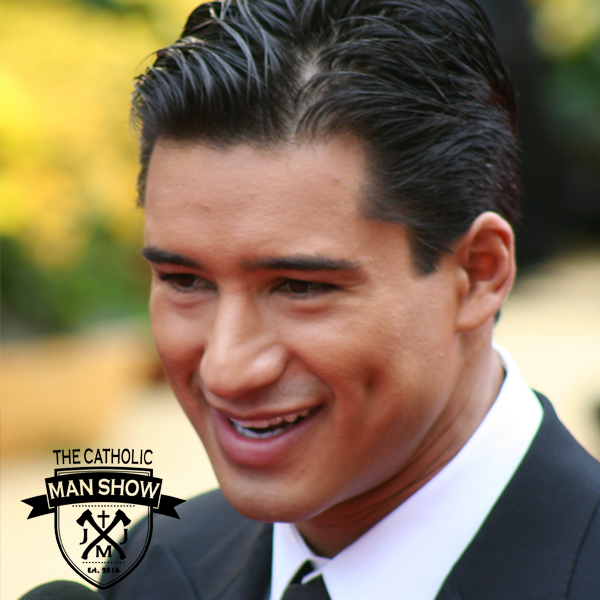 Mario Lopez on The Catholic Man Show This week Mario Lopez will join us to talk about the upcoming fight, his tequila, and his faith, family, and work! It airs Thursday, September 14th, 2017 at 7pm on 94.9fm St. Michael Catholic Radio. Subscribe to our podcast to catch the show after it airs. If you haven't…
Read full post