WELCOME TO THE CATHOLIC MAN SHOW
We are on the Lord's team.
The winning side.
So raise your glass!
Cheers to Jesus!
This episode is sponsored by our friend and Council of Man member, Rich Lamm aka… The Grump Dad. We(Adam), also gives an apology to Brian Tomlinson for drinking all his bourbon he sent. If this is your first time listening to The Catholic Man Show, we do 3 things every episode: 1.) Open, review,…
Read More
We are live from the Into the Breach Phoenix Men's conference! A special shoutout to all the men that helped make that happen: Steve Pettit, Brian Laspisa, Brad Kidd, and many more! This week's episode is sponsored by Catholic Coffee Club. Every premium bag from Catholic Coffee Club creates a donation to the vocations, which is…
Read More
David is a cradle Catholic, born and raised in Tulsa, Oklahoma. He attended All Saints Catholic grade school and Bishop Kelley high school before studying finance at the University of Central Oklahoma. During his college years, while maintaining his Catholic identity, David stopped practicing his faith.
Find out more
Adam is the Vice President of an award-winning local Catholic radio station and the host of The Catholic Man Show. Adam and his best friend/co-host, David Niles, had 0 experience in the radio business before being presented with the opportunity to start a Catholic station in 2014.
Find out more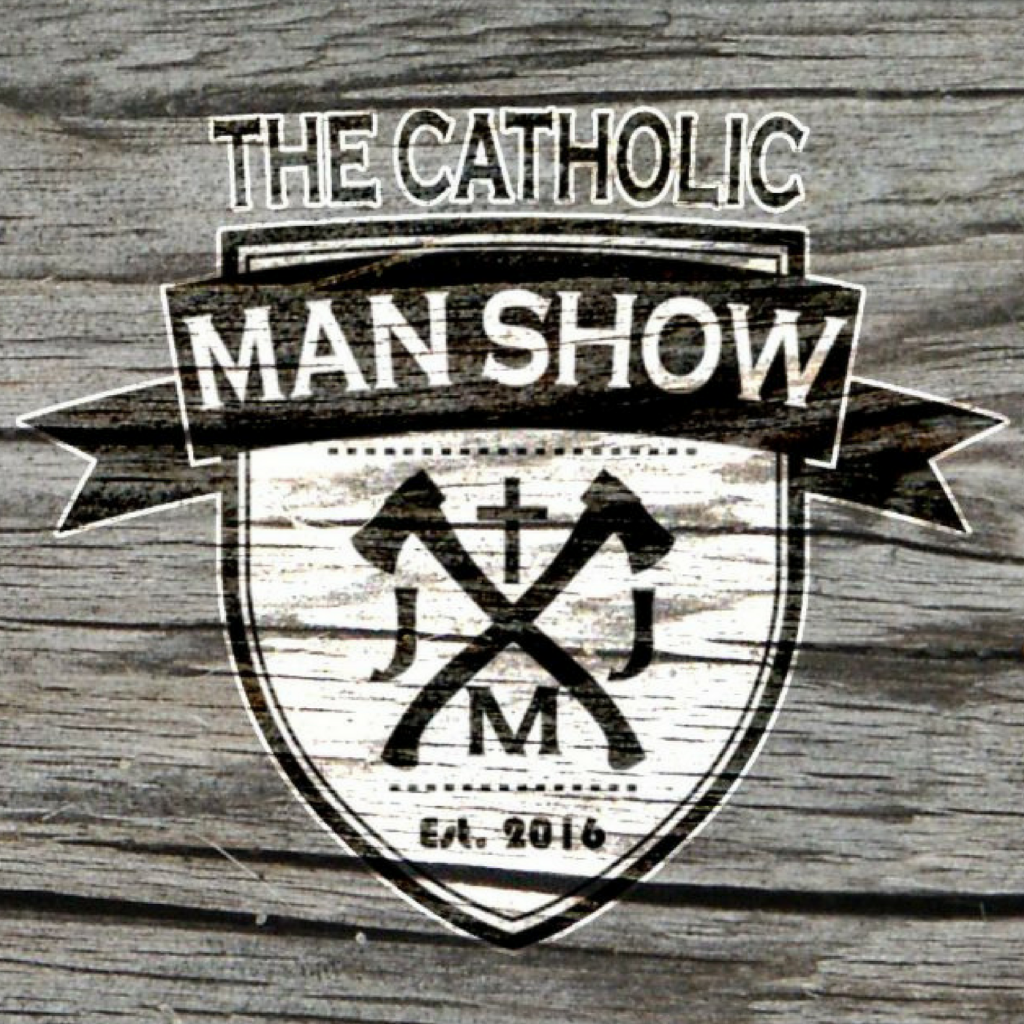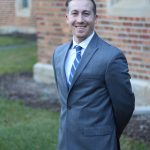 Hello, My name is Patrick Cassady and I am excited to be a part of the CoM! I am a 27 year old cradle Catholic from Michigan, who has been searching for more fellowship and brotherhood among other strong Catholic men. I love tuning in to the podcast every week and excited to tap into…
Read full post
Every once in a while we received an email or message saying how in some (typically small) way, our podcast has helped someone come back to the Church. We are amazed to see how God reaches out to men using, at times, means we would have never thought of and draws them back into His Church. This was an…
Read full post