GET EPISODE UPDATES, BEHIND THE SCENES INSIGHTS FROM THE GUYS, BLOG POSTS, AND FIRST DIBS ON NEW MERCHANDISE. SIGN UP TODAY!
GUIDE FOR A HOLY HOUR
We teamed up with Exodus90 to give you a mobile-friendly guide on how to make a holy hour.
They say the Catholic Church is 'both/and'. Dave and Adam have both style and substance, humor and depth. TCMS is a must listen for any man wanting to grow in their spiritual life.
Fr. Brian O'Brien - Diocese of Tulsa and Eastern Oklahoma
This show is more needed than ever. In our modern era of gender ambiguity, these guys remind us of our innate and necessary duties and longings as men. It takes guts to do a show saying what we all wanted to say, but didn't.
Michael Miley, Drummer for Rival Sons
Every Catholic man should listen to The Catholic Man Show. It's the perfect blend of fun and philosophical, and you're sure to learn something new every time. Best of all, it's hosted by two family men who don't just talk about Catholic manliness, but who live it every day.
Sam Guzman, The Catholic Gentleman
REASONS TO SUPPORT THE CATHOLIC MAN SHOW: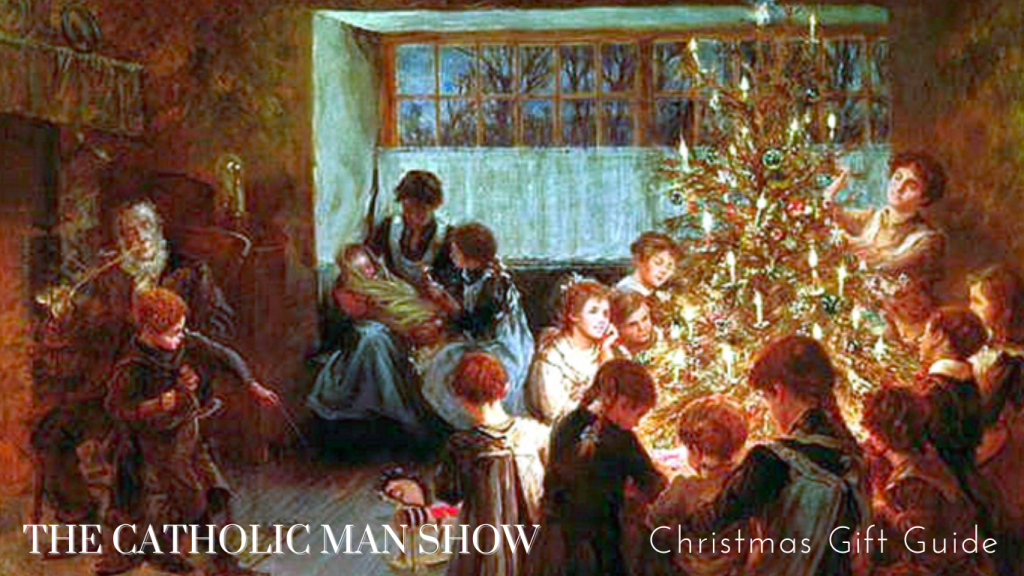 Getting Christmas gifts can add unnecessary stress to a wonderful time of year. We have put together a Christmas Gift Guide to help not only check Christmas presents off the list, but will also support some great Catholic companies (most of these companies are Catholic, but not all of them). We have broken down the…
Read Article
Support our mission by joining the Council of Man
from just a $4/mo pledge - and claim your rewards!
The Catholic Man Show started in May of 2016 when Adam Minihan and David Niles realized, after running a Catholic radio station in Tulsa, the need for Catholic radio programs for men. Real, relatable, and often comical, Adam and David have a conversation promoting the lost art of living virtuously.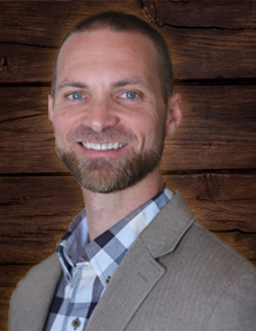 David is a cradle Catholic, born and raised in Tulsa, Oklahoma. He attended All Saints Catholic grade school and Bishop Kelley high school before studying finance at the University of Central Oklahoma. During his college years, while maintaining his Catholic identity, David stopped practicing his faith.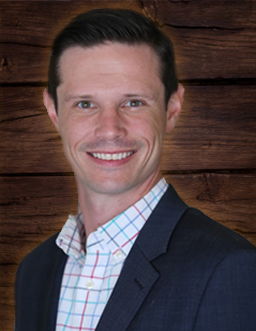 Adam is the Director of Communications for the Diocese of Tulsa, CEO of St. Michael Catholic Radio, and the co-host of The Catholic Man Show. Adam and his wife, Haylee, has 5 children and live in Oklahoma.