WELCOME TO THE CATHOLIC MAN SHOW
We are on the Lord's team.
The winning side.
So raise your glass!
Cheers to Jesus!
Prayer life, virtue, and holiness: That's what we went with for this week. We originally planned to have John Sablan back on to re-record our episode. However, due to scheduling conflicts, he couldn't be with us. So Adam and Dave had, probably a much needed, casual conversation on topics they have been considering throughout the…
Read More
Oklahoma State University Wrestling Coach John Smith OUR PATREON IS NOW LIVE We want to thank Fr. Brian O'Brien for helping us make this interview happen. Coach John Smith is the Michael Jordan of wrestling. He is 2 time NCAA Division I national champion, and a 6-time world and Olympic champion. As of December 2017,…
Read More
David is a cradle Catholic, born and raised in Tulsa, Oklahoma. He attended All Saints Catholic grade school and Bishop Kelley high school before studying finance at the University of Central Oklahoma. During his college years, while maintaining his Catholic identity, David stopped practicing his faith.
Find out more
Adam is the Vice President of an award-winning local Catholic radio station and the host of The Catholic Man Show. Adam and his best friend/co-host, David Niles, had 0 experience in the radio business before being presented with the opportunity to start a Catholic station in 2014.
Find out more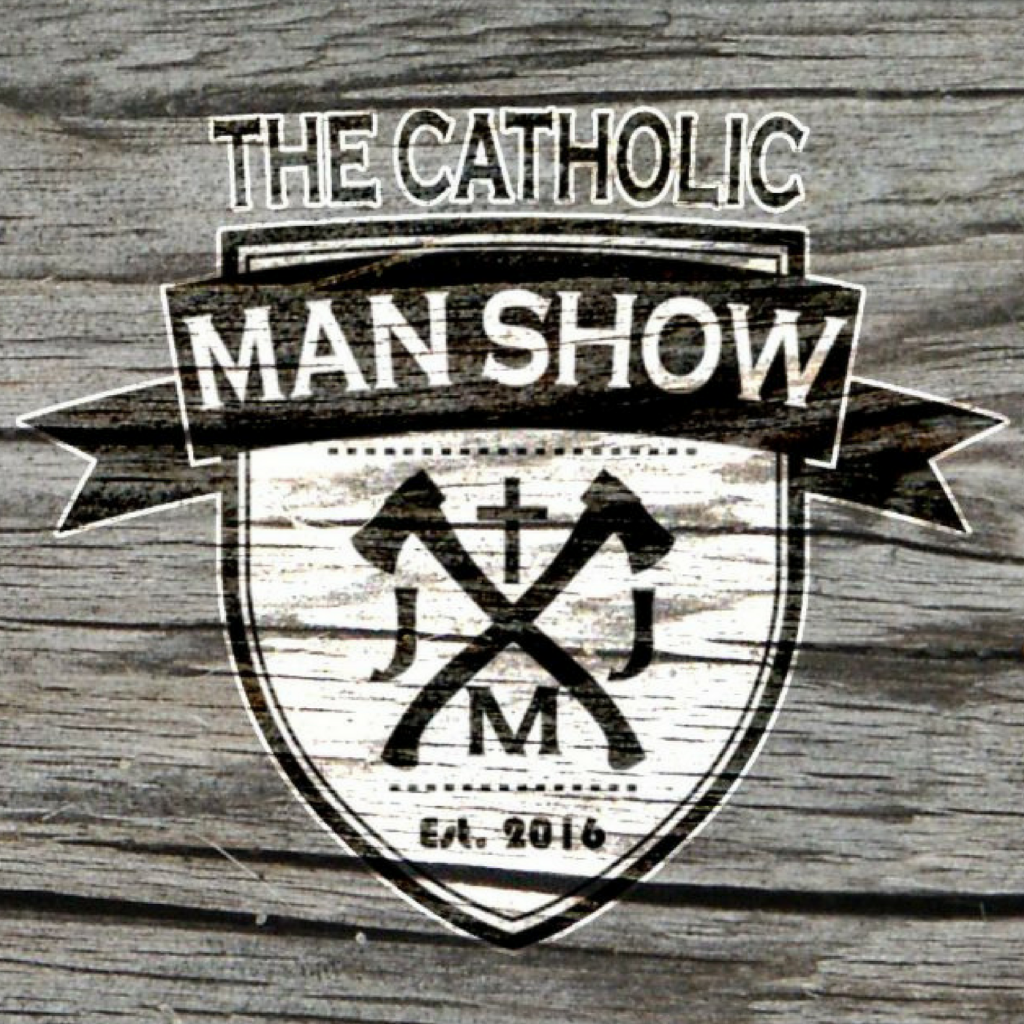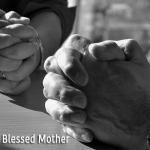 I have been praying this prayer with my wife every night for the last 3 years. It encompasses everything we would want to say to our Mother. I hope it brings as many spiritual benefits to your family as it has for me and my wife. Good Night To Our Blessed Mother Night is falling dear…
Read full post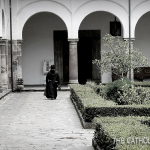 A look into the Franciscan and Dominican Orders                 What I imagine some do not understand about Catholicism is that there is not just one way to worship Christ as a Catholic. That may come as a surprise to the many practicing and veteran Catholics reading this but it is true. Now there definitely is…
Read full post