WELCOME TO THE CATHOLIC MAN SHOW
We are on the Lord's team.
The winning side.
So raise your glass!
Cheers to Jesus!
Chris Stefanick on The Catholic Man Show Chris Stefanick is the founder of Real Life Catholic, a nonprofit organization dedicated to reengaging a generation. He speaks to over 50,000 people a year and is the author of many books and resources, including Chosen: Your Journey Toward Confirmation. Chris is also the host of EWTN's Real Life Catholic. Most…
Read More
Spotted Cow, Catholic Woodworker, and Ember Days Episode 127 This episode is sponsored by Fr. Stuart Crevcoure and The Catholic Woodworker Jonathan Conrad, The Catholic Woodworker, joins us in the second segment to talk about TCMS rosary. If this is your first time listening to The Catholic Man Show, we do 3 things every episode: 1.) Open,…
Read More
David is a cradle Catholic, born and raised in Tulsa, Oklahoma. He attended All Saints Catholic grade school and Bishop Kelley high school before studying finance at the University of Central Oklahoma. During his college years, while maintaining his Catholic identity, David stopped practicing his faith.
Find out more
Adam is the Vice President of an award-winning local Catholic radio station and the host of The Catholic Man Show. Adam and his best friend/co-host, David Niles, had 0 experience in the radio business before being presented with the opportunity to start a Catholic station in 2014.
Find out more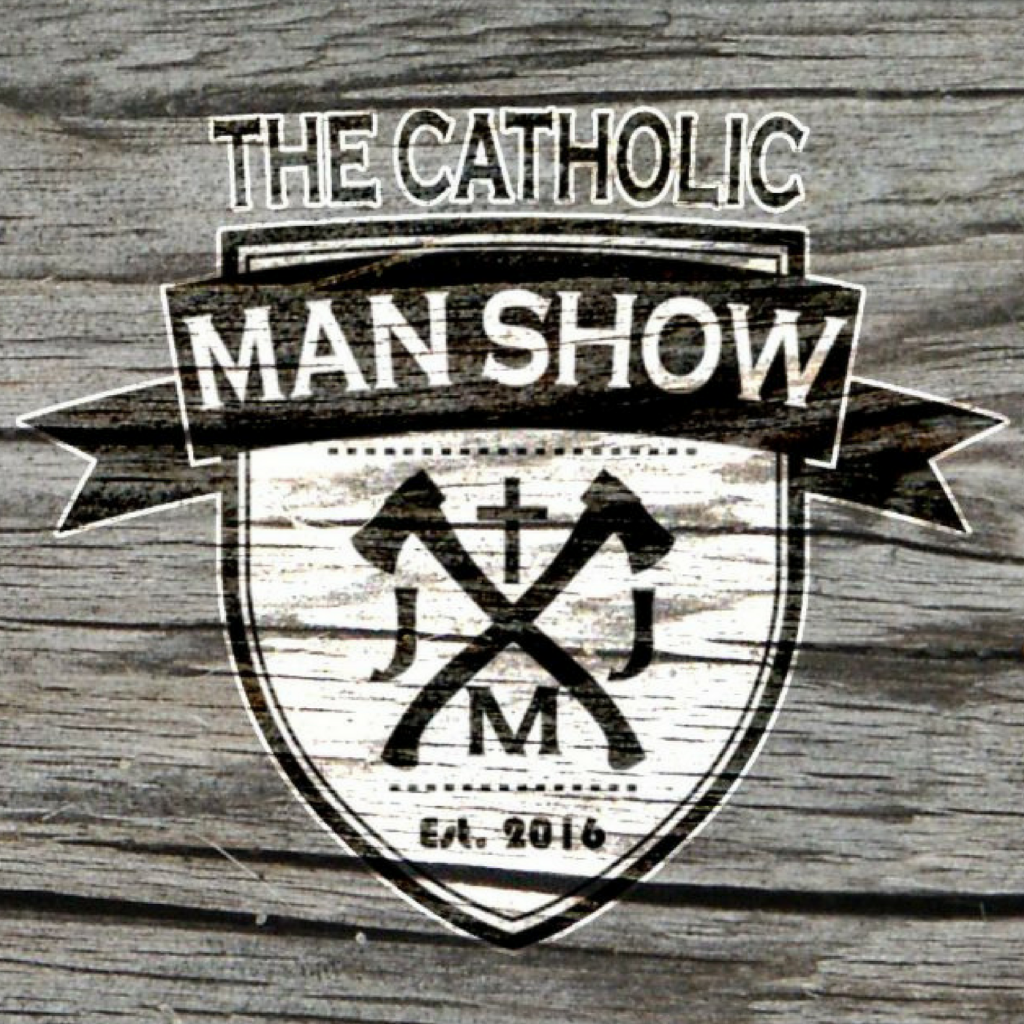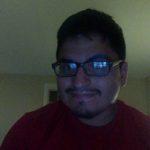 My name is Thomas Duffy, 27 years old. I grew up in Vermont and my dad was a dairy farmer. I graduated from University of Vermont a bit late last year with a degree in English Lit and minor in music. I am single and feel called to the marriage vocation. I was a cradle…
Read full post
Levels of Prayer "…pray, and never give up praying. If you pray, you will be certainly saved; if you do not pray, you will be certainly damned." –  St. Alphonsus De Liguori's Conclusion to a Short Treatise on Prayer Masters of communication with God are those who in a constant state of prayer. However, 'a…
Read full post