WELCOME TO THE CATHOLIC MAN SHOW
We are on the Lord's team.
The winning side.
So raise your glass!
Cheers to Jesus!
Returning to a poetical culture – Episode 109 This week we have a special guest from the Diocese of Tulsa and Eastern Oklahoma, Marcel Brown. We make a nice old-fashioned with Basil Hayden, talk about some great fishing stories, and then get into the importance of a poetical and lyrical culture. FOLK SONGS TO PREPARE…
Read More
The Feast of the Ascension – Episode 108 This episode is sponsored by Viaggi Candles – go to their website and use promo code "CHEERS" for a 20% off and $5 back to TCMS. Make sure you use the promo code so they know we sent you. This makes for a great Mother's Day gift! If this…
Read More
David is a cradle Catholic, born and raised in Tulsa, Oklahoma. He attended All Saints Catholic grade school and Bishop Kelley high school before studying finance at the University of Central Oklahoma. During his college years, while maintaining his Catholic identity, David stopped practicing his faith.
Find out more
Adam is the Vice President of an award-winning local Catholic radio station and the host of The Catholic Man Show. Adam and his best friend/co-host, David Niles, had 0 experience in the radio business before being presented with the opportunity to start a Catholic station in 2014.
Find out more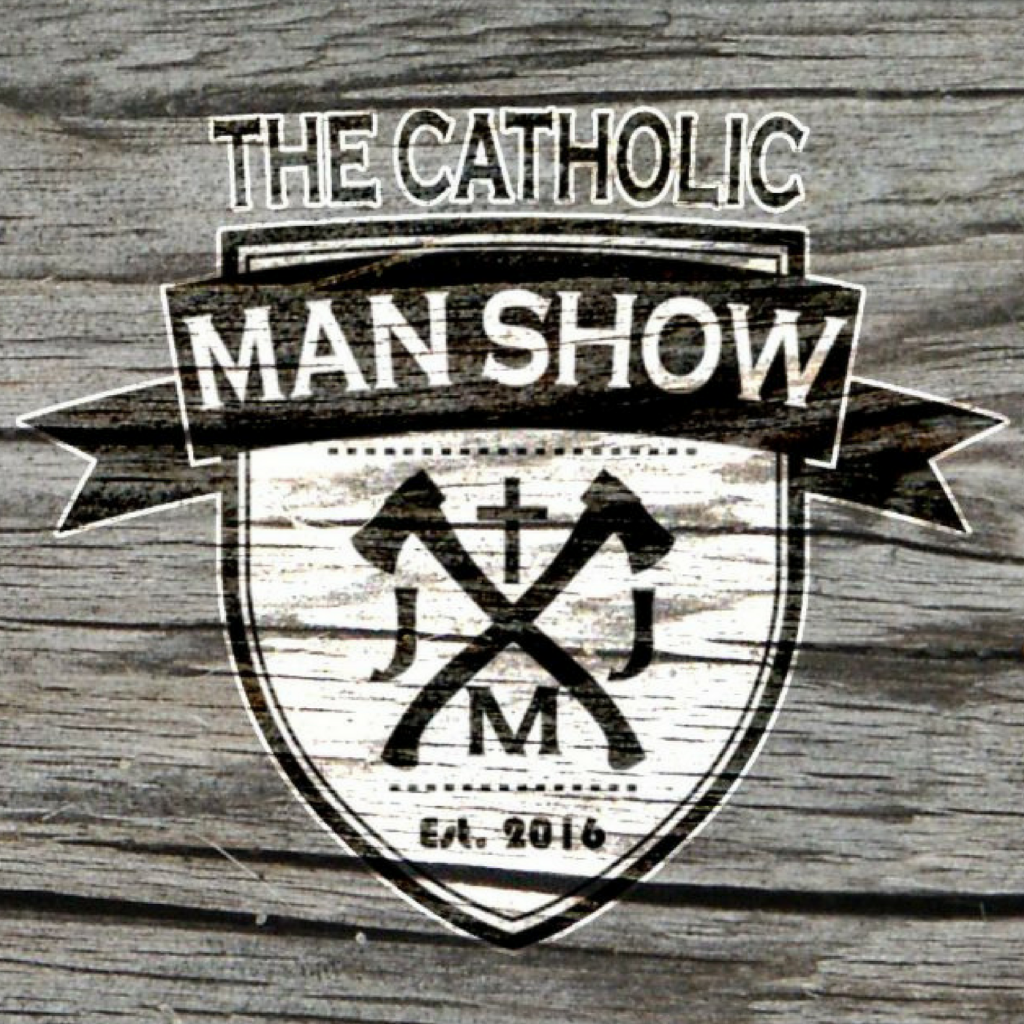 One of the many benefits of marrying up and also being married for almost 24 years is that through my wife's monthly book club I have been introduced to some really good reads. I have to admit that it has probably been 10 years since I read this book, but I find the story has…
Read full post
I was wondering since I signed up for the council of man when can I expect my whiskey glass or since I am a woman do you still do bracelets? Also I was wondering about the private Facebook group? I haven't gotten any emails or heard anything so I was just curious. Thanks!
Read full post