WELCOME TO THE CATHOLIC MAN SHOW
We are on the Lord's team.
The winning side.
So raise your glass!
Cheers to Jesus!
This episode is sponsored by Cleveland Whiskey! Thank you Mr. Conley! Short and sweet because we are heading out to go camping!! If you haven't listened to The Catholic Man Show before, check out our previous episodes here. Want to help get the word out? Please rate The Catholic Man Show on iTunes MAN DRINK: Cleveland Whiskey MAN…
Read More
A shoutout goes to Fr. Brian O'Brien who gave us the idea for this episode! This episode is sponsored by our friends at Swole.Catholic! About our man drink: East Coast Transplant is a throwback to our roots and a celebration of our migration to Colorado. We abide by the saying "I'm not a native, but I…
Read More
David is a cradle Catholic, born and raised in Tulsa, Oklahoma. He attended All Saints Catholic grade school and Bishop Kelley high school before studying finance at the University of Central Oklahoma. During his college years, while maintaining his Catholic identity, David stopped practicing his faith.
Find out more
Adam is the Vice President of an award-winning local Catholic radio station and the host of The Catholic Man Show. Adam and his best friend/co-host, David Niles, had 0 experience in the radio business before being presented with the opportunity to start a Catholic station in 2014.
Find out more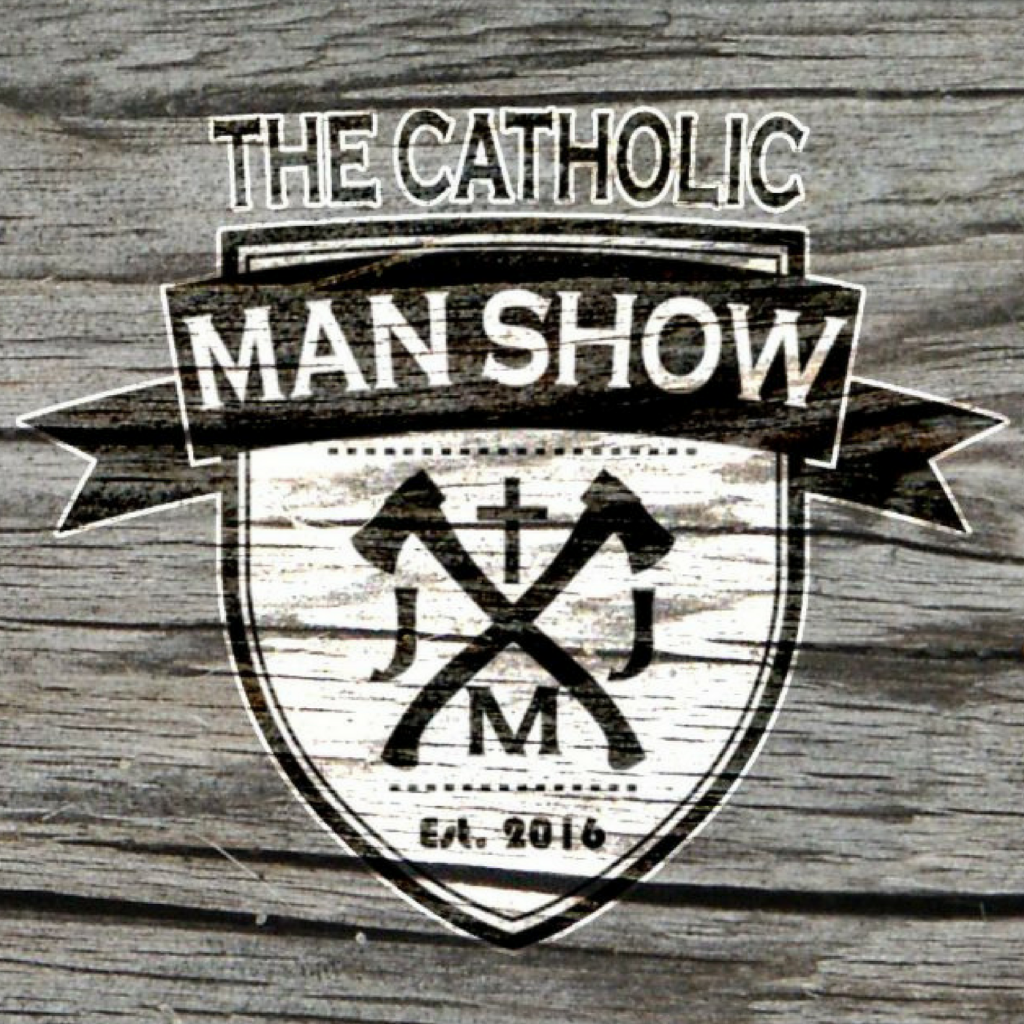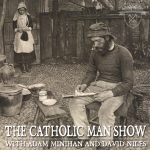 Being a Gentleman: From Head to Toe Here are some of the bare essentials of being a gentleman that Adam and David highlighted. The Head Gentleman, Most have moved away from formal hats and have gravitated to ball caps. Regardless of the type of hat, a gentleman should remember when to remove it: When indoors except…
Read full post
A collection of prayers and blessings from the official "Book of Blessings" of the Latin Rite, selected for use in the home. It is the perfect resource for parents and children to explore the rich treasury of the Catholic tradition of prayer. This revised edition includes: Basic Prayers, Daily Prayers, Days and Seasons, Family Prayers…
Read full post