WELCOME TO THE CATHOLIC MAN SHOW
We are on the Lord's team.
The winning side.
So raise your glass!
Cheers to Jesus!
The Liturgy Guys We went a different route this week with Jesse Weiler and Denis McNamara from The Liturgical Institute. Adam and David had so many questions, we decided to have a casual conversation while sipping on our favorite scotch, Laphroaig. The Liturgy Guys is an initiative of the Liturgical Institute at the University of…
Read More
The Virtue of Magnificence This episode is sponsored by the Council of Man. If you want to support The Catholic Man Show, receive a free TCMS glencairn glass, and get connected with men from all around the world then sign up to become a Council of Man member. If you are looking to exercise the virtue…
Read More
David is a cradle Catholic, born and raised in Tulsa, Oklahoma. He attended All Saints Catholic grade school and Bishop Kelley high school before studying finance at the University of Central Oklahoma. During his college years, while maintaining his Catholic identity, David stopped practicing his faith.
Find out more
Adam is the Vice President of an award-winning local Catholic radio station and the host of The Catholic Man Show. Adam and his best friend/co-host, David Niles, had 0 experience in the radio business before being presented with the opportunity to start a Catholic station in 2014.
Find out more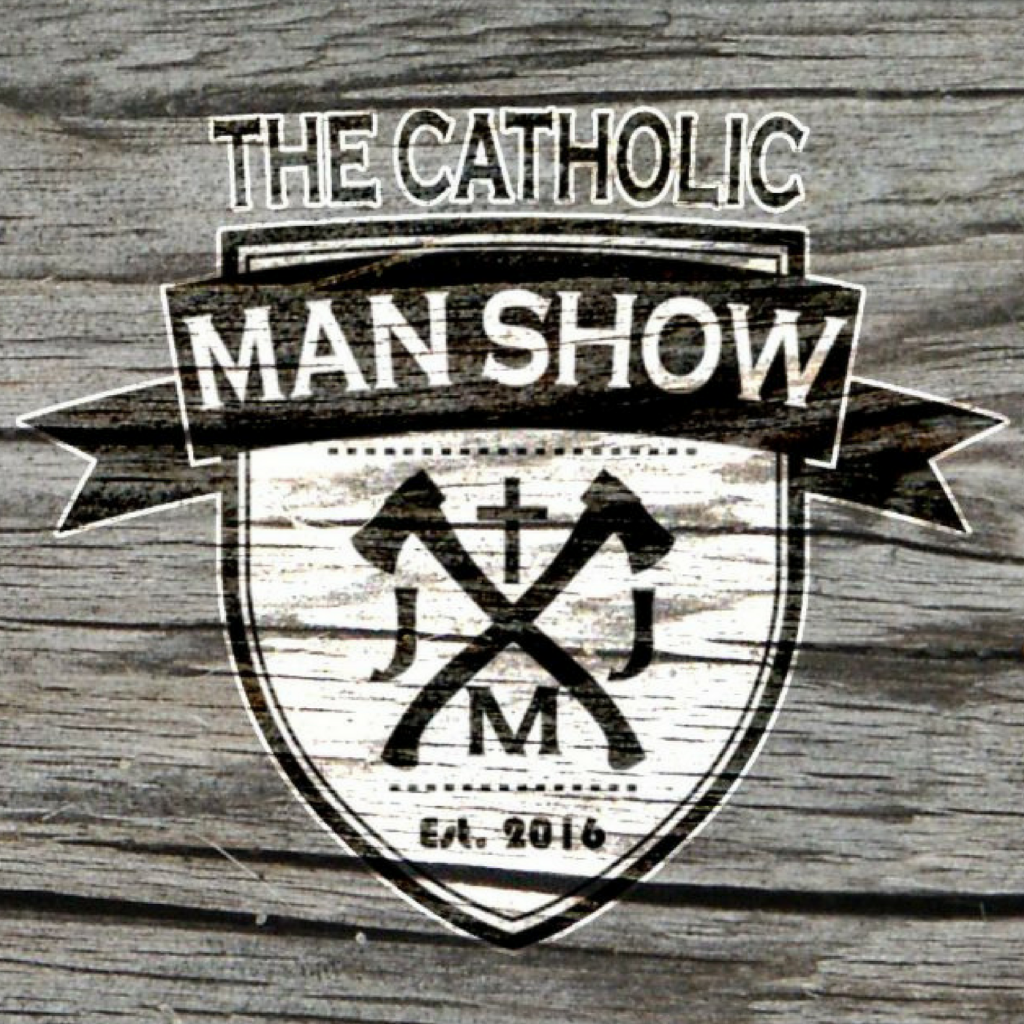 Eucharistic Mediations About a year ago I was struggling to keep my focus during adoration and honestly that is something I continue to battle; however, thanks to fellow Council of Man member Mike Hans I have been able to use this book he recommended to help me reorient my thoughts during adoration. I think if…
Read full post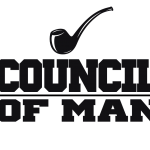 After our episode with Karlo on philosophy, we continued the discussion on philosophy for the Council of Man. Thank you for your support – we hope you enjoy
Read full post