WELCOME TO THE CATHOLIC MAN SHOW
We are on the Lord's team.
The winning side.
So raise your glass!
Cheers to Jesus!
Gaudete Et Exsultate This episode is sponsored by Micah Johnson – Thank you! Pope Francis recently released an Apostolic Exhortation, calling all to holiness in today's world. We talk about the document and what we liked about it in this week's episode while sipping on some Buffalo Trace. Gaudete Et Exsultate first 2 paragraphs:…
Read More
This episode is sponsored by the TU Newman Center Men's Group. Thank you for inviting us to join you for a fun evening! Lent is over! The 50 days of Easter are upon us. How do we celebrate? Fr. Bryan Ketterer joins us to talk about ways to continue living the Easter season. American Solera…
Read More
David is a cradle Catholic, born and raised in Tulsa, Oklahoma. He attended All Saints Catholic grade school and Bishop Kelley high school before studying finance at the University of Central Oklahoma. During his college years, while maintaining his Catholic identity, David stopped practicing his faith.
Find out more
Adam is the Vice President of an award-winning local Catholic radio station and the host of The Catholic Man Show. Adam and his best friend/co-host, David Niles, had 0 experience in the radio business before being presented with the opportunity to start a Catholic station in 2014.
Find out more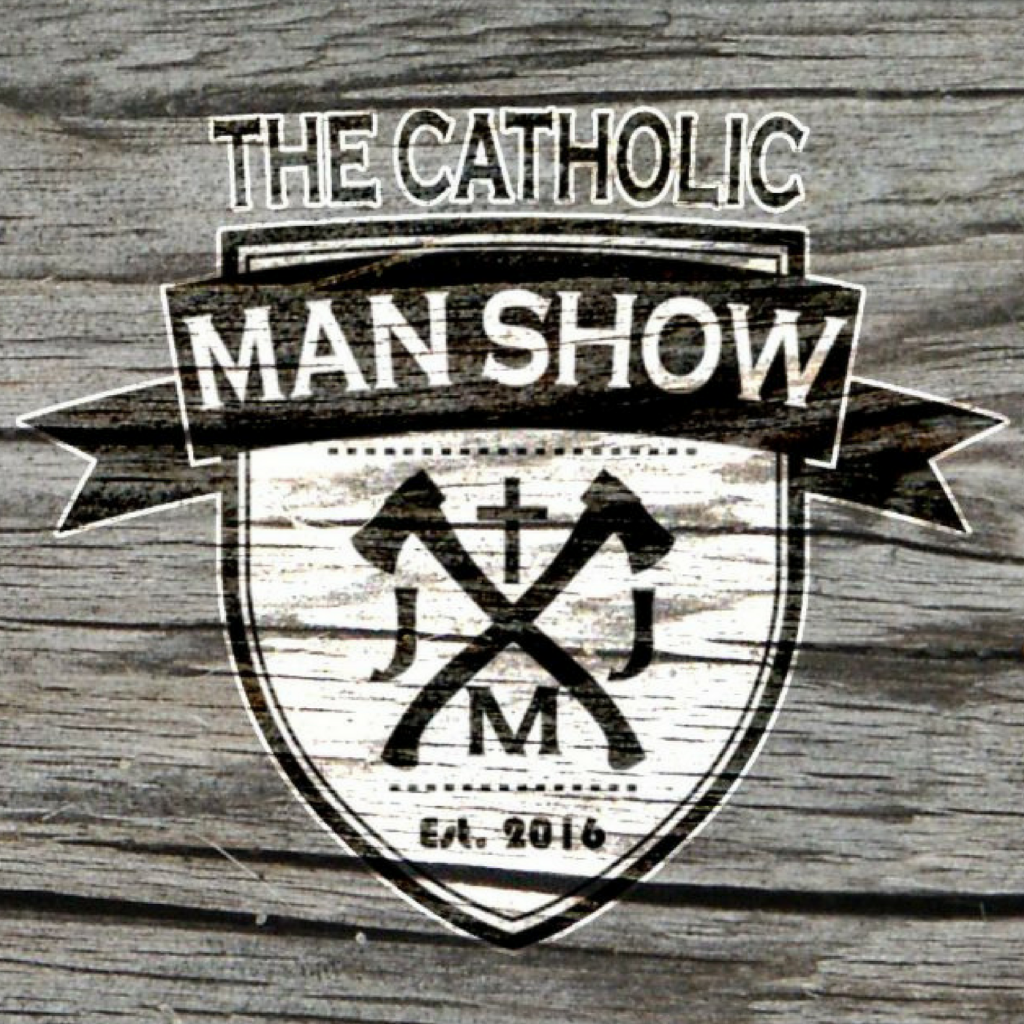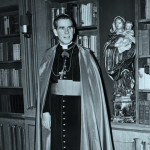 Archbishop Fulton J. Sheen was a master communicator with an unforgettable voice and ability to communicate the message of Christianity to all peoples. He had a way of being very likable and welcoming to all, no matter what your beliefs were. (Continue reading on Wikipedia) Archbishop Fulton Sheen wrote 66 books, not including numerous booklets…
Read full post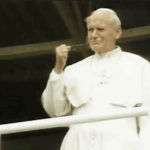 To the Spirit of Light and Love St. John Paul II has you covered May the Holy Spirit, the Spirit of Pentecost, help you to clarify what is ambiguous, to give warmth to what is indifferent, to enlighten what is obsure, to be before the world true and generous witnesses of Christ's love, for no…
Read full post