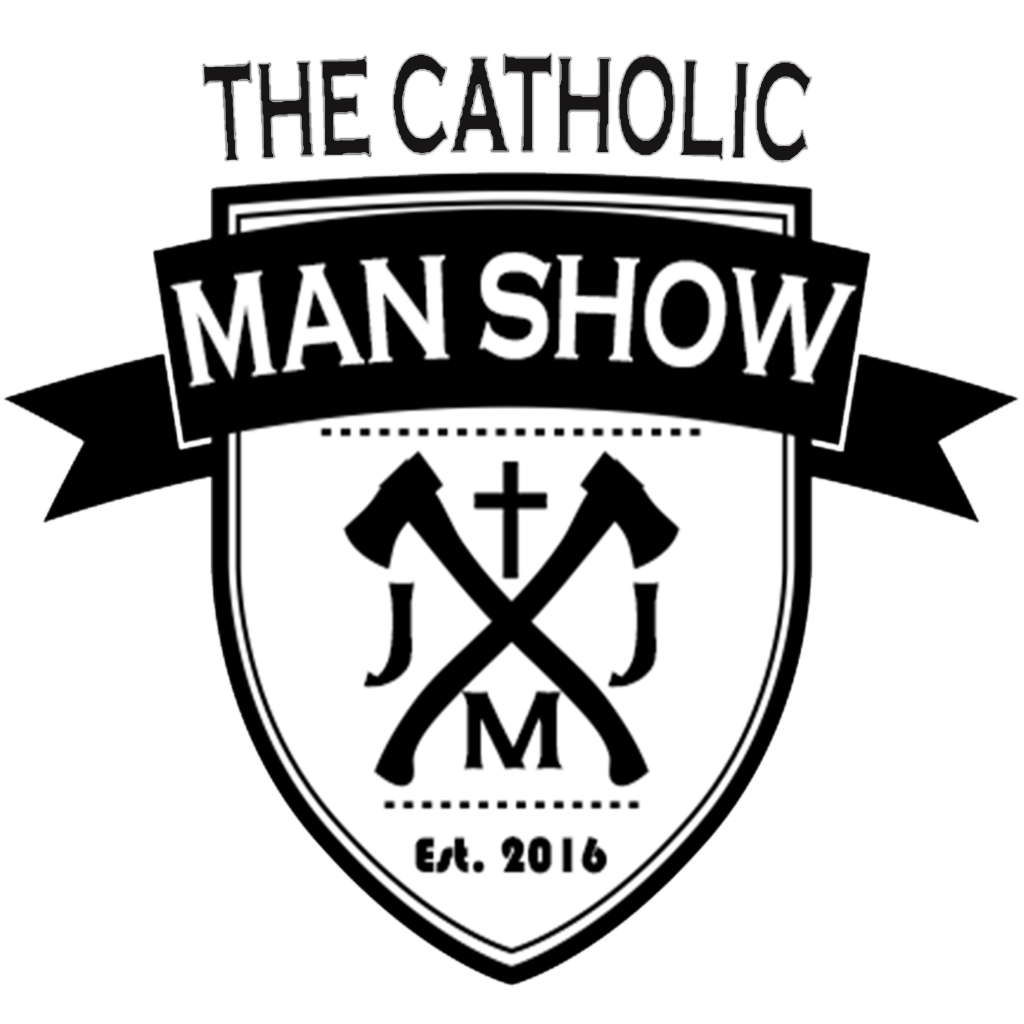 We can't believe you guys stuck around for the 100th episode of The Catholic Man Show!
This episode is sponsored by Council of Man member and friend, Blake Burger. A big thank you, Blake, for your generosity in sharing the beverage for this episode.
If this is your first time listening to The Catholic Man Show, we do 3 things every episode:
1.) Open, review, and enjoy a man beverage – Minutes 1-12.
2.) Highlight a man gear – Minutes 12-24.
3.) Have a manly conversation – Minutes 24-48.
We want to thank first our wives, who have put up with a great deal for The Catholic Man Show to exist. We also want to thank the Council of Man, our family, and friends for putting together this video in celebration. It meant a lot to us and we are extremely grateful for your prayers and support. We hope you have enjoyed the last 2 years of TCMS. We love you all!
MAN DRINK: Old Rip Van Winkle 10 Year Bourbon
MAN GEAR: Top 3 Man Gears
MAN TOPIC: Top 3 topics
If you haven't listened to The Catholic Man Show before, check out our previous episodes here.
Want to help get the word out? Please rate The Catholic Man Show on iTunes.