Made in God's image with Fr. Daniel Grover – Episode 98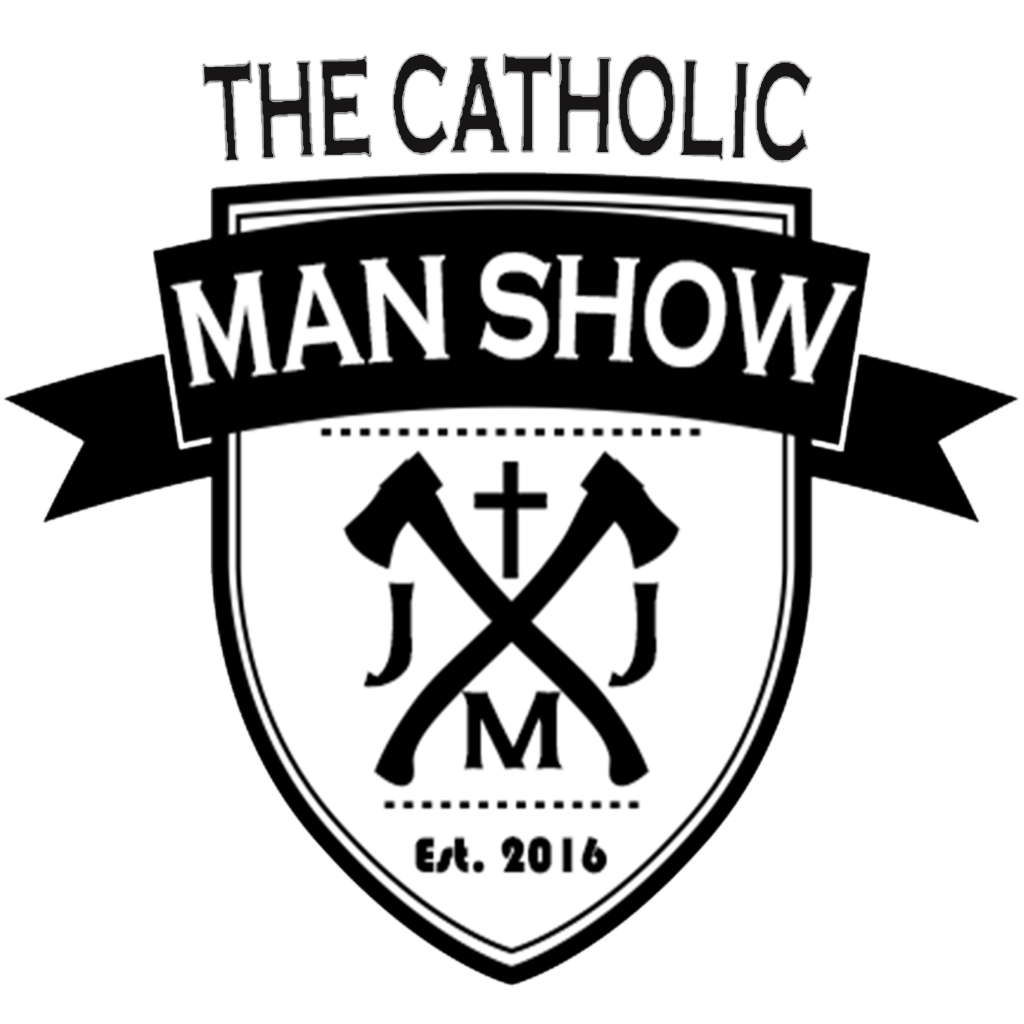 This episode is sponsored by our friends we met at the Wichita Men's Conference, Adam and Joe.
If this is your first time listening to The Catholic Man Show, we do 3 things every episode:
1.) Open, review, and enjoy a man beverage – Minutes 1-12.
2.) Highlight a man gear – Minutes 12-24.
3.) Have a manly conversation – Minutes 24-48.
We have a special guest this episode – Fr. Daniel Grover from the Archdiocese of Oklahoma City.
MAN DRINK: Four Roses – Single Barrel Small Batch
MAN GEAR: Divine Mercy Image
MAN TOPIC: Made in the image of God
If you haven't listened to The Catholic Man Show before, check out our previous episodes here.
Want to help get the word out? Please rate The Catholic Man Show on iTunes.