Mother's Day is coming up – Gift idea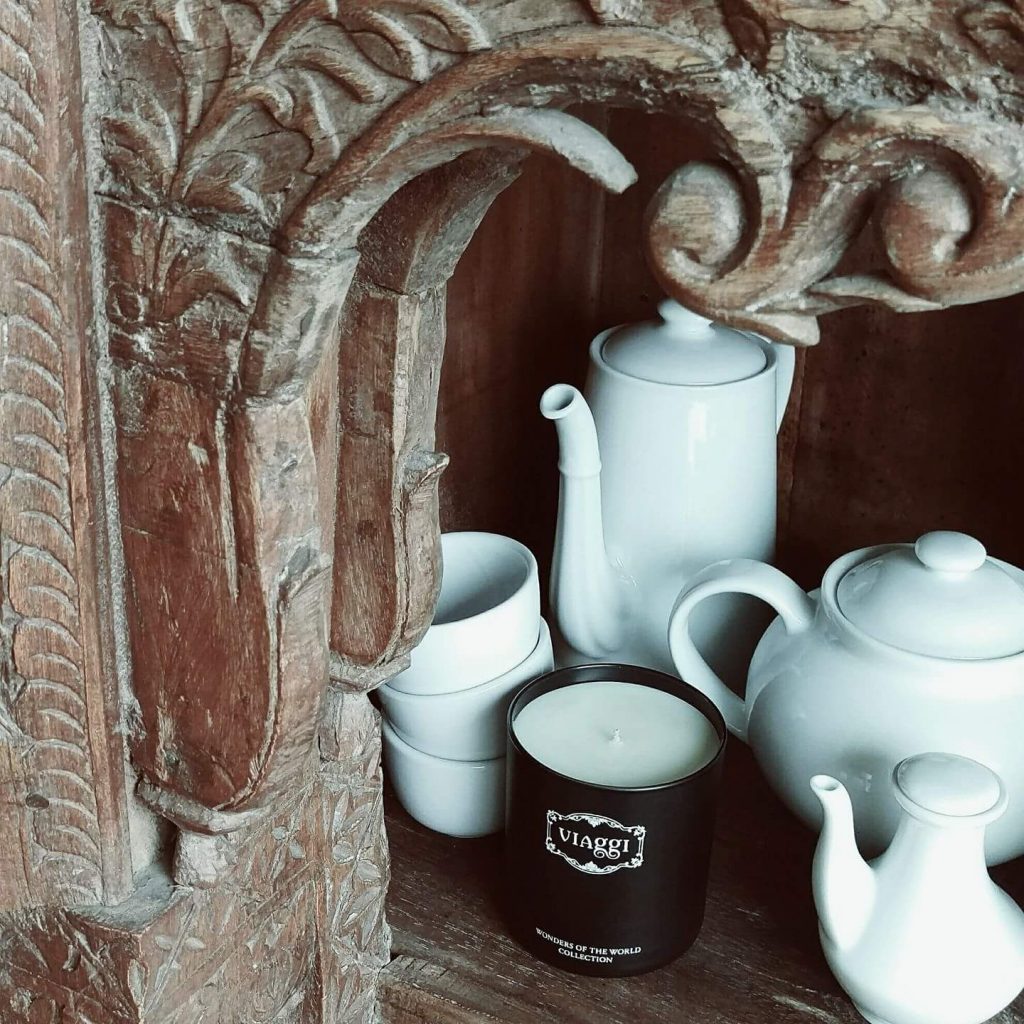 If you are like me, getting a present for your mom is not an easy task. I don't dare try to get her clothes or shoes, that's just asking for a return receipt.
Here's a suggestion, get her a Viaggi candle. Scent is very powerful and because it can trigger a memory or emotion, every time she lights it she will remember you got her that candle.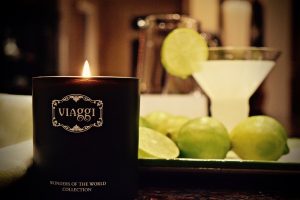 Viaggi's Wonders of the World Collection of luxury candles were developed over three years of international travel and research. Each candle's fragrance is a marriage of elements and ingredients you will truly find at the center of their locales, and have been meticulously designed to capture the aromas of the world's most inspiring destinations.
Viaggi's soy wax blend burns incredibly clean and lasts for 80 hours or more. Each candle is made with the highest fragrance load possible to enhance the rooms of your home and carry you away.
Viaggi Fragrances is run by a Catholic family and they are willing to give all Catholic Man Show listeners a discount! Type in "Cheers" as the discount code and get 20% off. Also, as a bonus, $5 comes back to The Catholic Man Show, so you get to tell her you not only bought a candle for her but also donated to a Catholic cause — Win/Win.