Transitions with the Crunch – Episode 68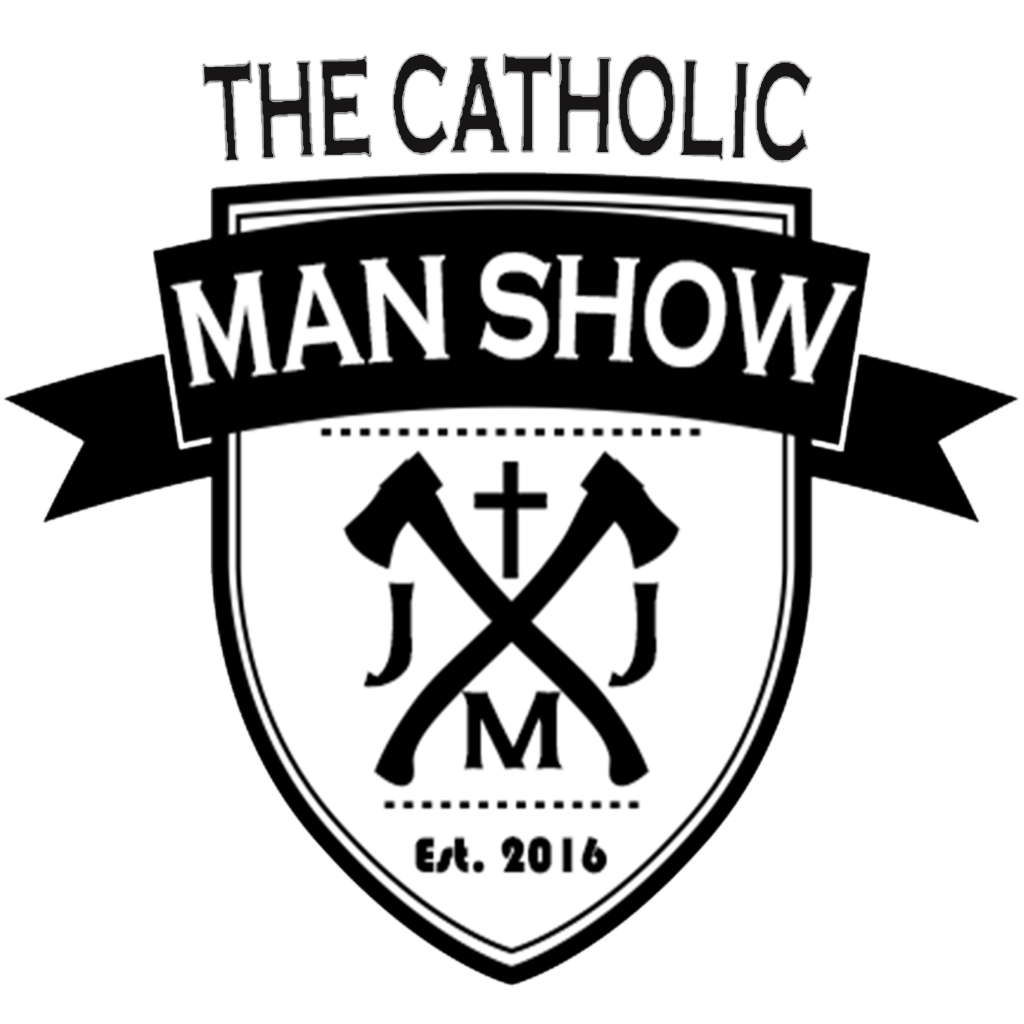 @Bropostle and @CatholicPat joins us to talk about random things, neck ties, and transitions in life
Ethan and Patrick from The Crunch Podcast join us to talk about the transitions from college life to work life.
Follow them on twitter: @Bropostle @CatholicPat @thecrunchcast
Transitioning from college life to work life can be tough. Adam, David, Ethan, and Patrick talk about the transitions that have already happened and the transitions that everyone should be prepared for.
Find The Crunch Podcast on iTunes and subscribe!
MAN DRINK: Innis & Gunn Bourbon Aged Dark Ale 
A wintry porter that's packed with flavors, Scottish Porter is highlighted my roasted wheat & crystal malts. A touch of treacle tart in the recipe gives this beer a lingering, bitter-sweet, star anise character.
MAN GEAR: The Neck Tie
MAN TOPIC: Transitions in Life
We would love to hear your feedback! Email us at thecatholicmanshow@stmichaelradio.com.
---
A manly way to support –  $10 bucks a month 
If you enjoy The Catholic Man Show and want to support us, we have started Council of Man. Members of the Council will be given a free TCMS glencairn glass, private Facebook Group, newsletters, access to private content on our website, and more in exchange for a $10/month pledge. Join us as we grow together and continue developing a community of men who want to pursue holiness and the lost art of living virtuously. Cheers to Jesus my friends!