Evangelizing the youths with Taylor Schroll – Episode 69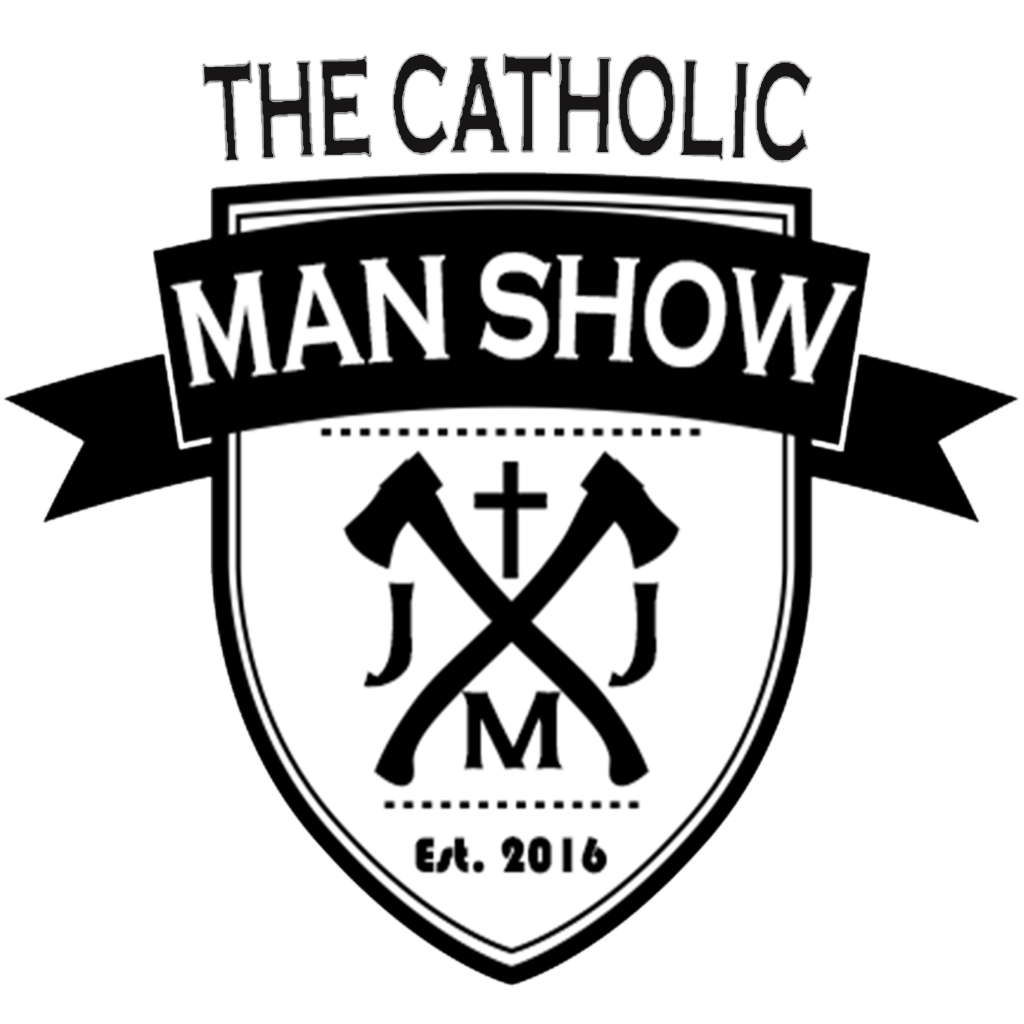 Taylor Schroll from Forte Catholic tells us old timers how to evangelize the youngins
If you don't follow Taylor – check him out at www.fortecatholic.com!
Follow him on twitter: @Taylorschroll
After a time of prayer and discernment, Taylor and his family decided to move to Bryan, Tx to join ABLAZE Ministries as missionaries. He is overjoyed to be working with a group of holy, talented individuals with the same passion for evangelization, catechesis and ministry as he has. His role with ABLAZE is as a Director of Youth Ministries and Conference Team Coordinator.
Taylor teaches us how to baptize our phones – something, as men, we should all do! *Warning – dipping your phone in water may cause it to stop working. The Catholic Man Show will not pay for any damaged phones. Please contact Taylor with any issues*
MAN DRINK: Tequila Sunrise
MAN GEAR: Baptizing your phone
MAN TOPIC: Evangelizing the youths
We would love to hear your feedback! Email us at thecatholicmanshow@stmichaelradio.com.
---
A manly way to support –  $10 bucks a month 
If you enjoy The Catholic Man Show and want to support us, we have started Council of Man. Members of the Council will be given a free TCMS glencairn glass, private Facebook Group, newsletters, access to private content on our website, and more in exchange for a $10/month pledge. Join us as we grow together and continue developing a community of men who want to pursue holiness and the lost art of living virtuously. Cheers to Jesus my friends!