Returning to a poetical culture – Episode 109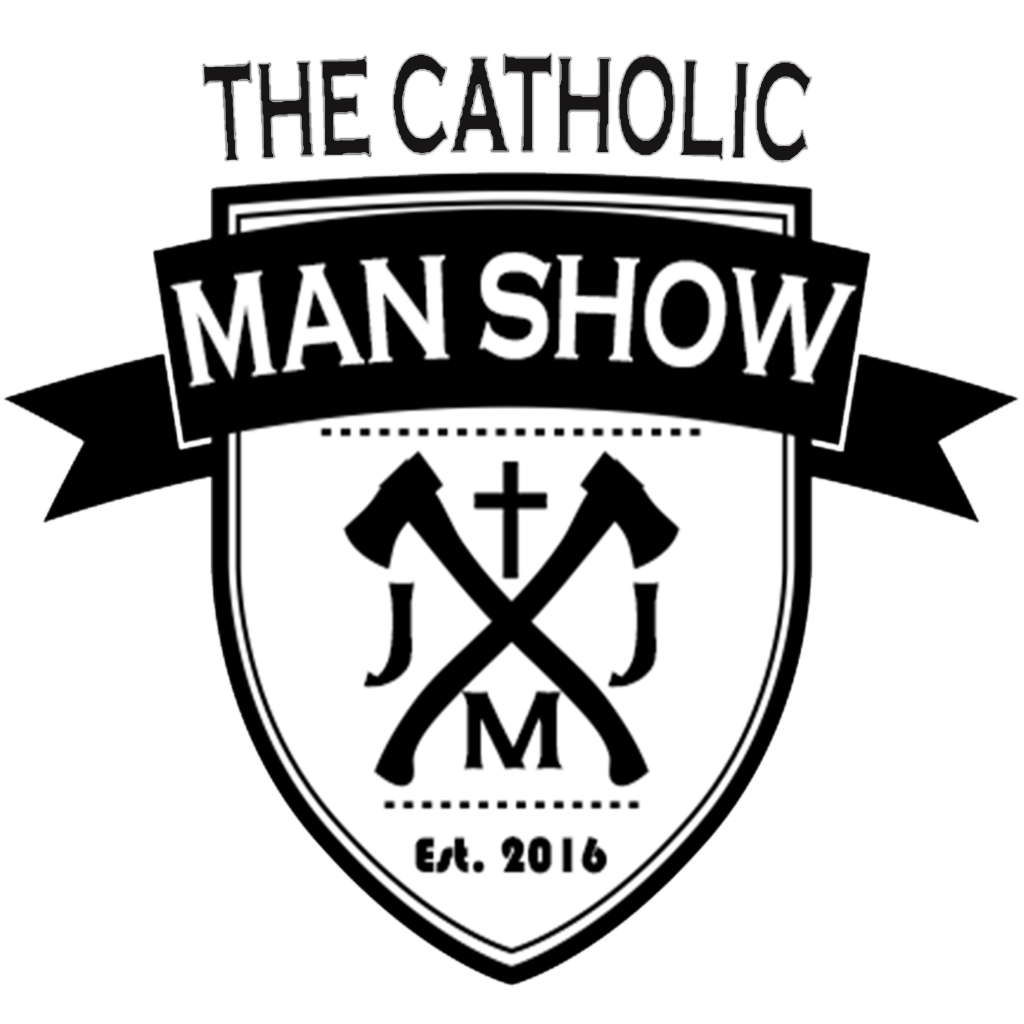 Returning to a poetical culture – Episode 109
This week we have a special guest from the Diocese of Tulsa and Eastern Oklahoma, Marcel Brown. We make a nice old-fashioned with Basil Hayden, talk about some great fishing stories, and then get into the importance of a poetical and lyrical culture.
If this is your first time listening to The Catholic Man Show, we do 3 things every episode:
1.) Open, review, and enjoy a man beverage – Minutes 1-12.
2.) Highlight a man gear – Minutes 12-24.
3.) Have a manly conversation – Minutes 24-48.
MAN DRINK: Basil Hayden Old-Fashioned
MAN GEAR: Pflueger Trion Spinning Rod and Reel Combo
MAN TOPIC: Returning to a poetical culture
If you haven't listened to The Catholic Man Show before, check out our previous episodes here.
Want to help The Catholic Man Show?
Want to help get the word out? Please rate The Catholic Man Show on iTunes.
Want discounts to Catholic companies?
Hats, rosaries, candles, cigars, beef jerky, and Catholic Comic book. Great gifts for all Catholic families. Check it out here