Looking for an engaging, captivating, and comical duo for your next Catholic event? We can do it!
Although we are new in the conference speaking world, we offer a great change-of-pace style that is unique and sure to connect with
the audience.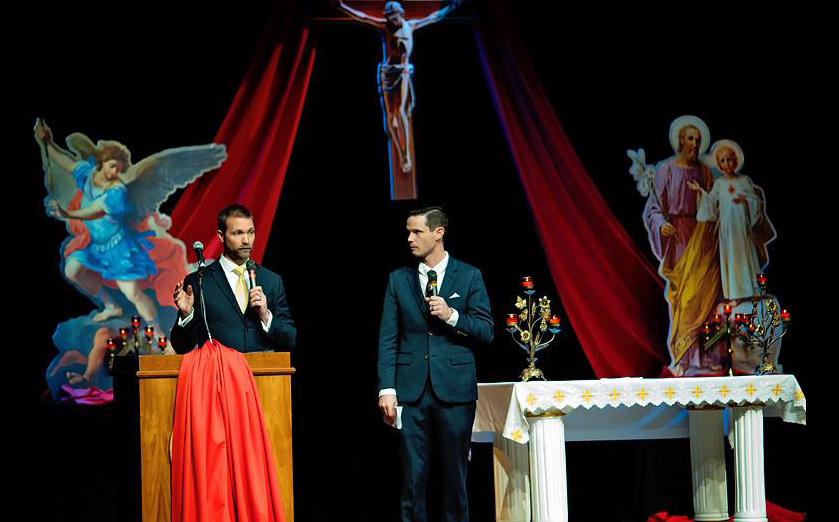 Authentic Friendship
Living a Virtuous Life
Forming Men's Groups
Importance of Fatherhood
Looking for another topic? Contact us!
Needing an emcee for your event? We would love to make sure your event unfolds properly while keeping the audience engaged and having fun.
Into the Breach Men's Conference
Wichita Men's Conference
E6 Men's Conference
International Courage Conference
Oklahoma Catholic Men's Conference
Catholic Schools/Catholic Radio/Catholic Event Emcees
Want us to record a live episode of The Catholic Man Show at your Theology on Tap, Theology UnCorked, CYA, men's group, or another gathering? We do that too!
Letter from Bishop David Konderla: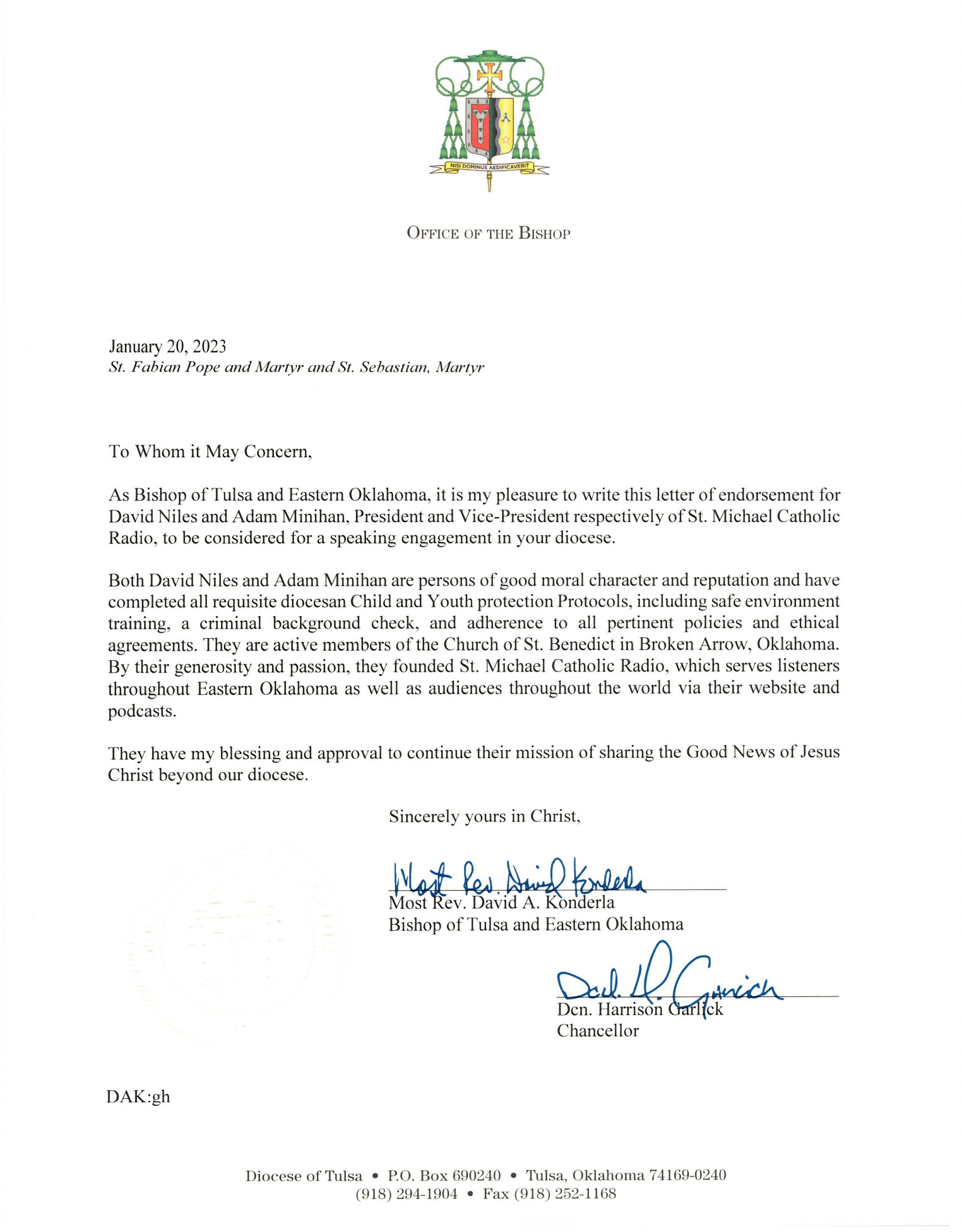 Send Adam and David an email and book them for your next event!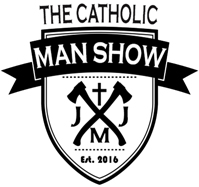 GET EPISODE UPDATES, BEHIND THE SCENES INSIGHTS FROM THE GUYS, BLOG POSTS, AND FIRST DIBS ON NEW MERCHANDISE. SIGN UP TODAY!