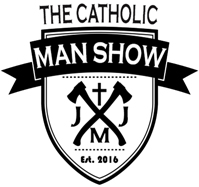 New to The Catholic Man Show?
Since 2016, Adam and David have come together around a dram of whiskey or pint of beer for a weekly discussion regarding the Catholic faith, virtue, friendship, fatherhood, and other tools and gears needed to pursue holiness. 
Popular Shows with Guests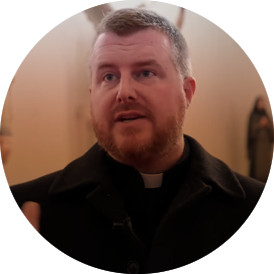 Fr. Sean Donovan
Have you ever heard of the Winged Hussars? Or how the Holy Name of Mary helped win a battle against all odds?
Bishop David Konderla and Fr. Philip Bochanski
What does the Church teach about same-sex attraction?
Fr. Gregory Pine
What is knowledge and how do we pursue it? What does St. Thomas Aquinas say about the virtue of study?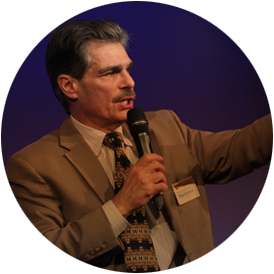 Dr. Ray Guarendi
Raising upright children in an upside-down world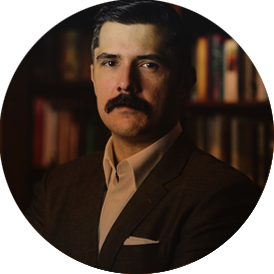 Brett McKay
How did the Art of Manliness get started and what virtues are needed in today's culture?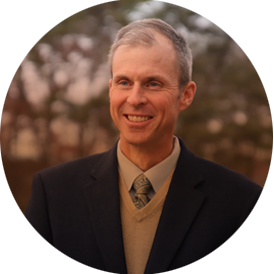 Dr. John Cuddeback
Why are we so bad at public discourse? Why can we not have civil conversations anymore? How do we cultivate good conversations within our family and teach our children to have good quality conversations?
Popular Shows without Guests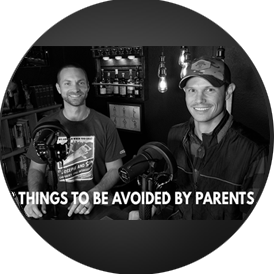 3 Things to be Avoided by Parents
Catechism of the Council of Trent has something to say about this.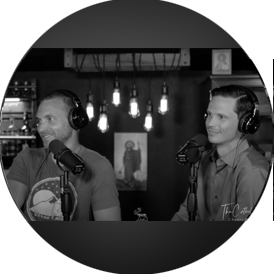 Preparing your kids for Holy Mass
How to prepare you and your family for the Holy Sacrifice of the Mass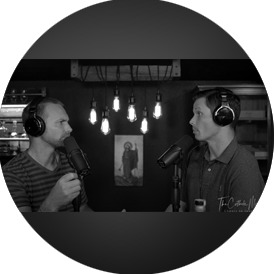 Importance of Catholic Community
What is a Catholic community? Why is it important? How do you make it happen? What should you look for in a Catholic community?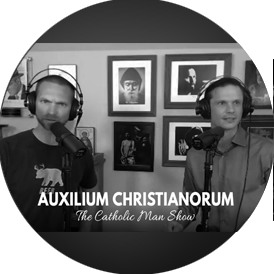 Auxilium Christianorum
Prayer so that we are not adversely affected by the demonic.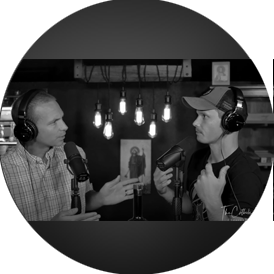 Experiencing Loss as a Father
Experiencing a miscarriage as a husband & father is difficult. What to do and how to help as a community.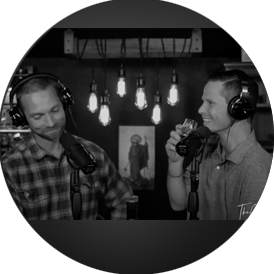 Loving Like a Man
How do we naturally communicate our primary love language?
DON'T MISS ANYTHING CATHOLIC MAN SHOW RELATED
Support the Show
Receive Epic Thank You Gifts

Catholic Man Show Glencairn Glass
All $10/mo will receive a TCMS Whisky Glass
TCMS Beer Glass
New 16oz. TCMS Beer Can Glasses for $25/mo
Courses and over 60 audiobooks
Courses from Karlo Broussard and Pat Flynn, book clubs, prayer groups, plus over 60 audiobooks/interviews.
Copyright 2022 - The Catholic Man Show