Bishop-Elect Daniel Mueggenborg and Men's Spirituality – Episode 52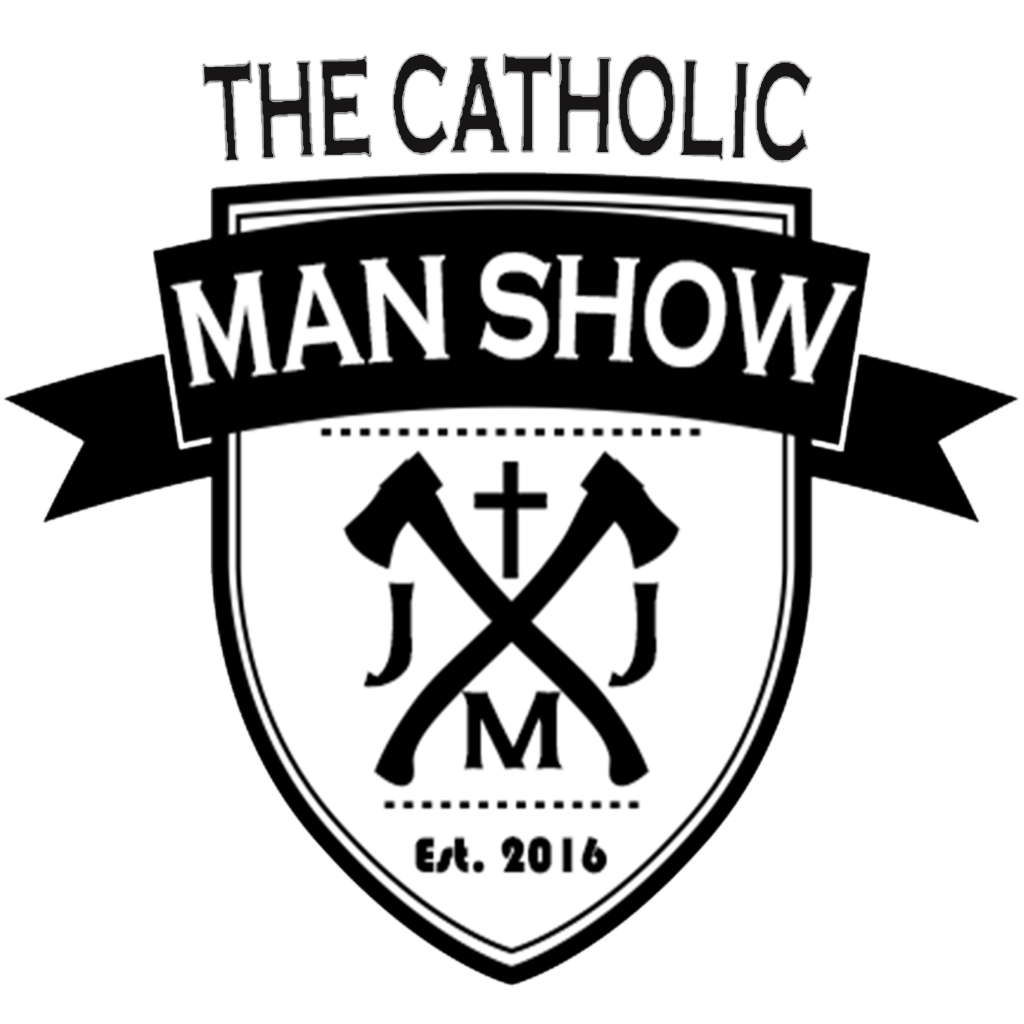 Podcast: Play in new window | Download
Subscribe: Apple Podcasts | Android | Email | Stitcher | RSS
RECORDED LIVE: Bishop-Elect Daniel Mueggenborg and Men's Spirituality – Episode 52
First and foremost we want to thank Bishop-Elect Daniel Mueggenborg for agreeing to spend time with us to talk about men's spirituality. We also want to thank the Parish of Christ the King in Tulsa, OK for inviting us to be apart of a fantastic evening!
The Vatican announced Bishop-Elect Mueggenborg appointment April 6. He will join Bishop Eusebio Elizondo, a fellow auxiliary bishop, under Archbishop of Seattle J. Peter Sartain. The Archdiocese of Seatte Archbishop J. Peter Sartain wrote, "It is with deep joy that I share this good news. His warmth and affability, coupled with his pastoral experience and competence, will be great gifts to the Archdiocese of Seattle."
Our man drink was a Alpha Hive Double IPA is infused with a fierce American hop profile and a delicate, bee-crafted orange blossom honey from Northern California. A sting of dankness, floral notes and many a compelling nuance make this spring seasonal delicious.
Our man gear is WD-40! What guy doesn't need WD-40? Fun fact; A bus driver in Asia used WD-40 to remove a python that had wrapped itself in the undercarriage!
Our man topic was about ways to keep your spiritual life moving forward. We talk about examination of conscience, intentional prayer, and blessing your family!
MAN DRINK: Alpha Hive Double IPA from Coop Ale Works
MAN GEAR: WD-40
MAN TOPIC: Keep your spiritual life moving forward!
---
If you enjoy The Catholic Man Show and want to support us, we have started Council of Man. Members of the Council will be given a free TCMS glencairn glass, private Facebook Group, newsletters, access to private content on our website, and more in exchange for a $10/month pledge. Join us as we grow together and continue developing a community of men who want to pursue holiness and the lost art of living virtuously. Cheers to Jesus my friends!