Mario Lopez joins us on The Catholic Man Show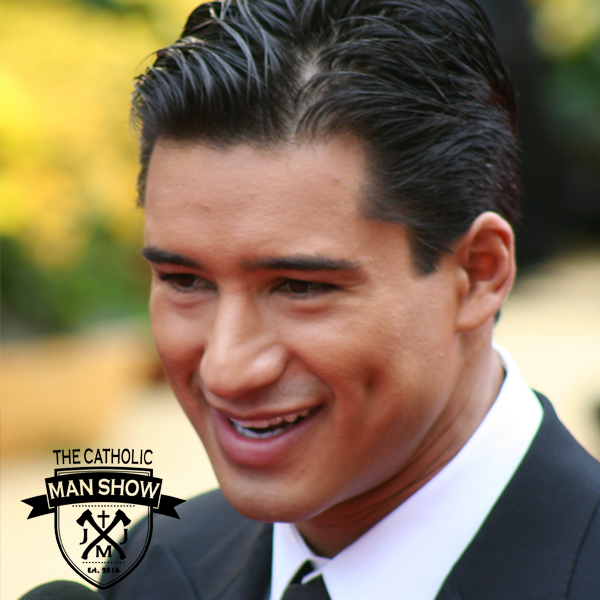 Mario Lopez on The Catholic Man Show
This week Mario Lopez will join us to talk about the upcoming fight, his tequila, and his faith, family, and work!
It airs Thursday, September 14th, 2017 at 7pm on 94.9fm St. Michael Catholic Radio. Subscribe to our podcast to catch the show after it airs.
If you haven't listened to The Catholic Man Show before, check out our previous episodes here.
Want to help get the word out? Please rate The Catholic Man Show on iTunes