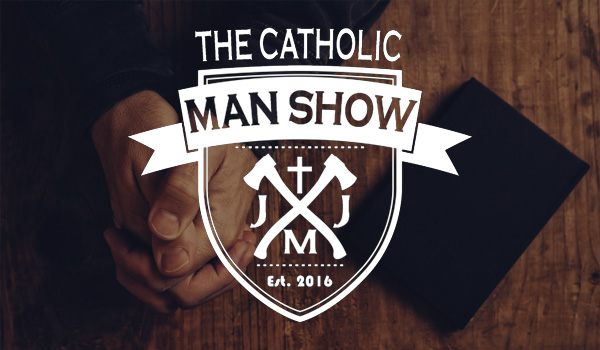 Leisure – Episode 38
After finishing an interview with Darin Delozier, Radio Director for Catholic Answers, Adam and David discuss what is "Catholic leisure", while sipping on Ardbeg Uigeadail.
Ardbeg Uigeadail is a a fine drop of Ardbed bottled at cask strength. A marriage of Ardbeg from bourbon barrels and sherry butts which gives a sweet and smoky finish to this malt. Leisure is a topic that at first may seem unwarranted, but after diving into the topic we realize, like many things, the word leisure has been perverted in today's culture. A great video on leisure from the Institute of Catholic Culture here. Deemed the book on leisure, here. We would love to hear from you so reach out to us on our Facebook page! We are on the Lord's team. The winning side. So raise your glass! Cheers to Jesus!
Man Drink: Ardbeg Uigeadail
Man Gear: The Smoker
Man Topic: Leisure
Do you enjoy The Catholic Man Show? Consider giving us a review on iTunes! Click here –> iTunes
Want extra manly content? Want a free Catholic Man Show glencairn glass? Want to join our closed Facebook group? Become a Friend of the Show! Donate $10/mo to help support our show and we will send out thank you gifts! FRIEND OF THE SHOW HERE
Join our conversations on;
Last week's episode with The Catholic Gentleman: