Let's talk about indulgences – Episode 35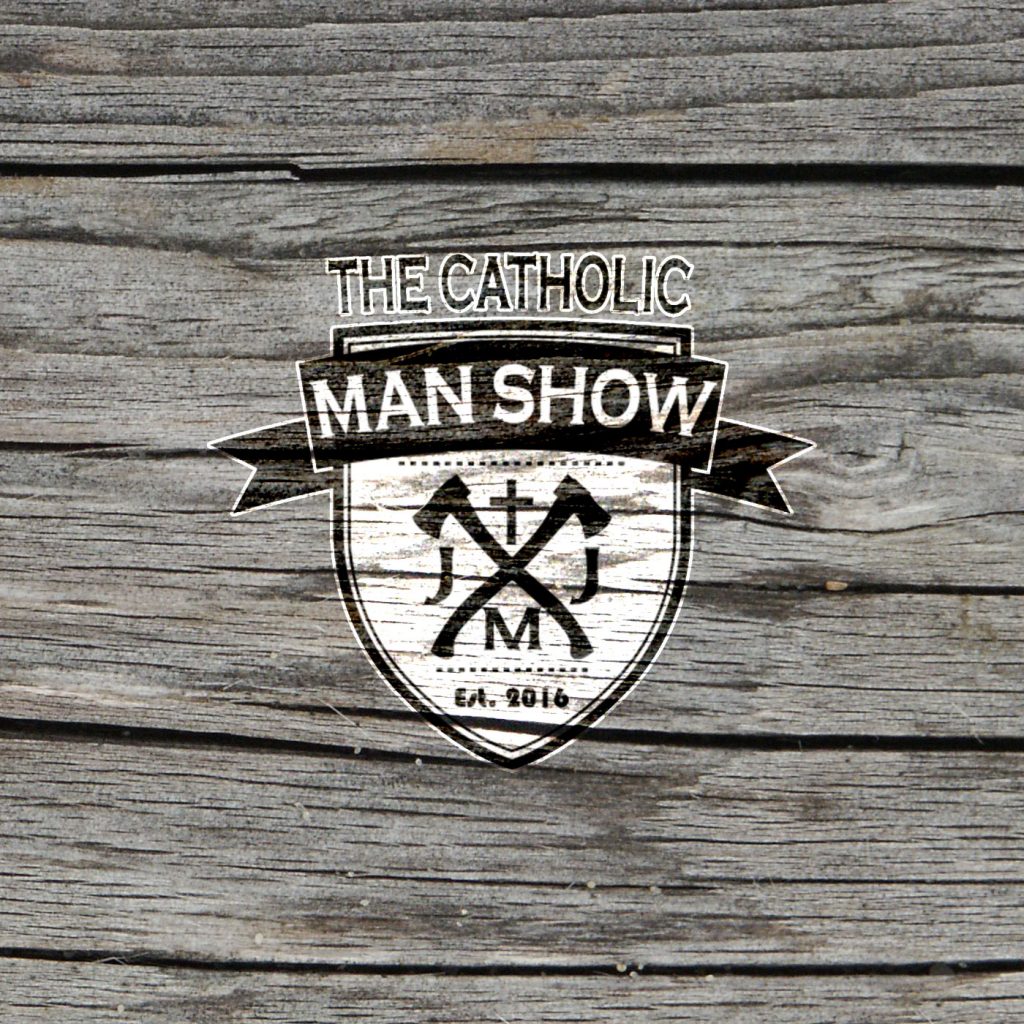 The Catholic Man Show: Let's talk about Catholic indulgences – Episode 35
Adam and David sip on a Ardbeg 10 year Scotch whisky in a Catholic Man Show glencairn glass while talking about Verbum Bible Software and talking about indulgences.
When recording like a live broadcast, like we do each show, sometimes you say stupid things. This week both Adam and David said a really stupid thing regarding our whisky. See if you can catch it (it wont be hard LOL). Ardbeg 10 year is a great scotch that we both highly recommend.  We also discuss Verbum Bible Software – Adam and David both have it  and it's awesome! The man topic this week was indulgences, a topic many shy away from.  We would love to hear from you so reach out to us on our Facebook page! We are on the Lord's team. The winning side. So raise your glass! Cheers to Jesus!
Man Drink: Ardbeg 10yr Scotch
Man Gear: Verbum Bible Software
A couple blogs to check out:
A prayer for you and your wife
Start a Catholic Men's Group in 2017!
Did you get to read this about a True Man?
Become a Friend of the Show and get exclusive content!!
The Catholic Man Show is hosted by Adam Minihan and David Niles from Tulsa, OK. They provide a raw, comical, and insightful conversation about ways Catholic men should live their lives in a secular world.   Feel free to check out our website on St. Michael Catholic Radio or see our podcasts on Breadbox Media. #CheerstoJesus