Praise your wife in public with Patrick Coffin – Episode 43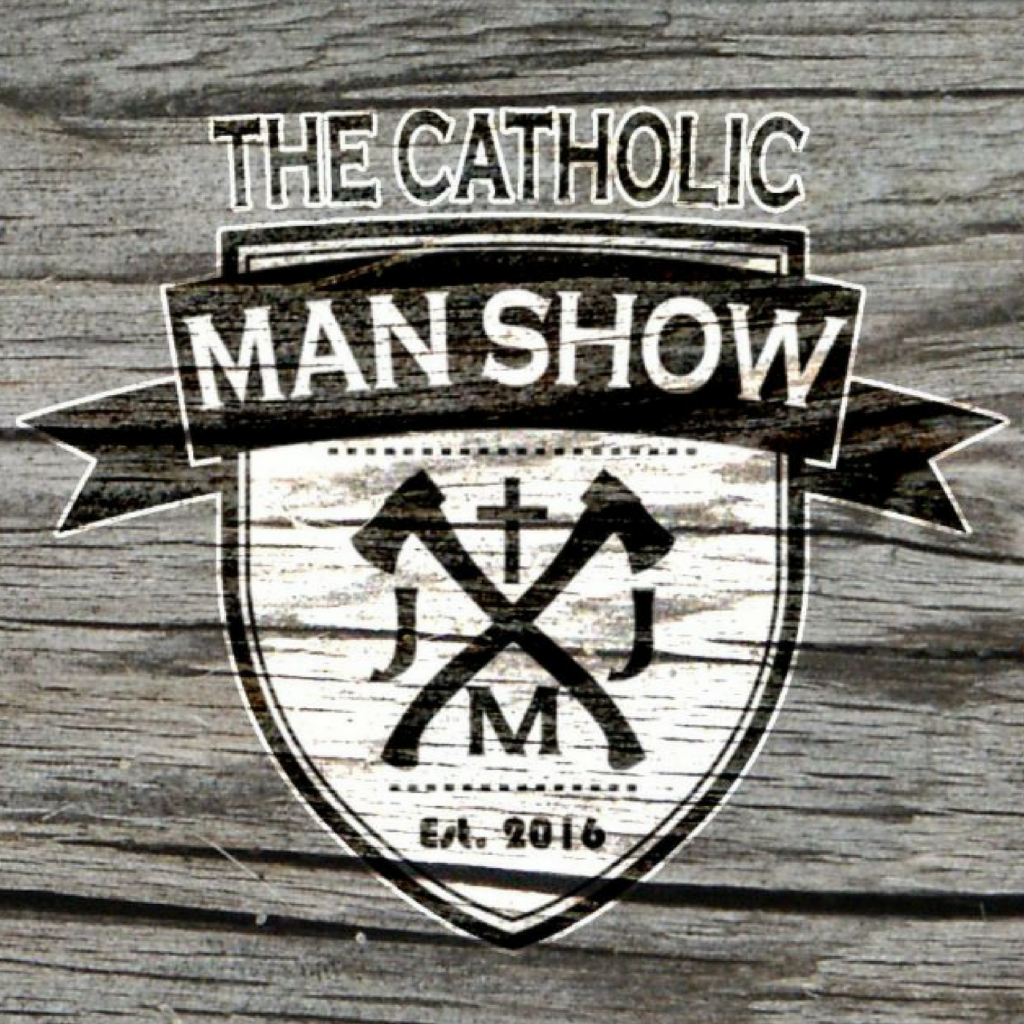 Praise your wife in public with Patrick Coffin – Episode 43
Play the podcast at the bottom of this page
Patrick Coffin, from The Patrick Coffin Show (check out his website here), joins us this week for a fun and entertaining conversation. We sip on a Laphroaig 10 year scotch, highlight the wedding ring, and discuss keeping your wife second in your life. Patrick also gives us some book recommendations that you won't want to miss!
If you haven't had a dram of Laphroaig, watch this video first!
We made a customized Laphroaig label for Patrick as a thank you:
We would love to hear from you so reach out to us on our Facebook page! We are on the Lord's team. The winning side. So raise your glass! Cheers to Jesus!
Man Drink: Laphroaig 10 Year
Man Gear: Wedding Ring
Do you enjoy The Catholic Man Show? Consider giving us a review on iTunes! Click here –> iTunes
Want to support The Catholic Man Show? Want extra manly content? Want a free Catholic Man Show glencairn glass? Want to join our closed Facebook group? Become a Friend of the Show! Donate $10/mo to help support our show and we will send out thank you gifts! FRIEND OF THE SHOW HERE.
Join our conversations on:
A couple blogs to check out: