Prayerfully Consider Becoming a Council of Man Member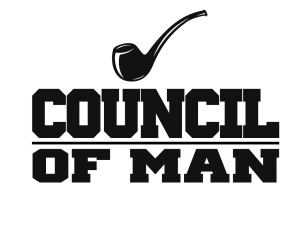 You can support our mission by joining the Council of Man.
Membership in the Council of Man provides you with access to exclusive content produced by The Catholic Man Show as well as the satisfaction of supporting faith based programming geared toward Catholic men.
Will you help us in our mission to provide resources to Catholic men in engaging their faith and becoming holy leaders in their communities?
Ready to support the show and become a member?
Memberships are $10 per month and include exclusive access to show content.
Already a Member?
Thank you brother for supporting The Catholic Man Show!