The manliest way to spend $10/month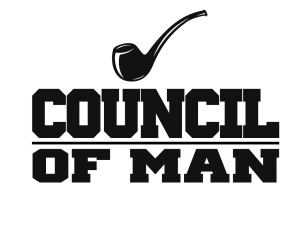 You can support our mission by joining the Council of Man.
Are you tired of men with no morals writing the rules of engagement in the arena of manhood? Are you ready to join like-minded men in the pursuit of holiness and virtue? Do what Patrick Coffin, Bear Woznick, Sam Guzman, and many more did and join The COUNCIL OF MAN!
Membership in the Council of Man provides you with access to exclusive content, a Catholic Man Show glencairn whisky glass, a private Facebook group, as well as the satisfaction of supporting faith based programming geared toward Catholic men.
Come be apart of one of the fastest growing Catholic men's groups in the country! #CheerstoJesus
Ready to support the show and become a member?
Memberships are $10 per month and include exclusive access to show content.
Already a Member?
Thank you brother for supporting The Catholic Man Show!
CURRENT COUNCIL OF MAN MEMBERS