Karlo uses a shovel to Prepare the Way – Episode 110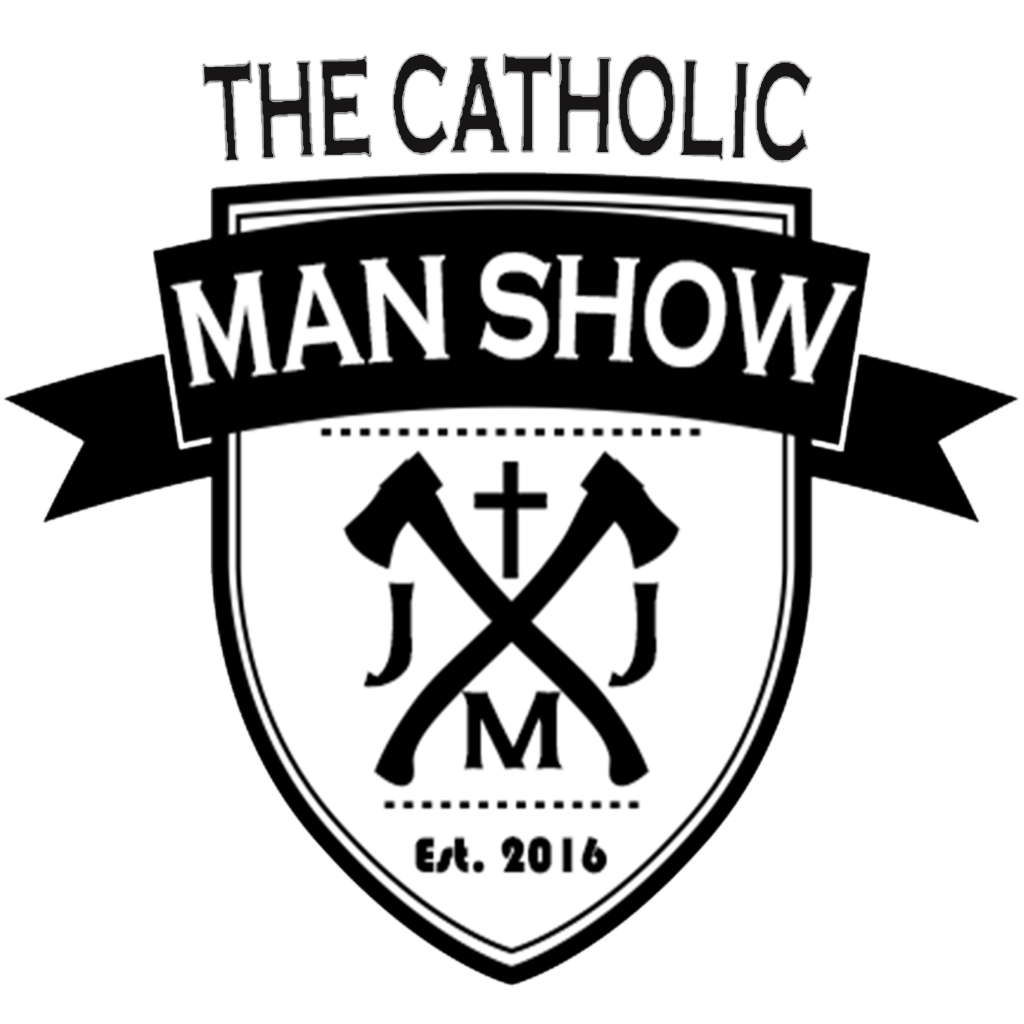 Karlo Broussard from Catholic Answers joins us to talk about ways to break down barriers to sharing the gospel with family and friends (or a stranger on the computer screen). In Prepare the Way, Karlo Broussard helps you tackle that essential first step to apologetics and evangelization: getting people to listen with an open mind.
Our beverage is a bourbon Adam has been enjoying since the end of 2017 – 1792 Kentucky Bourbon.
If this is your first time listening to The Catholic Man Show, we do 3 things every episode:
1.) Open, review, and enjoy a man beverage – Minutes 1-12.
2.) Highlight a man gear – Minutes 12-24.
3.) Have a manly conversation – Minutes 24-48.
MAN DRINK: 1792 Single Cask
MAN GEAR: A Shovel
MAN TOPIC: Prepare the Way
If you haven't listened to The Catholic Man Show before, check out our previous episodes here.
Want to help The Catholic Man Show?
Want to help get the word out? Please rate The Catholic Man Show on iTunes.
Want discounts to Catholic companies?
Hats, rosaries, candles, cigars, beef jerky, and Catholic Comic book. Great gifts for all Catholic families. Check it out here