Rants and Fatima – Episode 54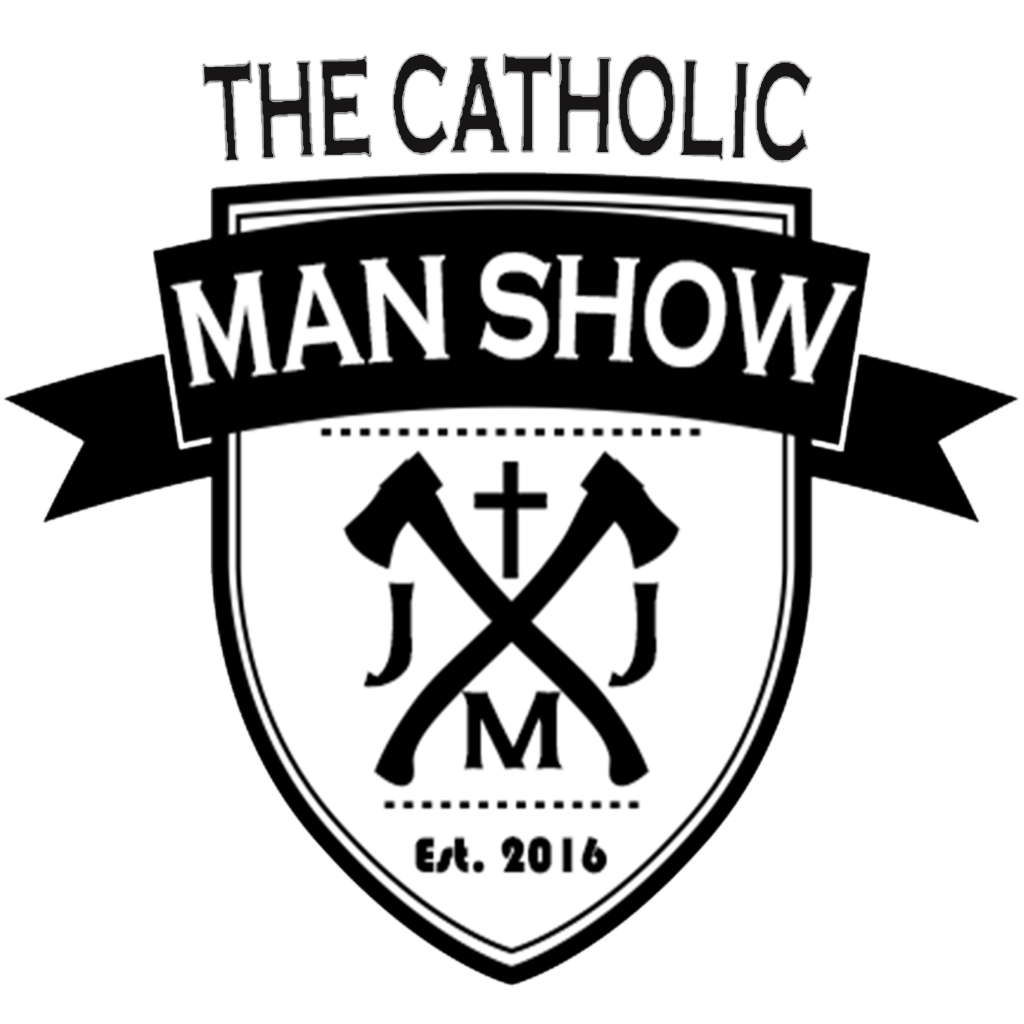 Podcast: Play in new window | Download
Subscribe: Apple Podcasts | Android | Email | Stitcher | RSS
Rants and Fatima – Episode 54
Special thanks to Council of Man member Stephen Houle for sponsoring this episode of the Catholic Man Show! We appreciate your help and generosity!
We had a lot going on this week and we were both a little drained. When we are both tired, there tends to be a little more banter. So we thought it to be fitting to call this episode 'Rants and Fatima'. Regardless of our sporadic conversation, we hope we did the subject justice and our Mother is pleased as this is the 100 year anniversary of Fatima 1917-2017.
Want to learn more about Fatima? Here is a 2 part blog series from Catholic News Agency that is very informative: Part 1 – Part 2
A little about Glenmorangie Bacalta:
The eighth release in our multi-award-winning and always intriguing Private Edition, Glenmorangie Bacalta brings new heights of complexity to a rare wood finish. Inspired by the long, balmy days on the island of Madeira, Glenmorangie Bacalta (Scots Gaelic for "baked") is a sun-soaked single malt which delivers wonderfully warm layers of sweetness, brimming with baked fruits and honeyed tones. It has been created from Glenmorangie first matured in former bourbon casks, then extra-matured in bespoke casks baked under the sun which once contained Malmsey Madeira – the sweetest and most prized of the Madeira wines. – Glenmorangie.com
MAN DRINK: Glenmorangie Bacalta
MAN GEAR: Sunglasses
MAN TOPIC: Fatima
---
---
If you enjoy The Catholic Man Show and want to support us, we have started Council of Man. Members of the Council will be given a free TCMS glencairn glass, private Facebook Group, newsletters, access to private content on our website, and more in exchange for a $10/month pledge. Join us as we grow together and continue developing a community of men who want to pursue holiness and the lost art of living virtuously. Cheers to Jesus my friends!