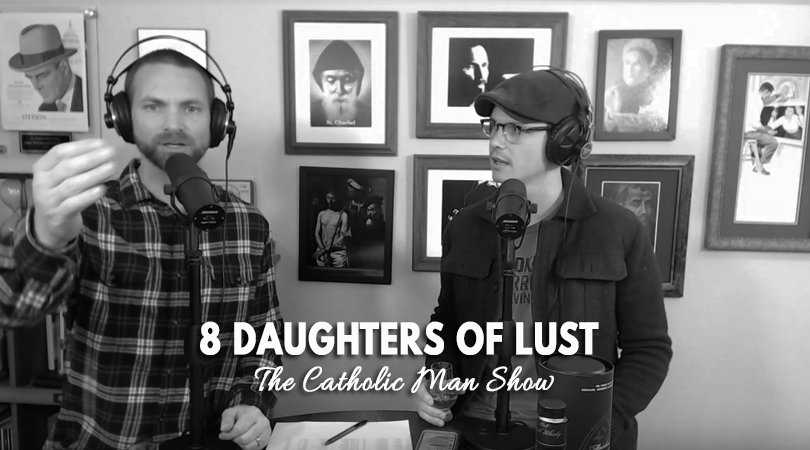 Scotch, Blazers, and the 8 daughters of Lust
This episode is sponsored a Council of Man member, Paul Day.  Want to join other men who are wanting to live virtuously?Join us on Patreon
The dram this week is Muirhead's Silver Seal 16 year old Highland Scotch.
Fruity overtones of summer compote and rhubarb are the order of the day with the nose. Malt is first in line followed by some oak spice and creamy vanilla. The palate is walnuts, cigar boxes and vanilla custard, with a hint of allspice. A delicate and mineral lay finish completes this dram.
The gear we discuss is a blazer. What is the difference between a blazer, a suit coat, and a sports jacket? We discuss the differences in the second segment. For more information on the topic, our friend at the Art of Manliness, Brett McKay, wrote a blog on the topic. Check it out here.
The video below has a lot of extra content not in the episode.
Drinking: Muirhead Silver Seal 16 year Highland Scotch
Gear: The Blazer
Discussing the 8 daughters of Lust
If this is your first time listening to The Catholic Man Show, we do 3 things almost every episode:
TIME CODES:
1.) Open, review, and enjoy a man beverage – Minutes 1-12.
2.) Highlight a man gear – N/A this episode.
3.) Have a manly conversation – Minutes 12-48.
If you haven't listened to The Catholic Man Show before, check out our previous episodes here.
Want to help The Catholic Man Show?
By giving us a rating on iTunes, it helps others find the show.
Want to say up with The Catholic Man Show? Sign up for our mailing list: Click Here
Looking for a prayer to pray with your wife? Check this blog out.
Check out our blog on 3 types of friendships.
Here's our latest book reviews:
"Never Give In: The Extraordinary Character of Winston Churchill"
"Bullies" by Ben Shapiro