First Dance with Mary Jane – Episode 116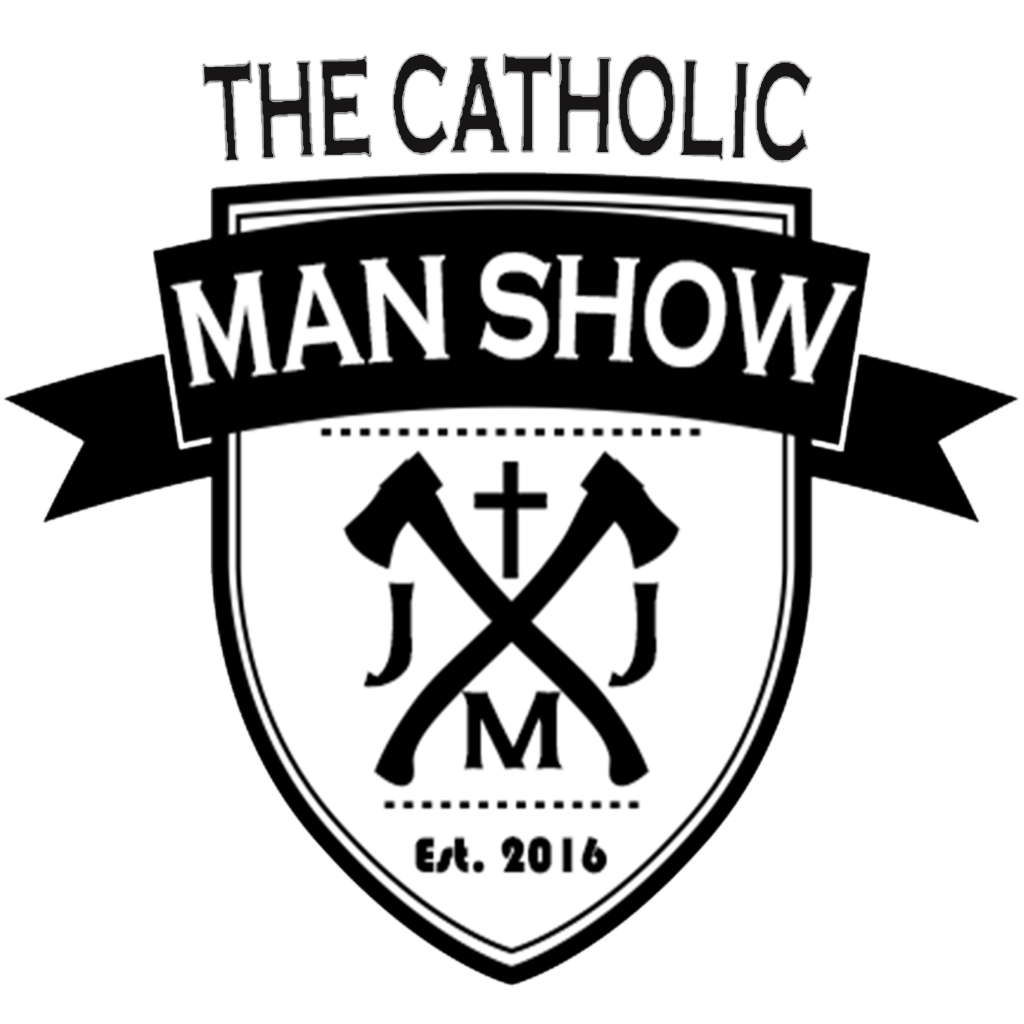 This episode is sponsored by our friend and Council of Man member, Neal Hubbard.
Oklahoma just recently passed state question 788 allowing for medical marijuana legalization. It also will open the door for recreational use in the future. Regardless if we want to admit it or not, we need to start thinking about the reality and the implications recreational use of marijuana will have on society. What's the morality of the use of marijuana? Can it be beneficial? Adam and Dave talk about it in this episode.
Check out the Catechism 2290-2291
If this is your first time listening to The Catholic Man Show, we do 3 things every episode:
1.) Open, review, and enjoy a man beverage – Minutes 1-12.
2.) Highlight a man gear – Minutes 12-24.
3.) Have a manly conversation – Minutes 24-48.
MAN DRINK: Monks' Dark Ale
MAN GEAR: A Lawn Mower
MAN TOPIC: Marijuana
If you haven't listened to The Catholic Man Show before, check out our previous episodes here.
Want to help The Catholic Man Show?
Want to help get the word out? Please rate The Catholic Man Show on iTunes.
Want discounts to Catholic companies?
Hats, rosaries, candles, cigars, beef jerky, and Catholic Comic book. Great gifts for all Catholic families. Check it out here