Hospitality at Church with Fr. Brian O'Brien – Episode 114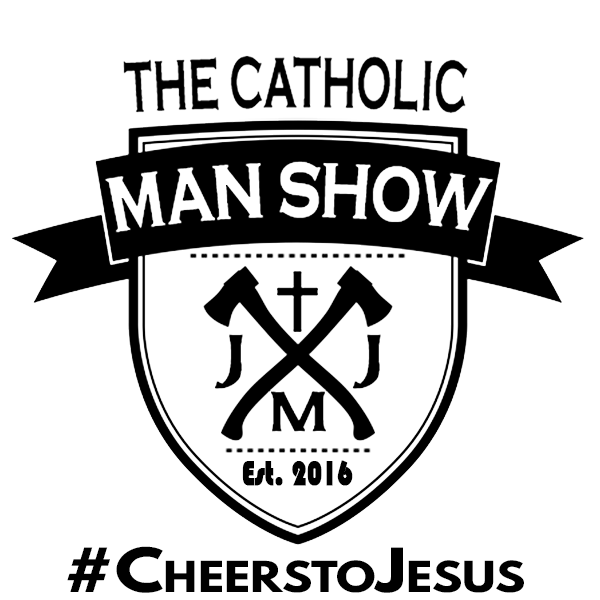 Live from the beautiful St. Francis Xavier in Stillwater, OK
Let's be honest with ourselves, there is room for improvement when it comes to welcoming new members to the Church. Or better yet, have we shown hospitality to the family that has been sitting in the pews right across from us for the last 5, 10, or 20 years? Fr. Brian O'Brien, pastor of St. Francis Xavier in Stillwater, OK, joins us as we talk about ways we can improve and welcome those in the church.
A few articles for reference: here, here, and here.
Follow Fr. Brian O'Brien on twitter
If this is your first time listening to The Catholic Man Show, we do 3 things every episode:
1.) Open, review, and enjoy a man beverage – Minutes 1-12.
2.) Highlight a man gear – Minutes 12-24.
3.) Have a manly conversation – Minutes 24-48.
MAN DRINK: Iron Monk Velvet Antler Ale
MAN GEAR: Saint Statues
MAN TOPIC: Hospitality in Church
If you haven't listened to The Catholic Man Show before, check out our previous episodes here.
Want to help The Catholic Man Show?
Want to help get the word out? Please rate The Catholic Man Show on iTunes.
Want discounts to Catholic companies?
Hats, rosaries, candles, cigars, beef jerky, and Catholic Comic book. Great gifts for all Catholic families. Check it out here