Natural Law with Pat Flynn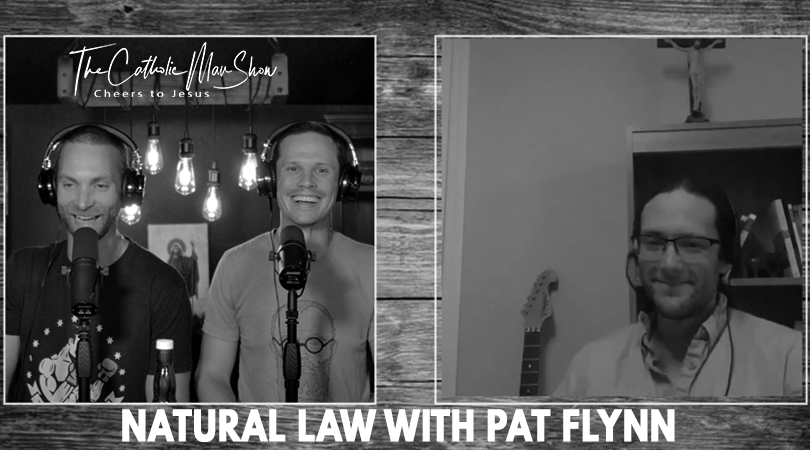 Pat Flynn joins us for an extended discussion on Natural Law
Scroll to the bottom of the page for the show transcript
ENJOY THE SHOW AND WOULD LIKE TO SEE MORE? SUPPORT TCMS, GET AWESOME THANK YOU GIFTS, AND HELP SPREAD THE WORD.
PATREON AUDIO: Casti Connubii ONLY FOR PATRONS!

About our drink:
N/A
About our gear: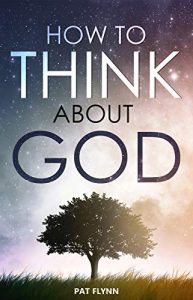 Pat Flynn's new eBook, "How to Think About God"
Also check out, "How to Be Better at Almost Everything"
Want to know more about what Pat is up to? Visit his website, Chronicles of Strength
About the Topic:
What is natural law? Why is it important for men? What is the relationship (and differences) between stoicism and Christianity? We discuss this and more in this extra episode of The Catholic Man Show.
---
Sponsored by: The Catholic Woodworker:
Check out The Catholic Woodworker's home altars. Use promo code "TCMS" for 10% off all purchases.
Prayer Card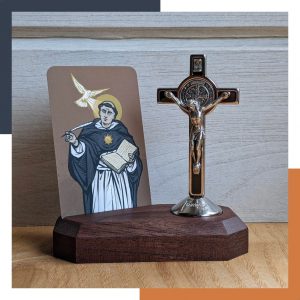 ---
TIME CODES: If this is your first time listening to The Catholic Man Show, we do 3 things almost every episode:1.) Open, review, and enjoy a man beverage – Minutes 1-12.2.) Highlight a man gear – Minutes 12-24.3.) Have a manly conversation – Minutes 24-48If you haven't listened to The Catholic Man Show before, check out our previous episodes here. Subscribe to our  YouTube channel to watch past episodes.
---
OnlineGreatBooks.com provides accountability, curation, community, and personal growth. SIGN UP USING PROMO CODE, "CATHOLICMAN" AND GET 25% OFF THE FIRST 3 MONTHS.

---
Want to help The Catholic Man Show?
By giving us a rating on iTunes, it helps others find the show.
Want to say up with The Catholic Man Show? Sign up for our mailing list: Click Here
Looking for a prayer to pray with your wife? Check this blog out.
Are you getting our emails? Sign up for our (almost) monthly newsletter where we give you all bacon content – never spam.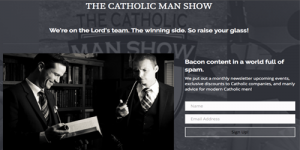 ---
If you enjoyed this episode of The Catholic Man Show and are looking to protect your family from the dangers of the internet, go to Covenant Eyes and use promo code "Catholicman" for a 30-day free trial of keeping your family safe.