Pope St. Pius X and an update on David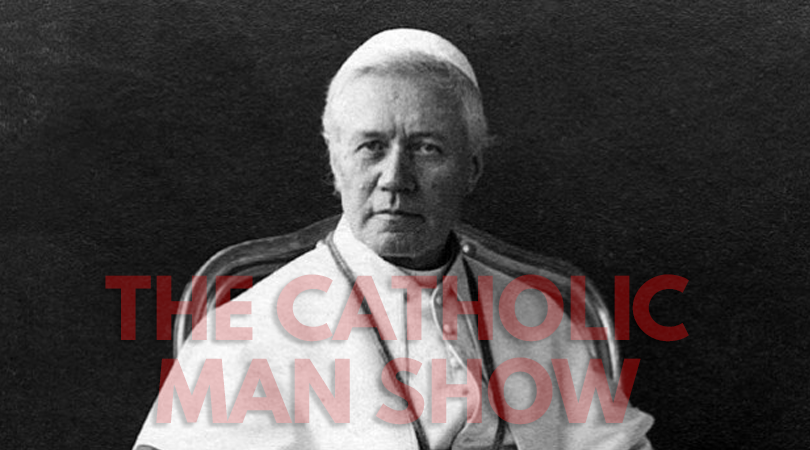 EXTRA CONTENT FOR PATRONS

This show is sponsored by Select International Tours. If you are looking to take a pilgrimage anytime soon, don't risk going with a company that hasn't been in business very long. Select International Tours has been doing this for over 30 years – they know what they are doing. They know how to make your bucket list destinations become a reality.
We are looking for a few men who are taking their faith seriously.
If you enjoyed this episode with our wives then join us on Patreon: Extra content, great thank you gifts, exclusive access to Adam and David, private FB page, and much more.