TOB Part 1 of 2 with Fr. Christopher Pietraszko – Episode 101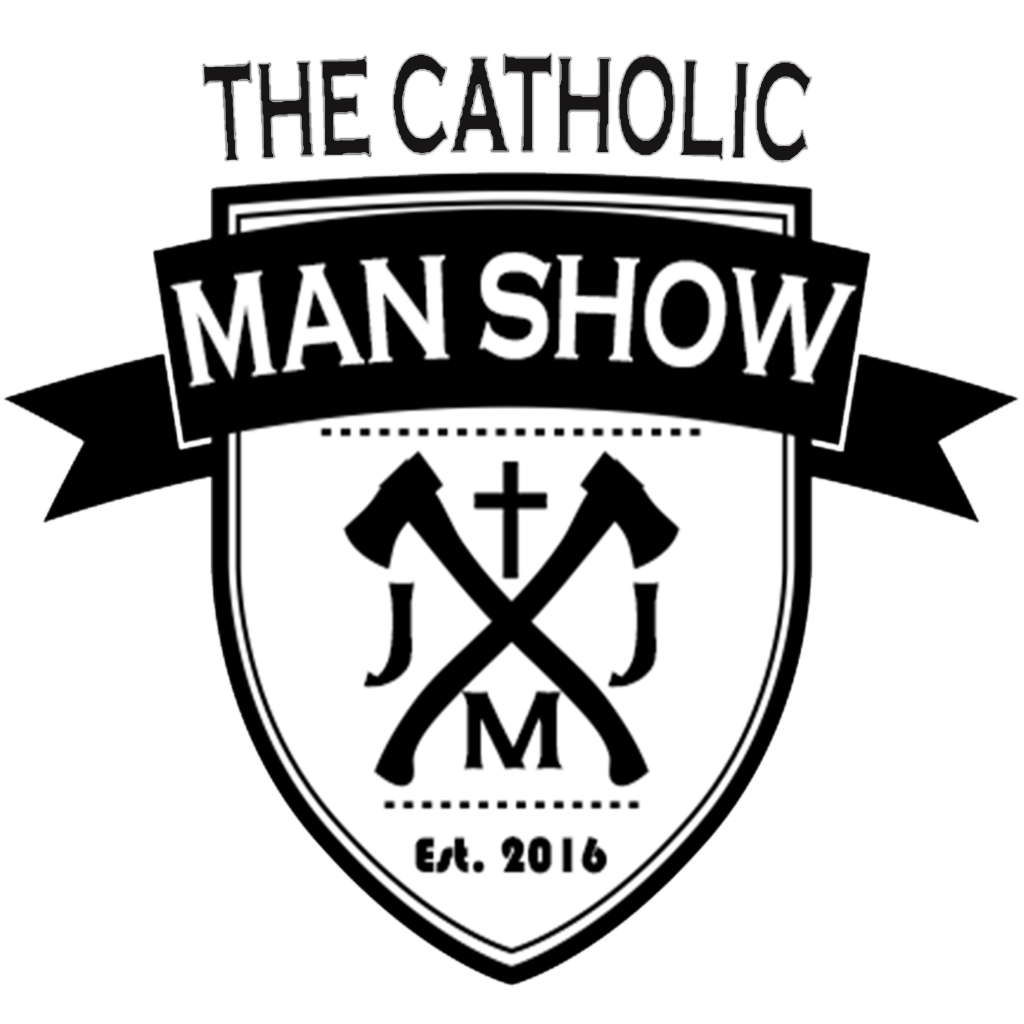 This is going to be a first for the Catholic Man Show – a 2 part series. Talking about Theology of the Body is so beautiful and extensive, we didn't think we would do it justice by fitting it all in one episode. We also brought in a special guest, Fr. Christopher Pietraszko! Fr. Christopher has a podcast and blog while also serving in the diocese of London, Ontario, Canada. He was ordained in the year 2012, and has a great love for philosophy, theology, and apologetics. A major part of his ministry focuses on forming Christians in the discipline of the faith, equipping them with the tools for evangelization. This involves a focus on intellectual formation and spiritual formation. 
If this is your first time listening to The Catholic Man Show, we do 3 things every episode:
1.) Open, review, and enjoy a man beverage – Minutes 1-12.
2.) Highlight a man gear – Minutes 12-24.
3.) Have a manly conversation – Minutes 24-48.
Be sure to follow up next week for part 2 of 2!
MAN DRINK: Water (HAPPY HOLY WEEK!)
MAN GEAR: Horseshoes
MAN TOPIC: Theology of the Body with Fr. Christopher Pietraszko
If you haven't listened to The Catholic Man Show before, check out our previous episodes here.
Want to help get the word out? Please rate The Catholic Man Show on iTunes.