Catholic Liturgy – Episode 96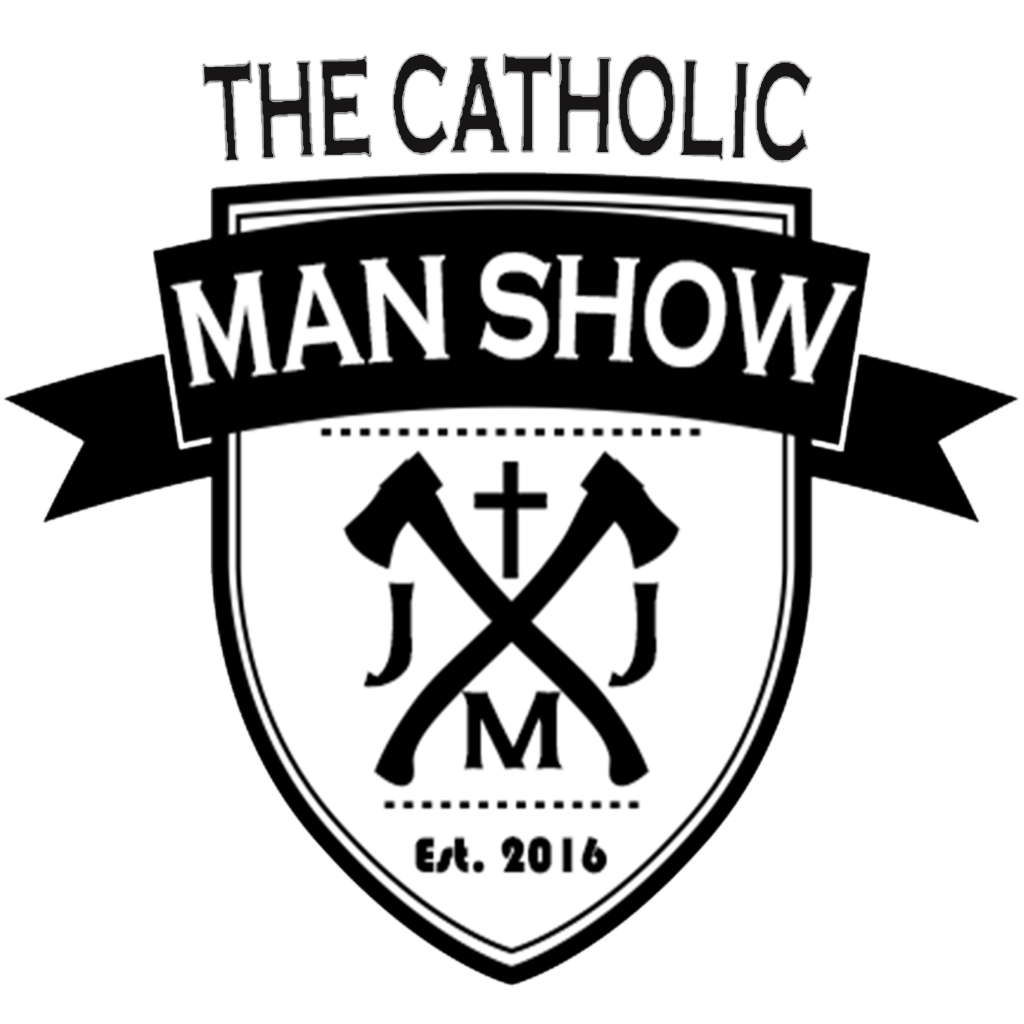 This episode is sponsored by our friend and Council of Man member, Leomparo Estrada! Leomparo, we apologize as we weren't sure how to pronounce your first name so we called you Leo throughout the episode.
If this is your first time listening to The Catholic Man Show, we do 3 things every episode:
1.) Open, review, and enjoy a man beverage – Minutes 1-12.
2.) Highlight a man gear – Minutes 12-24.
3.) Have a manly conversation – Minutes 24-48.
The Catholic Liturgy is something most of us don't study all too often and while there are bigger battles to fight within the culture and the Church, it is still important to know what the Church teaches regarding the liturgy so we can teach our children.
A great podcast to learn more about the Catholic Liturgy, The Liturgy Guys – Check them out!
MAN DRINK: Charlemayne Wiseacre Brewing
MAN GEAR: Board Games (BUT NOT MONOPOLY)
MAN TOPIC: Catholic Liturgy
If you haven't listened to The Catholic Man Show before, check out our previous episodes here.
Want to help get the word out? Please rate The Catholic Man Show on iTunes.
---
Men's Conferences:
Oklahoma Catholic Men's Conference: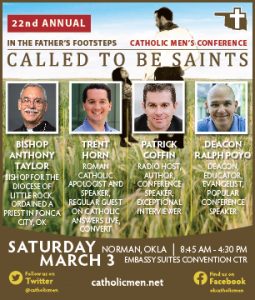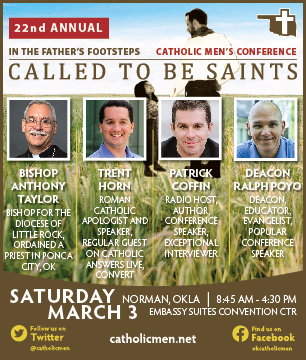 ---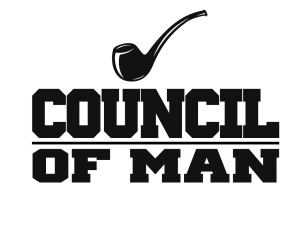 A manly way to support – $10 bucks a month
If you enjoy The Catholic Man Show and want to support us, we have started Council of Man. Members of the Council will be given a free TCMS glencairn glass, private Facebook Group, newsletters, access to private content on our website, and more in exchange for a $10/month pledge. Join us as we grow together and continue developing a community of men who want to pursue holiness and the lost art of living virtuously. Cheers to Jesus my friends!