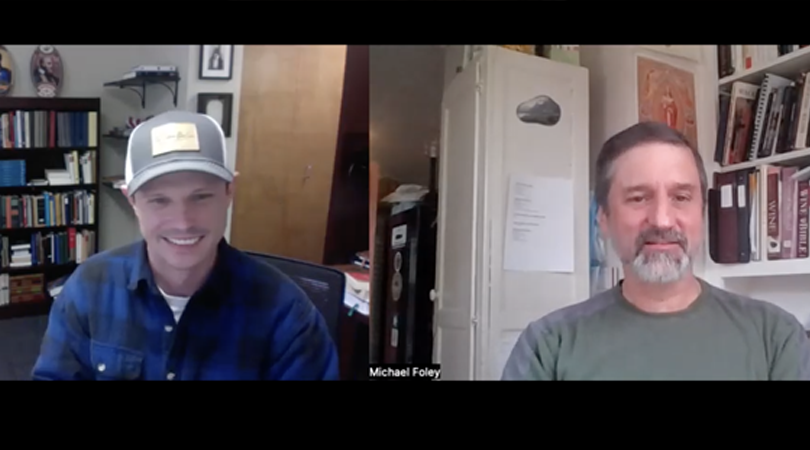 Dr. Michael P. Foley joins Adam to talk about Christmas traditions. We discuss: What is a Christmas Carol? Origins of the Christmas tree Why do we kiss under the mistletoe? Family traditions during the 12 days of Christmas And much more! Check out his book here. Join him on pilgrimage with Select International Tours! Christmas…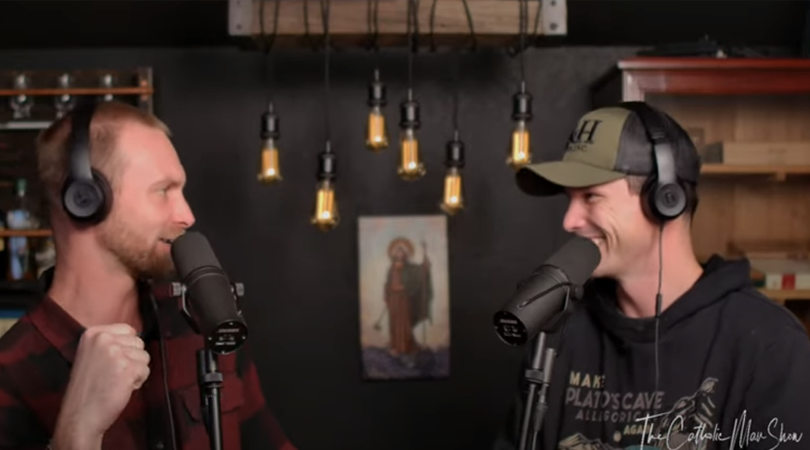 What is the importance of the incarnation? What does the incarnation say about the dignity of man? Was it fitting? We discuss this and more while sipping on a dram of Glenmorangie – A Tale of the Forest.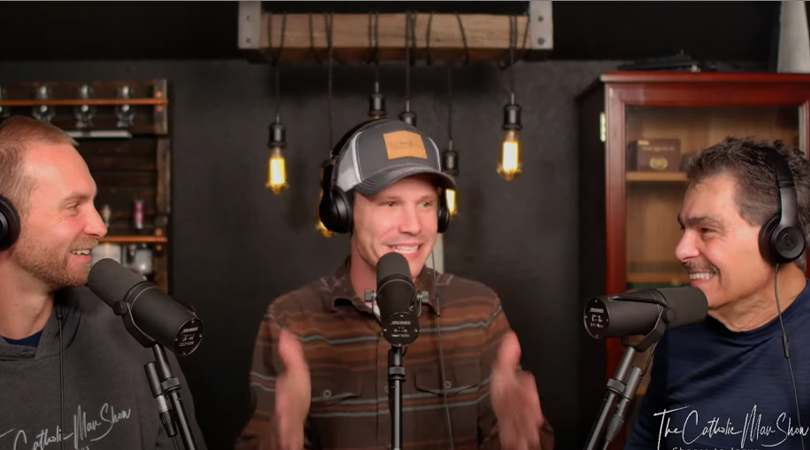 Dr. Ray Guarendi joins us in studio to talk about: What it is like to be a Catholic in the medical profession Parenting and consistency Adopted children Being available to your children And much more! DRINK: N/A GEAR: N/A TOPIC: Parenting The Doctor Is In – Dr. Ray Guarendi Did you see our 2022 Christmas…
GET EPISODE UPDATES, BEHIND THE SCENES INSIGHTS FROM THE GUYS, BLOG POSTS, AND FIRST DIBS ON NEW MERCHANDISE. SIGN UP TODAY!