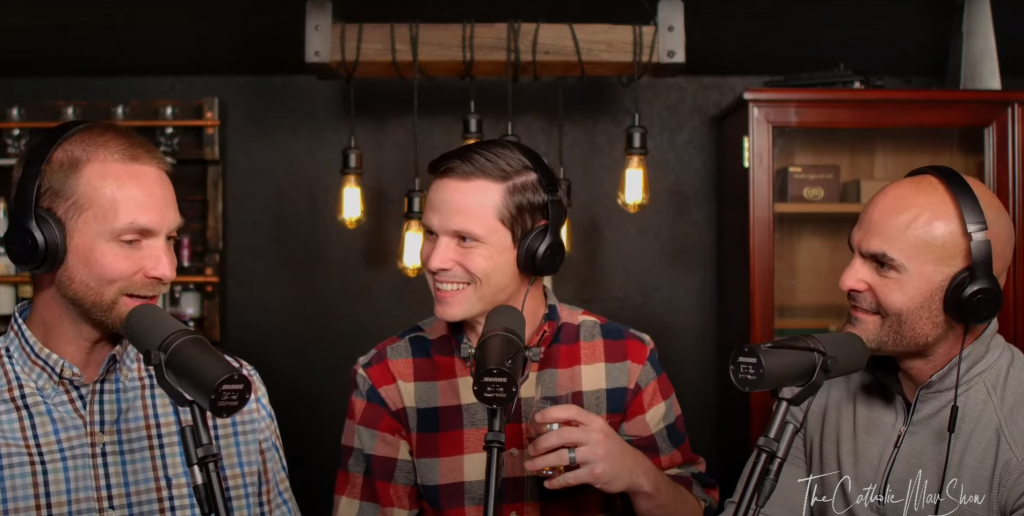 What is happiness? How does it pertain to the moral life? What is the difference in joy and happiness? Karlo Broussard from Catholic Answers joins us!
We call a synod on fatherhood this week. We host David Williams to discuss the roles of fatherhood, establishment, and the desire to raise saints.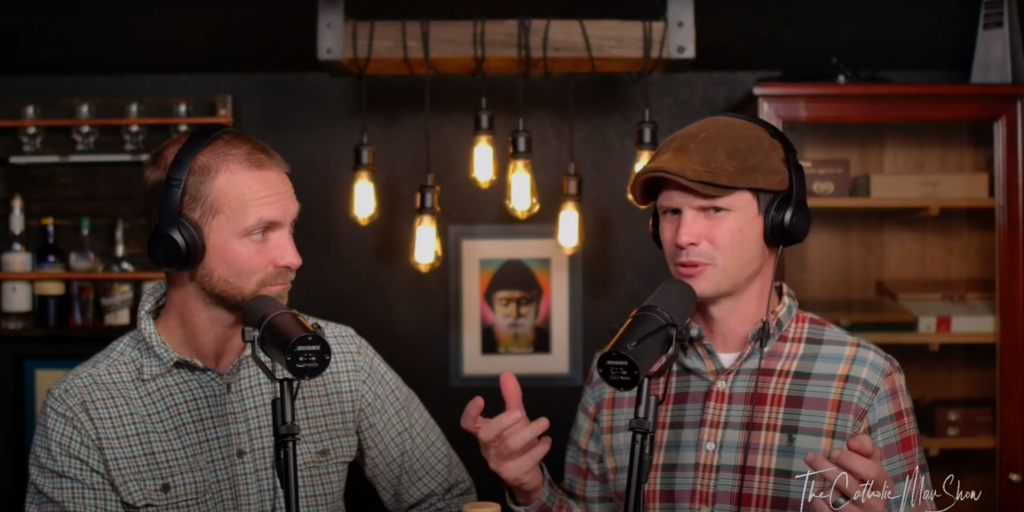 St. Charbel is a powerful intercessor yet many do not know anything about him. This week we discuss 5 messages from him on how to live a holy life
GET EPISODE UPDATES, BEHIND THE SCENES INSIGHTS FROM THE GUYS, BLOG POSTS, AND FIRST DIBS ON NEW MERCHANDISE. SIGN UP TODAY!