Gaudete Et Exsultate – Episode 104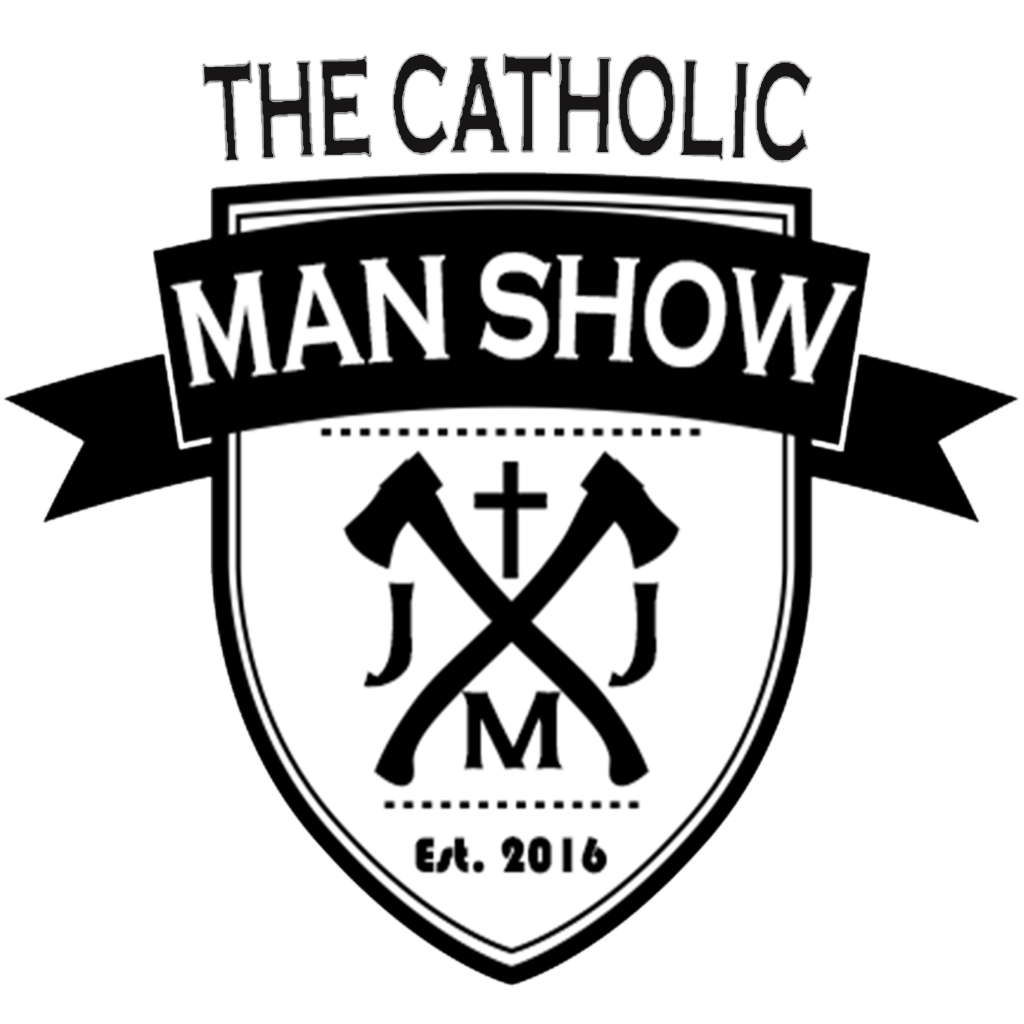 Gaudete Et Exsultate
This episode is sponsored by Micah Johnson – Thank you!
Pope Francis recently released an Apostolic Exhortation, calling all to holiness in today's world. We talk about the document and what we liked about it in this week's episode while sipping on some Buffalo Trace.
Gaudete Et Exsultate first 2 paragraphs:
1. "REJOICE AND BE GLAD" (Mt 5:12), Jesus tells those persecuted or humiliated for his sake. The Lord asks everything of us, and in return he offers us true life, the happiness for which we were created. He wants us to be saints and not to settle for a bland and mediocre existence. The call to holiness is present in various ways from the very first pages of the Bible. We see it expressed in the Lord's words to Abraham: "Walk before me, and be blameless" (Gen 17:1).
2. What follows is not meant to be a treatise on holiness, containing definitions and distinctions helpful for understanding this important subject, or a discussion of the various means of sanctification. My modest goal is to repropose the call to holiness in a practical way for our own time, with all its risks, challenges and opportunities. For the Lord has chosen each one of us "to be holy and blameless before him in love" (Eph 1:4).
If this is your first time listening to The Catholic Man Show, we do 3 things every episode:
1.) Open, review, and enjoy a man beverage – Minutes 1-12.
2.) Highlight a man gear – Minutes 12-24.
3.) Have a manly conversation – Minutes 24-48.
MAN DRINK: Buffalo Trace
MAN GEAR: Tool belt
MAN TOPIC: Gaudete Et Exsultate
If you haven't listened to The Catholic Man Show before, check out our previous episodes here.
Want to help The Catholic Man Show?
Want to help get the word out? Please rate The Catholic Man Show on iTunes.
Want discounts to Catholic companies?
Hats, rosaries, candles, cigars, beef jerky, and Catholic Comic book. Great gifts for all Catholic families. Check it out here