Mortification – Episode 75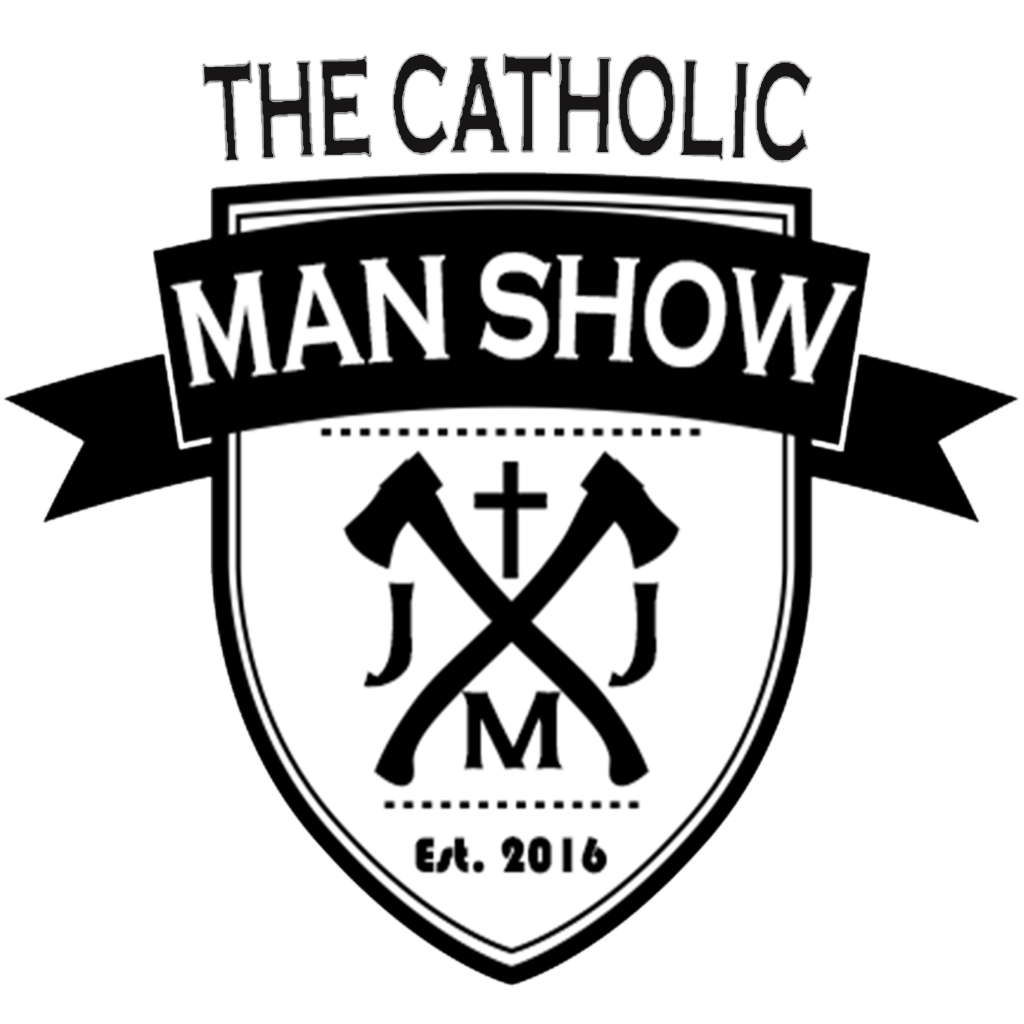 Our 75th episode! We talk about a light-hearted uplifting topic…. mortification!
This episode is sponsored by our friend and Council of Man member, Andrew DeJoseph.
Our topic is on mortification – we wanted to pick an uplifting topic but this is what we ended up with (sorry lol)
The name of this wine is rooted in a legend. According to the story, God cried when he found a corner of Heaven stolen by Lucifer and where his tears fell, there grew the grapes that make Lacryma Christi, translated as "tears of Christ." Made from 100% Piedirosso grapes grown in volcanic soil near Mount Vesuvius and fermented in stainless steel, this is a unique red wine that is youthful, but substantial.
Tasting Notes
Intense ruby-red in color, aromas of cherries and red fruit underscore notes of plums, raspberries, and black pepper.  Refined tannins and good acidity make this wine rich without being overpowering.
Food Pairing
Pair this wine with spaghetti and meatballs, Bolognese sauce, pizza Margherita, and even grilled swordfish.
If you haven't listened to The Catholic Man Show before, check out our previous episodes here.
Want to help get the word out? Please rate The Catholic Man Show on iTunes
MAN DRINK:Â Lacryma Christi
MAN GEAR: Hand Saw
MAN TOPIC:Â Mortification
We would love to hear your feedback! Email us at thecatholicmanshow@stmichaelradio.com.
---
A manly way to support –  $10 bucks a month 
If you enjoy The Catholic Man Show and want to support us, we have started Council of Man. Members of the Council will be given a free TCMS glencairn glass, private Facebook Group, newsletters, access to private content on our website, and more in exchange for a $10/month pledge. Join us as we grow together and continue developing a community of men who want to pursue holiness and the lost art of living virtuously. Cheers to Jesus my friends!