This week: G.K. Chesterton with Msgr. Patrick Gaalaas (1 of 2)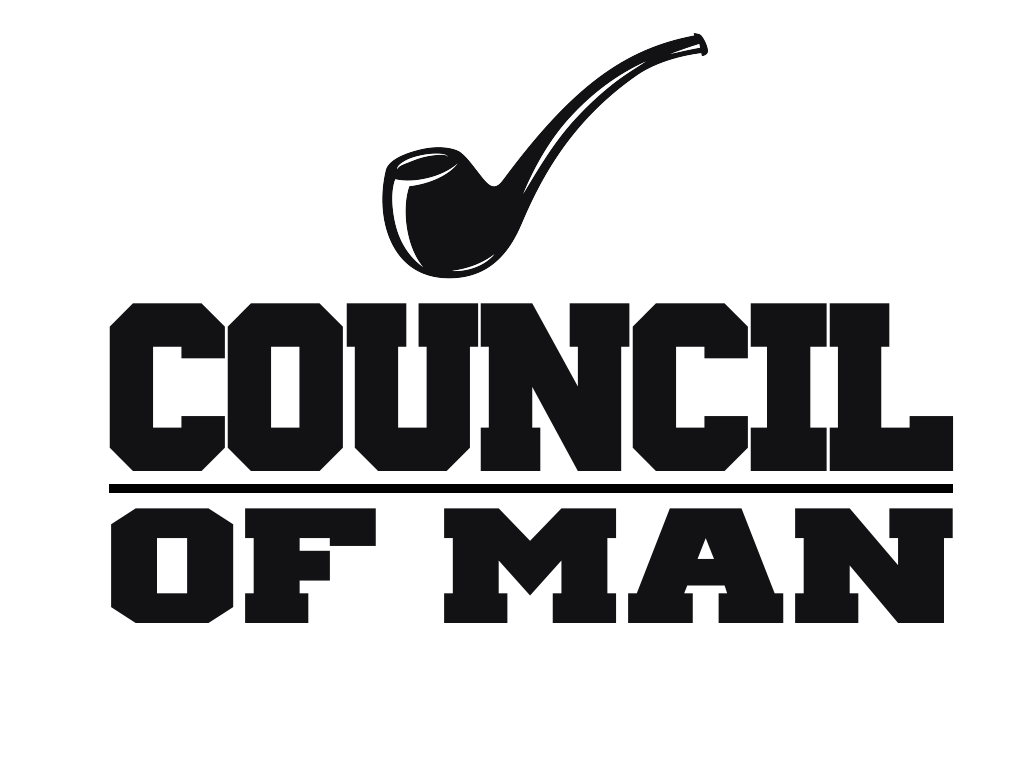 Msgr. Patrick Gaalaas shares his some of his private G.K. Chesterton collection.
Msgr. Patrick Gaalaas, a man who is near and dear to both David and I's heart, was kind enough to come on The Catholic Man Show to talk about G.K. Chesterton and share some of his private collection. Msgr. Gaalaas has studied G.K. Chesterton for about 50 years. Dale Ahlquist, President of the American Chesterton Society, has visited Msgr. Gaalaas several times and has told Msgr. that his collection of G.K. Chesterton books is quite impressive and is worth a lot of money.
We hope you enjoy! Cheers to Jesus!