WhiskyCast: Whisky 101 with Mark Gillespie – Special Edition Episode 85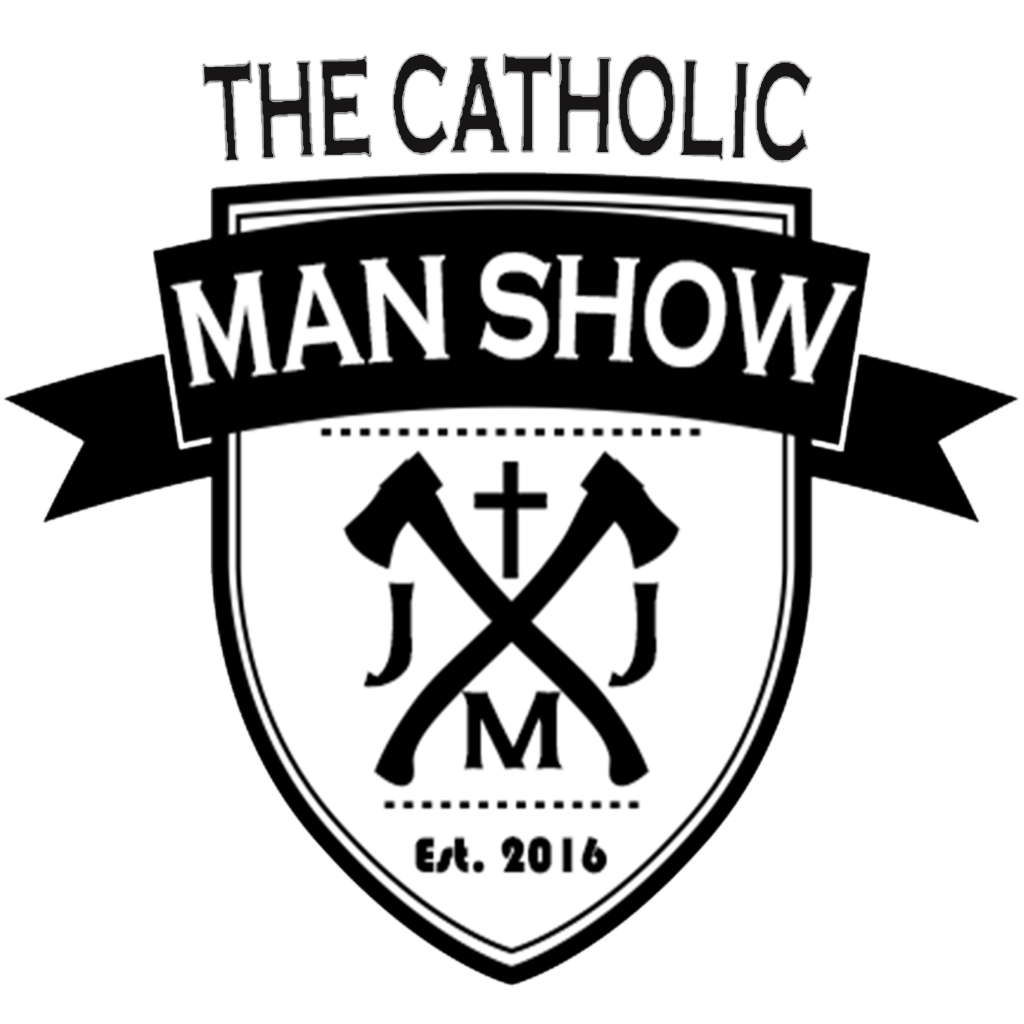 Podcast: Play in new window | Download
Subscribe: Apple Podcasts | Android | Email | Stitcher | RSS
Mark Gillespie from Whiskycast joins us to talk about whisky.
*Note: The Catholic Man Show always promotes drinking in moderation, which looks different for every individual. We do not promote or suggest drinking underage or drinking in excess.*
This is a special edition episode that was not broadcasted on the radio. Everything you know about The Catholic Man Show will change as we break the mold of the 3 things we do to bring you a Whisky 101 with Mark Gillespie.
Mark started WhiskyCast in 2005 as a passion that turned into his full time job. WhiskyCast features a broad spectrum of topics from tasting notes, whisky news reports, interviews with interesting whisky people from around the world, and on-location segments from whisky festivals and distilleries. Listen here.
In this episode, we ask Mark questions for people who may be interested in whisky, but don't know where to start. Mark gives great insight on which drinking vessel he prefers, how to develop your palate, ice or no ice in whisky, and is blended scotch equal to single malt?
MARK'S DRINK: LAGAVULIN 16 YEAR
ADAM'S DRINK: ARDBEG CORRYVRECKEN
DAVID'S DRINK: LAPHROAIG QUARTER CASK
We thank Mark for his time and willingness to talk to us! You can follow Mark on Twitter, Facebook, or Instagram.

If you haven't listened to The Catholic Man Show before, check out our previous episodes here.
Want to help get the word out? Please rate The Catholic Man Show on iTunes
We would love to hear your feedback! Email us at thecatholicmanshow@stmichaelradio.com.
---
A manly way to support –  $10 bucks a month 
If you enjoy The Catholic Man Show and want to support us, we have started Council of Man. Members of the Council will be given a free TCMS glencairn glass, private Facebook Group, newsletters, access to private content on our website, and more in exchange for a $10/month pledge. Join us as we grow together and continue developing a community of men who want to pursue holiness and the lost art of living virtuously. Cheers to Jesus my friends!