THE CATHOLIC MAN SHOW BLOG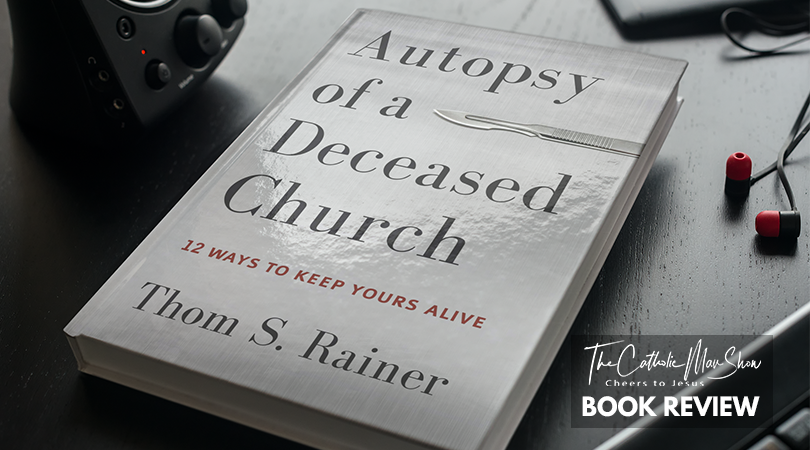 Fr. Brian O'Brien writes a book review on, "Autopsy of a Deceased Church: 12 Ways to Keep Yours Alive" by Thom Rainer.
Read Full Post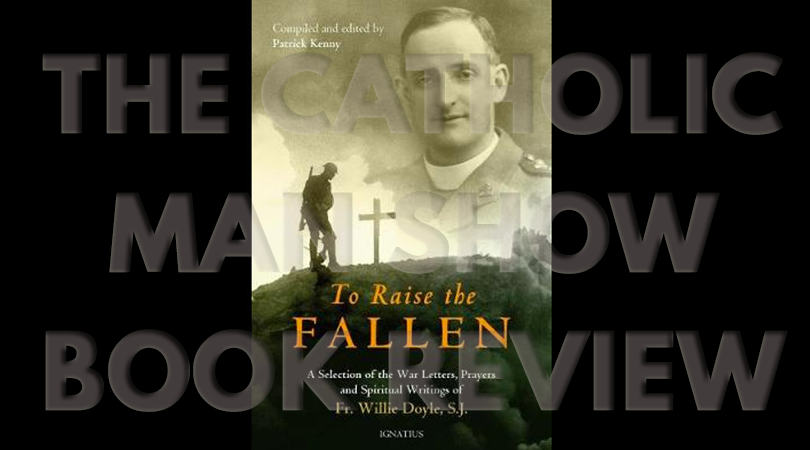 Book Review: To Raise the Fallen Ignatius Press Compiled and Edited by Patrick Kenny             Are you looking for some motivation or inspiration? What words would you use to describe military life? Perhaps duty, honor, courage, and self-sacrifice come to mind or maybe early mornings, lack of sleep, and discipline enter your thoughts. A reader…
Read Full Post
Fish for Friday: How To Cook Salmon on the Grill Looking for a delightfully different way to enjoy salmon? Here's a step-by-step guide that will help you yield delicious results. You won't want to wait until your next fasting day to take advantage of this technique. 1. Select your salmon. If you can find it,…
Read Full Post
WHEN A NEW EPISODE IS RELEASED!
We send out bacon quality emails in a world full of spam. Sign up to stay up-to-date with TCMS.