THE CATHOLIC MAN SHOW BLOG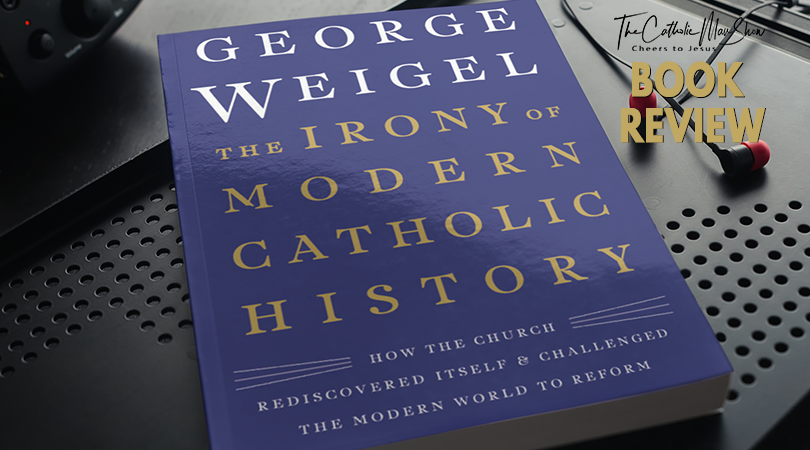 "The Irony of Modern Catholic History" by George Weigel I love George Weigel. From my seminary days when I read Witness to Hope: The Biography of Pope John Paul II to subsequent years reading The Cube and the Cathedral, Letters to a Young Catholic, and many others, Weigel always gets me thinking. His passion for evangelical Catholicism…
Read Full Post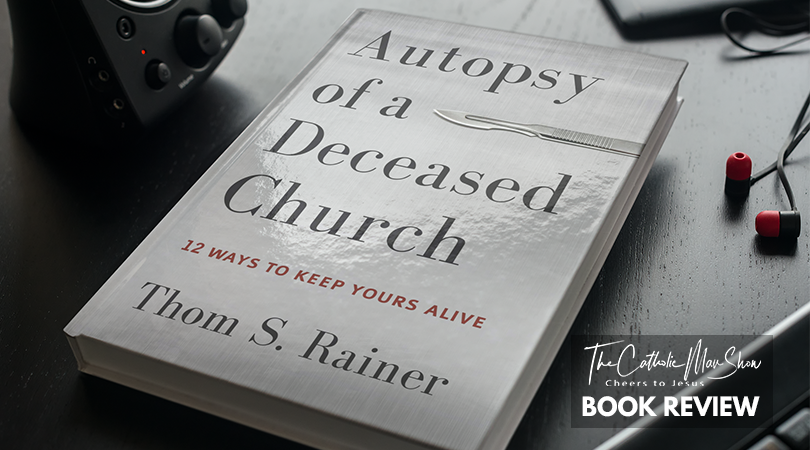 Fr. Brian O'Brien writes a book review on, "Autopsy of a Deceased Church: 12 Ways to Keep Yours Alive" by Thom Rainer.
Read Full Post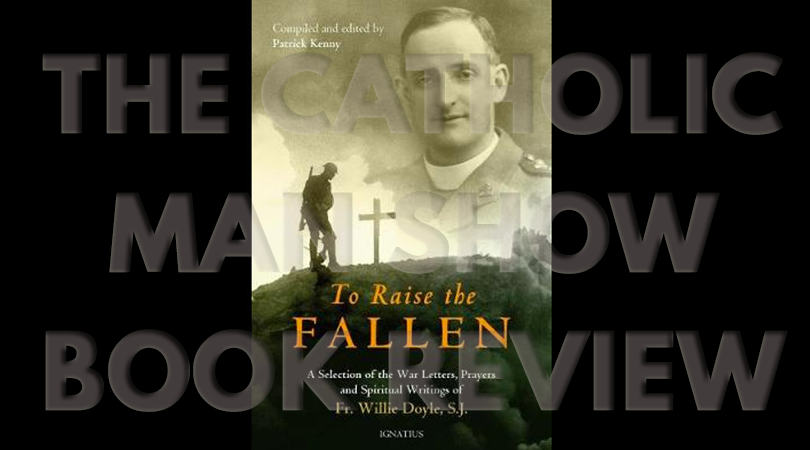 Book Review: To Raise the Fallen Ignatius Press Compiled and Edited by Patrick Kenny             Are you looking for some motivation or inspiration? What words would you use to describe military life? Perhaps duty, honor, courage, and self-sacrifice come to mind or maybe early mornings, lack of sleep, and discipline enter your thoughts. A reader…
Read Full Post
GET EPISODE UPDATES, BEHIND THE SCENES INSIGHTS FROM THE GUYS, BLOG POSTS, AND FIRST DIBS ON NEW MERCHANDISE. SIGN UP TODAY!