Power of Silence – Episode 121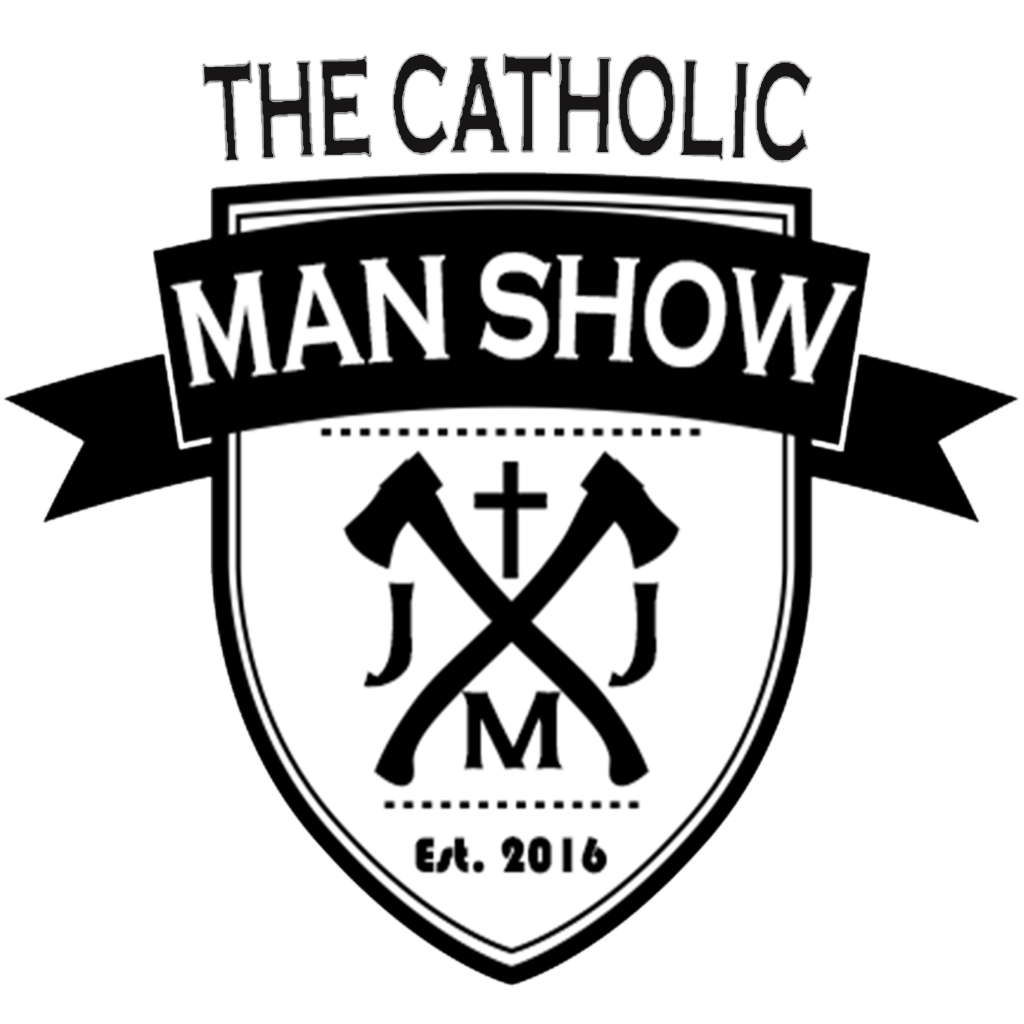 Power of Silence – Episode 121
Tonight we discuss "The Power of Silence: Against the Dictatorship of Noise" by Cardinal Robert Sarah.
In a time when technology penetrates our lives in so many ways and materialism exerts such a powerful influence over us, Cardinal Robert Sarah presents a bold book about the strength of silence. The modern world generates so much noise, he says, that seeking moments of silence has become both harder and more necessary than ever before.
If this is your first time listening to The Catholic Man Show, we do 3 things every episode:
1.) Open, review, and enjoy a man beverage – Minutes 1-12.
2.) Highlight a man gear – Minutes 12-24.
3.) Have a manly conversation – Minutes 24-48.
MAN DRINK: Smith Creek Moonshine – Coffee Flavor
MAN GEAR: Consecration Chain
MAN TOPIC: Power of Silence

If you haven't listened to The Catholic Man Show before, check out our previous episodes here.
Want to help The Catholic Man Show?
Want to help get the word out? Please rate The Catholic Man Show on iTunes.
Want discounts to Catholic companies?
Hats, rosaries, candles, cigars, beef jerky, and Catholic Comic book. Great gifts for all Catholic families. Check it out here
---
Are you a man who cares about our culture and wants to grow in virtue? Click here