Relationship with Jesus – Episode 124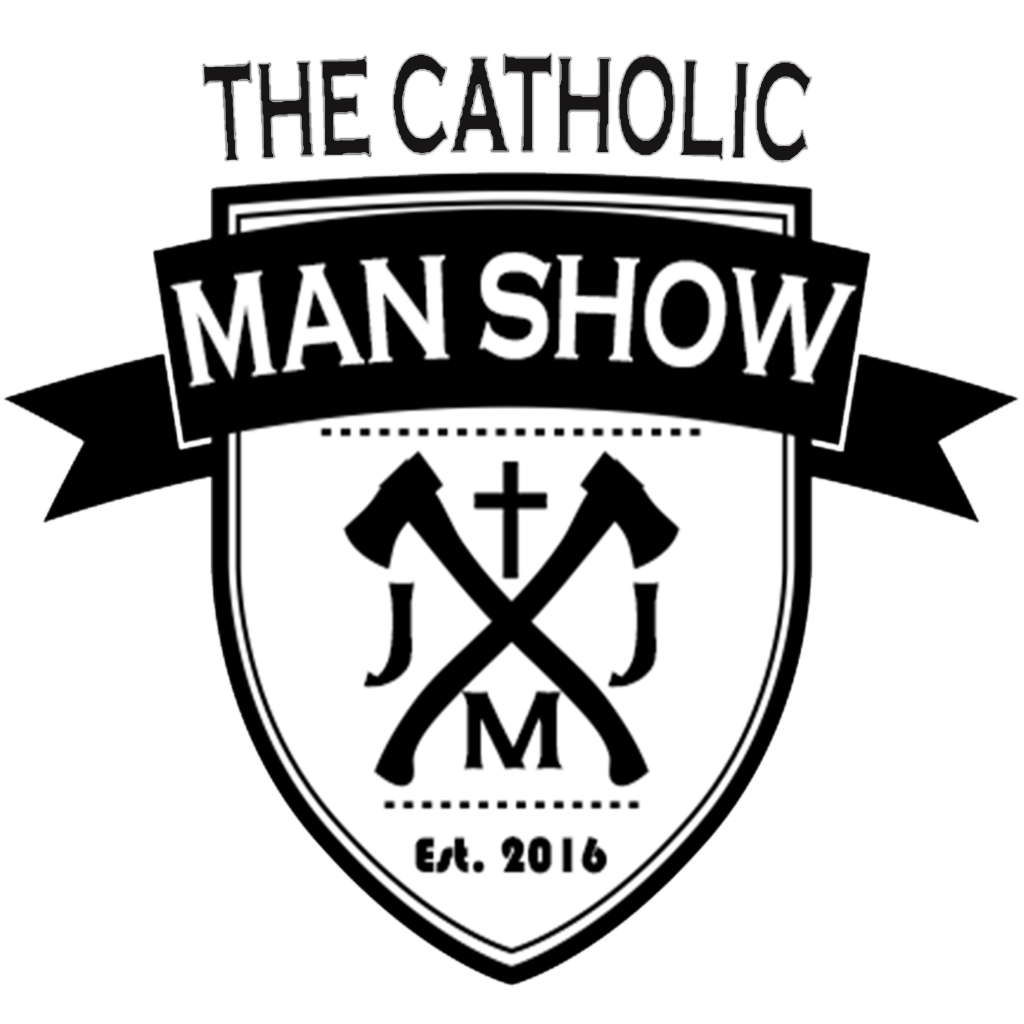 Relationship with Jesus – Special Guest: Fr. Bryan Ketterer
Episode 124
Father Bryan Ketterer from TU Newman Center joins us this week. We sip on a delicious beer from Marshall's brewing. This old ale aged in islay whisky barrels is called "10" commemorating the momentous occasion of their 10th anniversary.
If this is your first time listening to The Catholic Man Show, we do 3 things every episode:
1.) Open, review, and enjoy a man beverage – Minutes 1-12.
2.) Highlight a man gear – Minutes 12-24.
3.) Have a manly conversation – Minutes 24-48.
MAN DRINK: Marshall's 10 year anniversary beer
MAN GEAR: Cigar Cutter
MAN TOPIC: Relationship with Jesus
If you haven't listened to The Catholic Man Show before, check out our previous episodes here.
Want to help The Catholic Man Show?
Want to help get the word out? Please rate The Catholic Man Show on iTunes.
Want discounts to Catholic companies?
Hats, rosaries, candles, cigars, beef jerky, and Catholic Comic book. Great gifts for all Catholic families. Check it out here
---
Are you a man who cares about our culture and wants to grow in virtue? Click here