Sports Talk with Fr. John Hollowell – Episode 91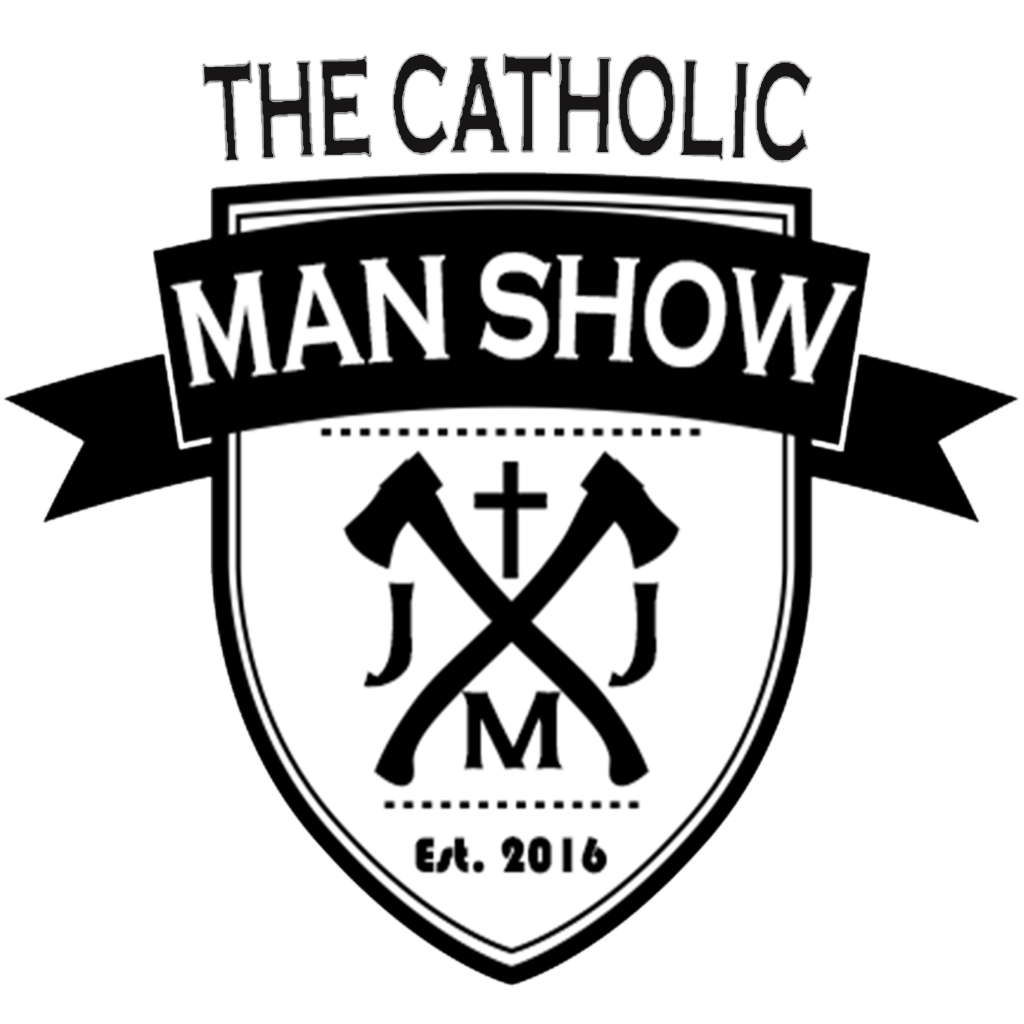 We were very excited to talk with Fr. John Hollowell this week (shout out to Fr. Brian O'Brien for the introduction)
If this is your first time listening to The Catholic Man Show, we do 3 things every episode:
1.) Open, review, and enjoy a man beverage – Minutes 1-12.
2.) Highlight a man gear – Minutes 12-24.
3.) Have a manly conversation – Minutes 24-48.
The sports culture sure has changed over the last couple decades.
We have Fr. John Hollowell on to discuss the power that sports have to help men develop physically, spiritually, emotionally and in brotherhood but also a caution of sports becoming a God and taking over family life and Sunday worship. 
Follow Fr. John Hollowell on Facebook, Twitter, and watch his videos here.
MAN DRINK: Lagavulin 16 year
MAN GEAR: Alarm Clock
MAN TOPIC: Sports
Fr. John has his homilies on his YouTube Channel. Here's one of his most recent homilies:
If you haven't listened to The Catholic Man Show before, check out our previous episodes 
here
.
Want to help get the word out? Please rate The Catholic Man Show on iTunes.
---
Men's Conferences and Pilgrimages:
Oklahoma Catholic Men's Conference: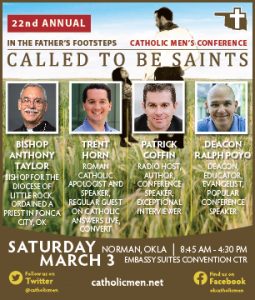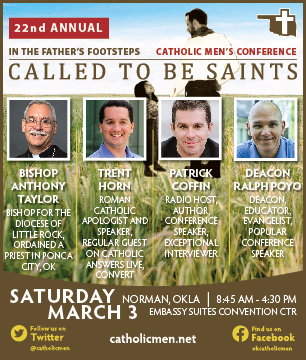 Into the Breach Men's Conference: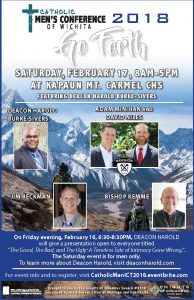 ---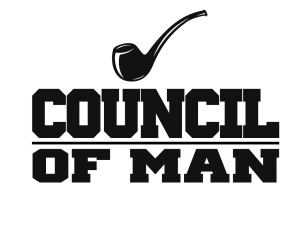 A manly way to support – $10 bucks a month
If you enjoy The Catholic Man Show and want to support us, we have started Council of Man. Members of the Council will be given a free TCMS glencairn glass, private Facebook Group, newsletters, access to private content on our website, and more in exchange for a $10/month pledge. Join us as we grow together and continue developing a community of men who want to pursue holiness and the lost art of living virtuously. Cheers to Jesus my friends!