Curiosity a Vice? – Episode 79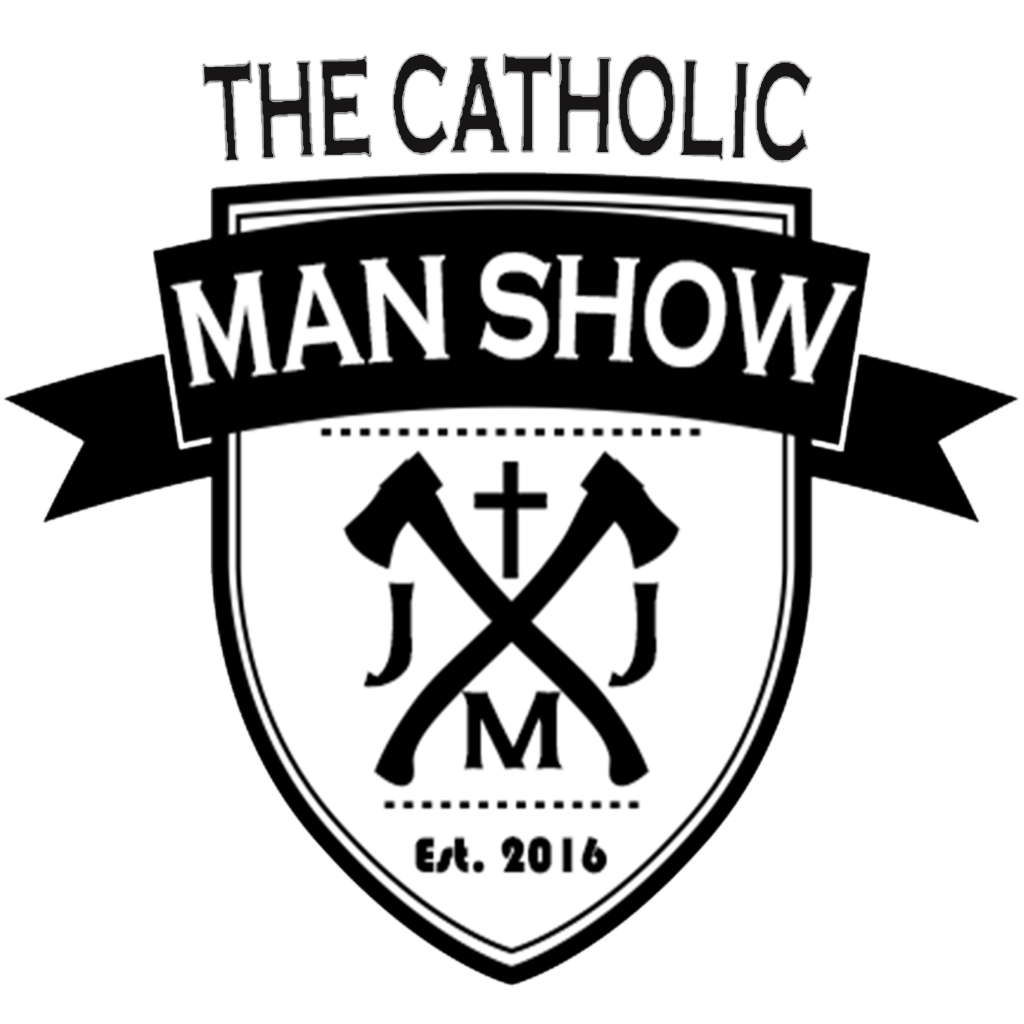 A lot of firsts this week, something we like to do, one being Tequila!
Adam talks about going on his first hunting trip and we briefly get to our man gear – the straight edge.
Our topic is curiosity, based on how St. Thomas refers to it (summa link).
CURIOSITY IS A VICE WHEN:
OUR DESIRE FOR KNOWLEDGE IS PRIDEFUL; FOR THE SOLE PURPOSE OF KNOWING MORE THAN THOSE AROUND US.
OUR DESIRE FOR KNOWLEDGE DRAWS US AWAY FROM A MORE PROFITABLE STUDY.
OUR DESIRE FOR KNOWLEDGE IS NOT ULTIMATELY DIRECTED TO ITS DUE END, THAT IS, KNOWING WHO GOD IS AND HOW HE IS WORKING IN OUR LIVES.
OUR DESIRE FOR KNOWLEDGE IS SEEKS TO UNDERSTAND THINGS BEYOND THE CONFINES OF OUR INTELLECT, THOSE THINGS WHICH BELONG PROPERLY TO REVELATION.
If you haven't listened to The Catholic Man Show before, check out our previous episodes here.
Want to help get the word out? Please rate The Catholic Man Show on iTunes
MAN DRINK: Antiguo Reposado Tequila
MAN GEAR: Straight Edge
MAN TOPIC: Curiosity a Vice?
We would love to hear your feedback! Email us at thecatholicmanshow@stmichaelradio.com.
---
A manly way to support –  $10 bucks a month 
If you enjoy The Catholic Man Show and want to support us, we have started Council of Man. Members of the Council will be given a free TCMS glencairn glass, private Facebook Group, newsletters, access to private content on our website, and more in exchange for a $10/month pledge. Join us as we grow together and continue developing a community of men who want to pursue holiness and the lost art of living virtuously. Cheers to Jesus my friends!