Order in the Clear Creek Abbey – Episode 78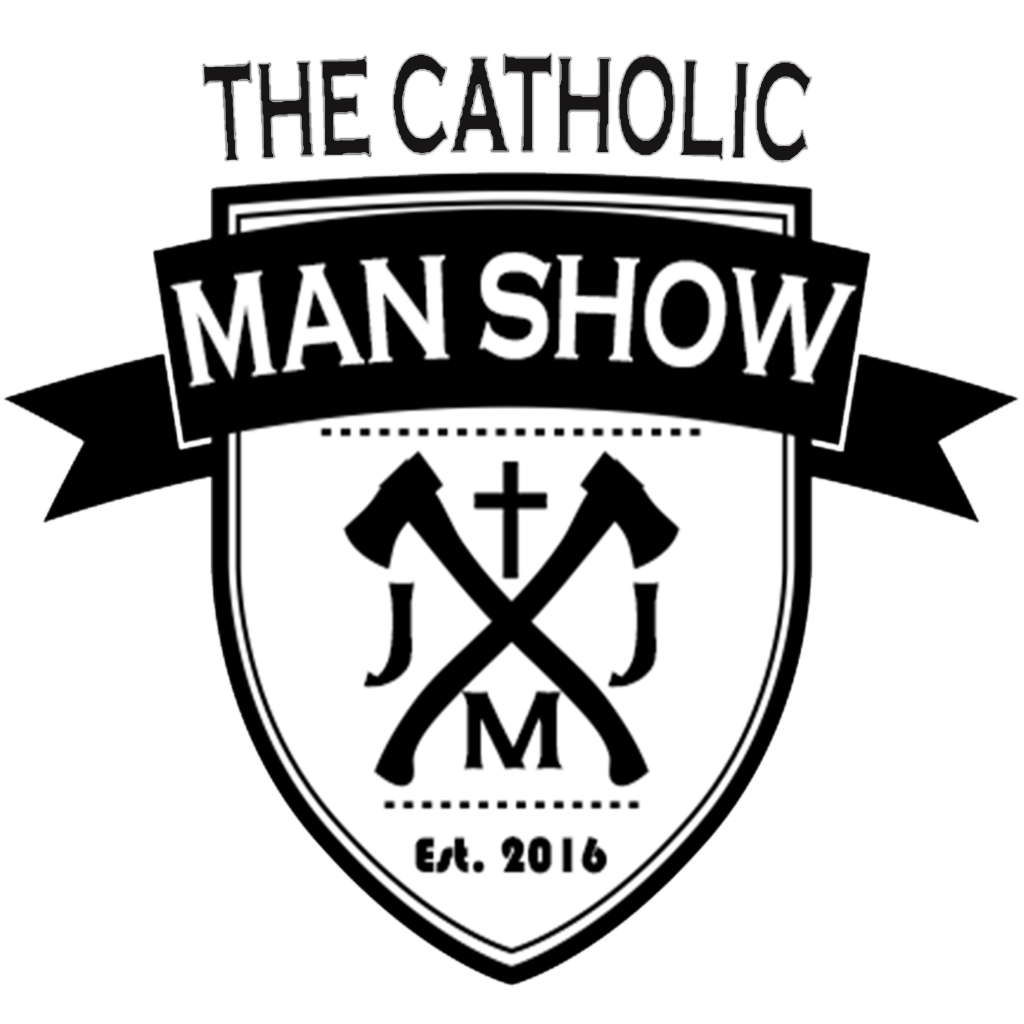 This week we recorded our episode at the Clear Creek Abbey with 30 of our closest friends. We had people from all over the country join us camping for 4 days and 3 nights. We prayed the liturgy of the hours with the monks, went to High Mass and Low Mass, Confession, cooked a pig, prayed the rosary, had a whisky tasting, hiked, fished, built fire, chopped wood, and weathered a storm. It was an epic camping trip.
We decided to talk about order as our man topic. It was an easy topic as we were surrounded by contemplative Benedictine monks at the Clear Creek Abbey whose lives are nothing but ordered.
Balvenie 15 yr sherry cask was our man drink. Unveiled in 2014, the 15 Year Old Single Barrel Sherry Cask is a wonderful sight from Balvenie – single malt Scotch whisky fully matured in Sherry casks. These are released in batches of no larger than 650 bottles from a single cask, each one being hand numbered. Although no two casks are the same, and therefore won't produce an identical single malt, the casks are carefully selected by Balvenie's Malt Master and feature a consistent, rich, spiced character, complimented by hints of elegant oak.
If you haven't listened to The Catholic Man Show before, check out our previous episodes here.
Want to help get the word out? Please rate The Catholic Man Show on iTunes
MAN DRINK: Balvenie 15yr Sherry Cask
MAN GEAR: Benedictine Medal
MAN TOPIC: Order
We would love to hear your feedback! Email us at thecatholicmanshow@stmichaelradio.com.
---
A manly way to support –  $10 bucks a month 
If you enjoy The Catholic Man Show and want to support us, we have started Council of Man. Members of the Council will be given a free TCMS glencairn glass, private Facebook Group, newsletters, access to private content on our website, and more in exchange for a $10/month pledge. Join us as we grow together and continue developing a community of men who want to pursue holiness and the lost art of living virtuously. Cheers to Jesus my friends!