The Art of Manliness with Brett McKay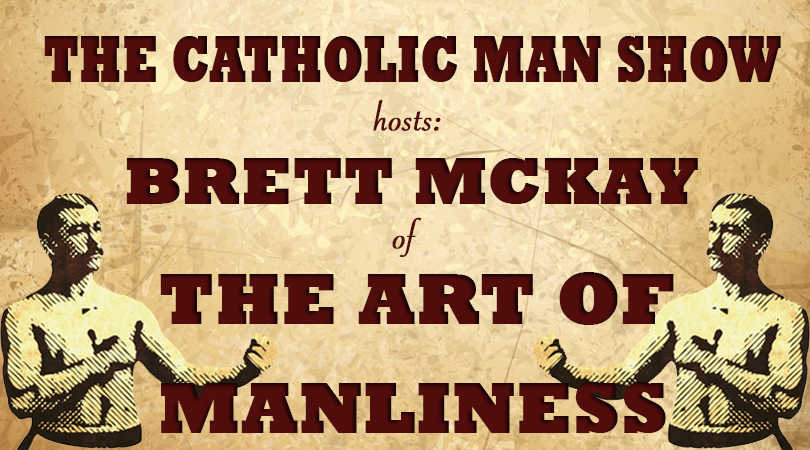 The Art of Manliness
Special Guest: Brett McKay
This episode is sponsored by ICS Publications – Use discount code TCMS15 for 15% off discount.
Brett McKay founded the Art of Manliness in 2008 and has grown it into the largest independent men's interest magazine on the web.
Here are a few examples of Brett's work:
100 Skills Every Man Should Know
How to Increase Testosterone Naturally
Brett McKay's Books:
The Illustrated Art of Manliness
The Art of Manliness Podcast
If you haven't listened to The Catholic Man Show before, check out our previous episodes here.
Want to help The Catholic Man Show?
Want to help get the word out? Please rate The Catholic Man Show on iTunes.
Want discounts to Catholic companies?
Hats, rosaries, candles, cigars, beef jerky, and Catholic Comic book. Great gifts for all Catholic families. Check it out here
---
Are you a man who cares about our culture and wants to grow in virtue? Click here