Dignity of Fatherhood – Episode 123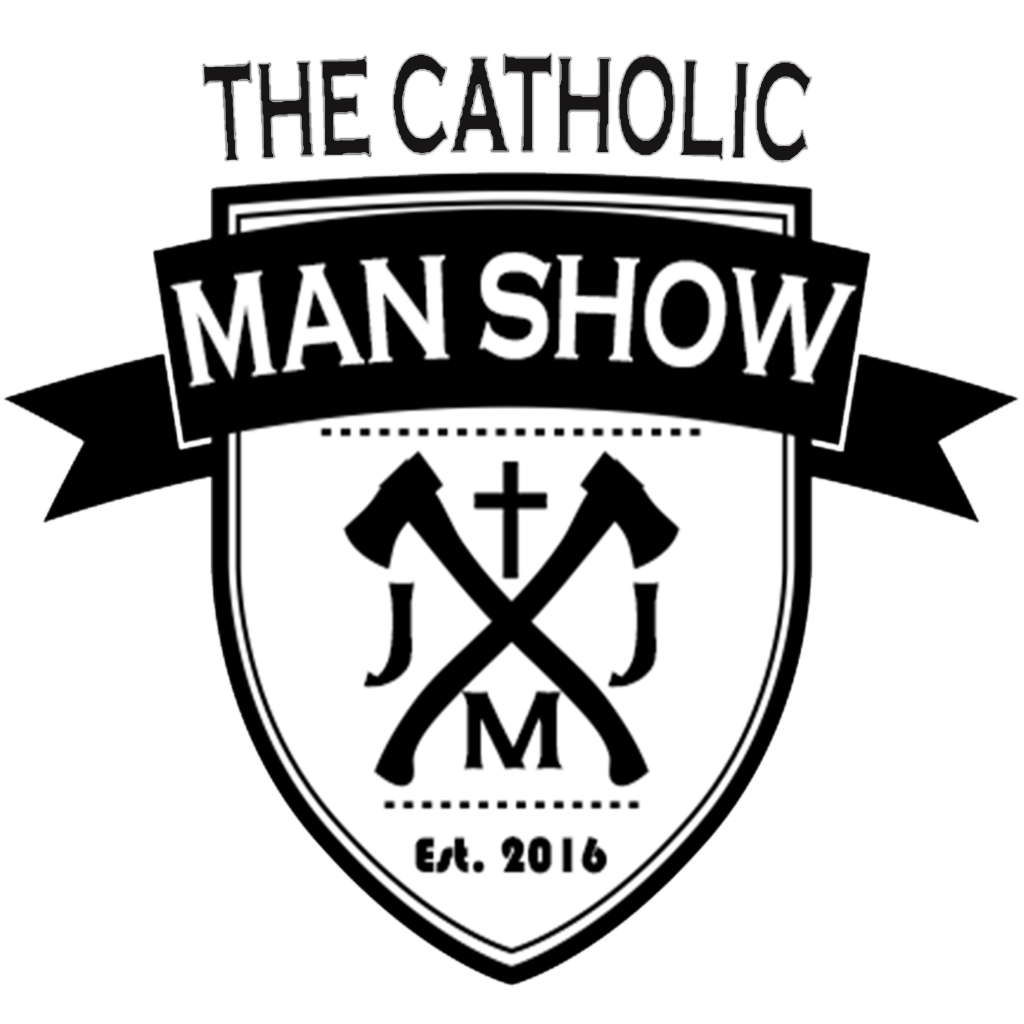 Dignity of Fatherhood – Episode 123
David Williams, founder of Saint Cards
Pope Benedict XVI stated in his general audience on August 19th, 2009: "The saints are true interpreters of Sacred Scripture. In the experience of their lives the saints have verified the truth of the Gospel; thus they introduce us into a knowledge and understanding of the Gospel." It's important to teach our children the lives of the saints and give them holy men and women to look up to.
If this is your first time listening to The Catholic Man Show, we do 3 things every episode:
1.) Open, review, and enjoy a man beverage – Minutes 1-12.
2.) Highlight a man gear – Minutes 12-24.
3.) Have a manly conversation – Minutes 24-48.
MAN DRINK: Moscow Mule
MAN GEAR: Saint Cards
MAN TOPIC: Dignity of Fatherhood
If you haven't listened to The Catholic Man Show before, check out our previous episodes here.
Want to help The Catholic Man Show?
Want to help get the word out? Please rate The Catholic Man Show on iTunes.
Want discounts to Catholic companies?
Hats, rosaries, candles, cigars, beef jerky, and Catholic Comic book. Great gifts for all Catholic families. Check it out here
---
Are you a man who cares about our culture and wants to grow in virtue? Click here