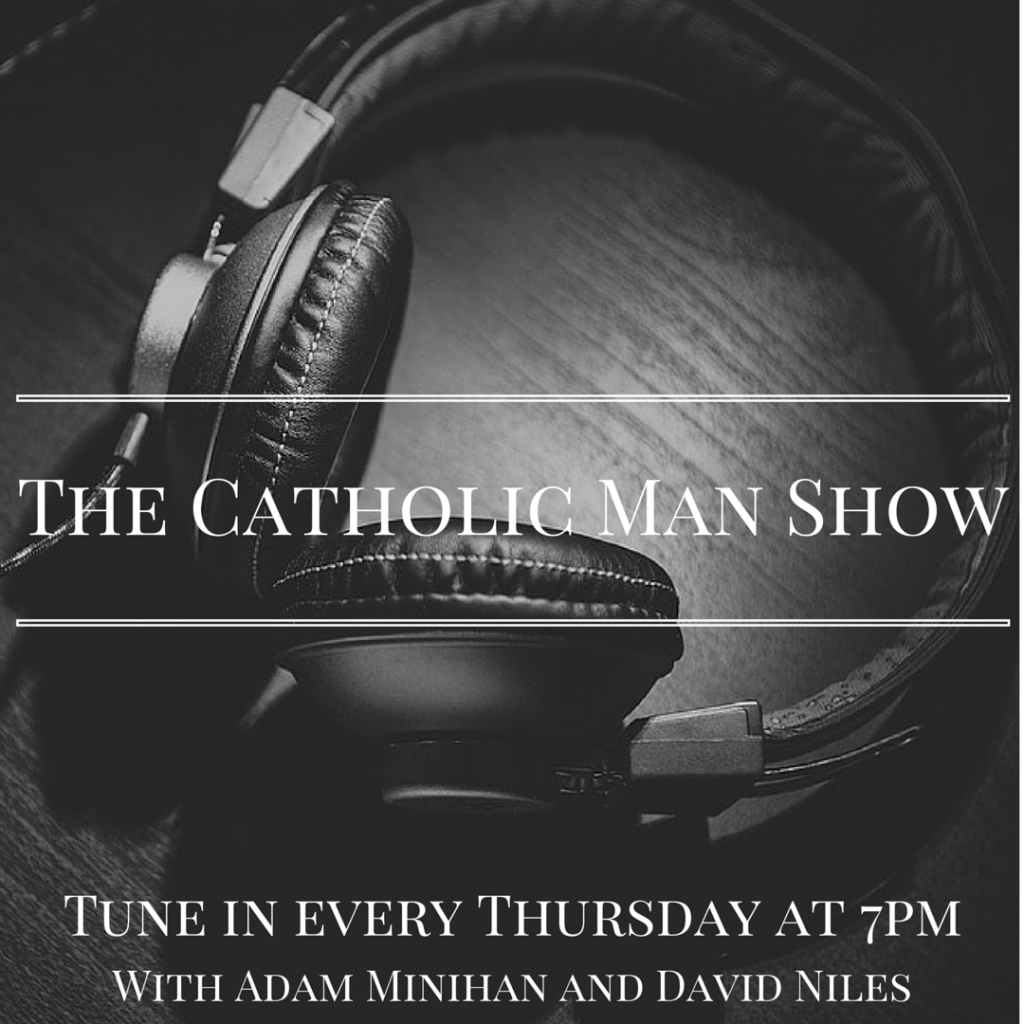 Adam and David run through common objections about the Catholic faith and how to answer these questions in a charitable way. Man beverage: Bunnahabbain. Man Gear: The LED Flashlight. Man Topic: Apologetics.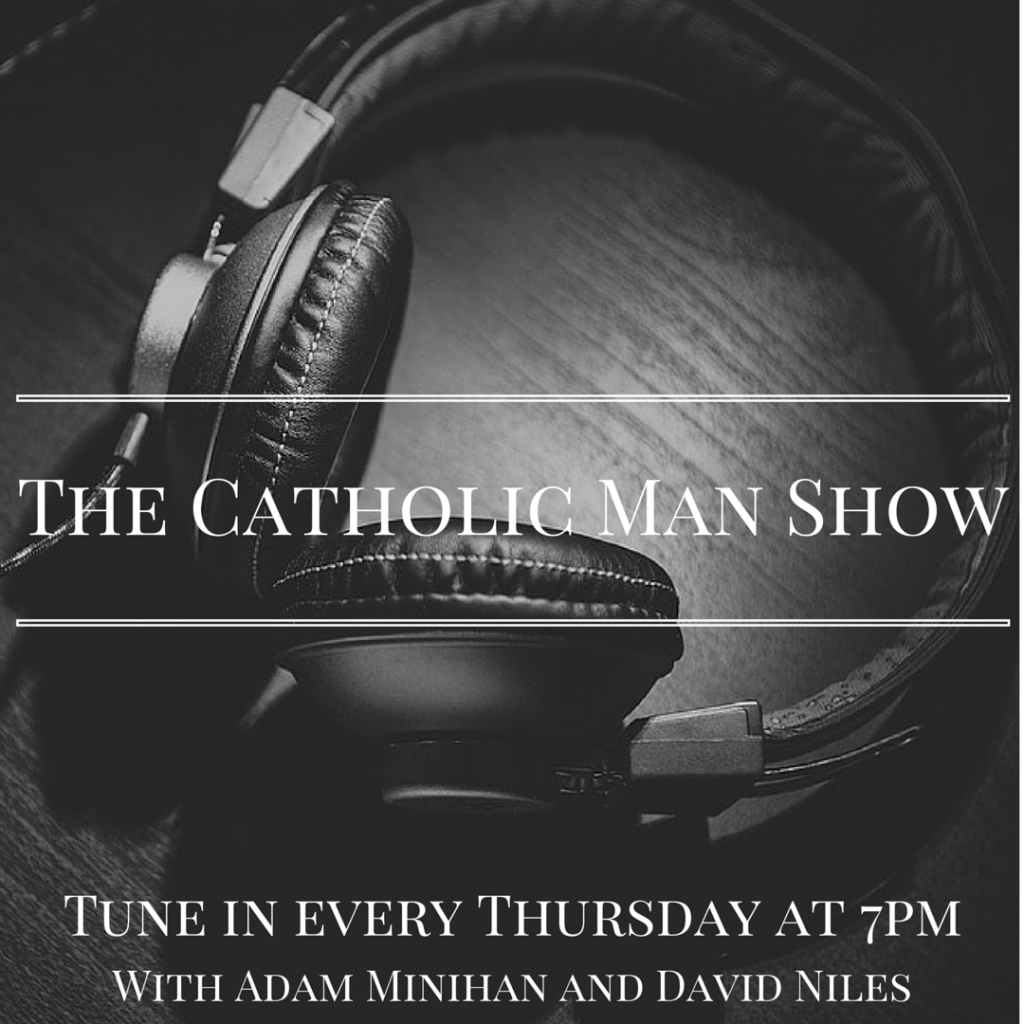 Adam and David discuss the vocation of being a father and how to live this out day to day. Man beverage: Basil Hayden. Man Gear: The Rosary. Man Topic: Fatherhood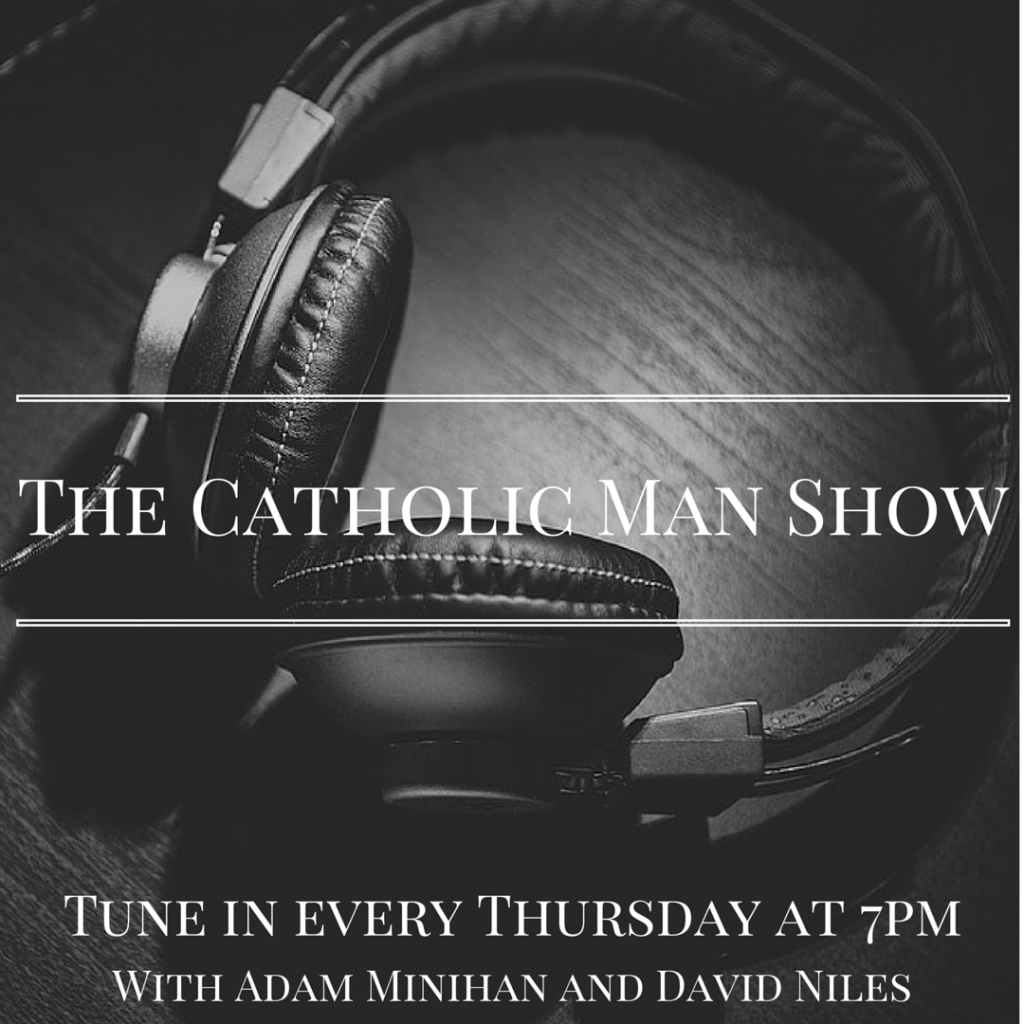 Adam and David take on some of the tough questions pro-lifers face in everyday situations. Man beverage: Glenmorangie. Man Gear: The Suit. Man Topic: Being pro-life.
GET EPISODE UPDATES, BEHIND THE SCENES INSIGHTS FROM THE GUYS, BLOG POSTS, AND FIRST DIBS ON NEW MERCHANDISE. SIGN UP TODAY!