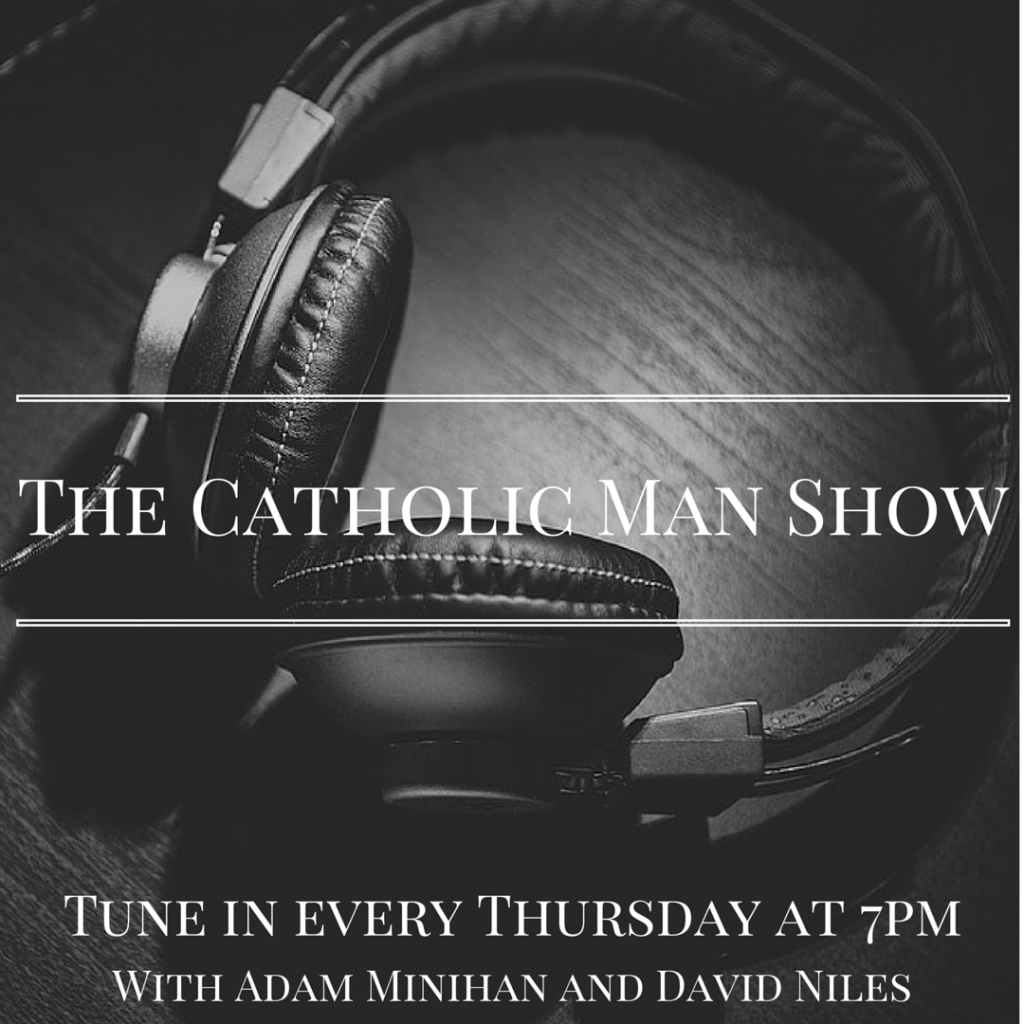 Adam and David take on some of the tough questions pro-lifers face in everyday situations. Man beverage: Glenmorangie. Man Gear: The Suit. Man Topic: Being pro-life.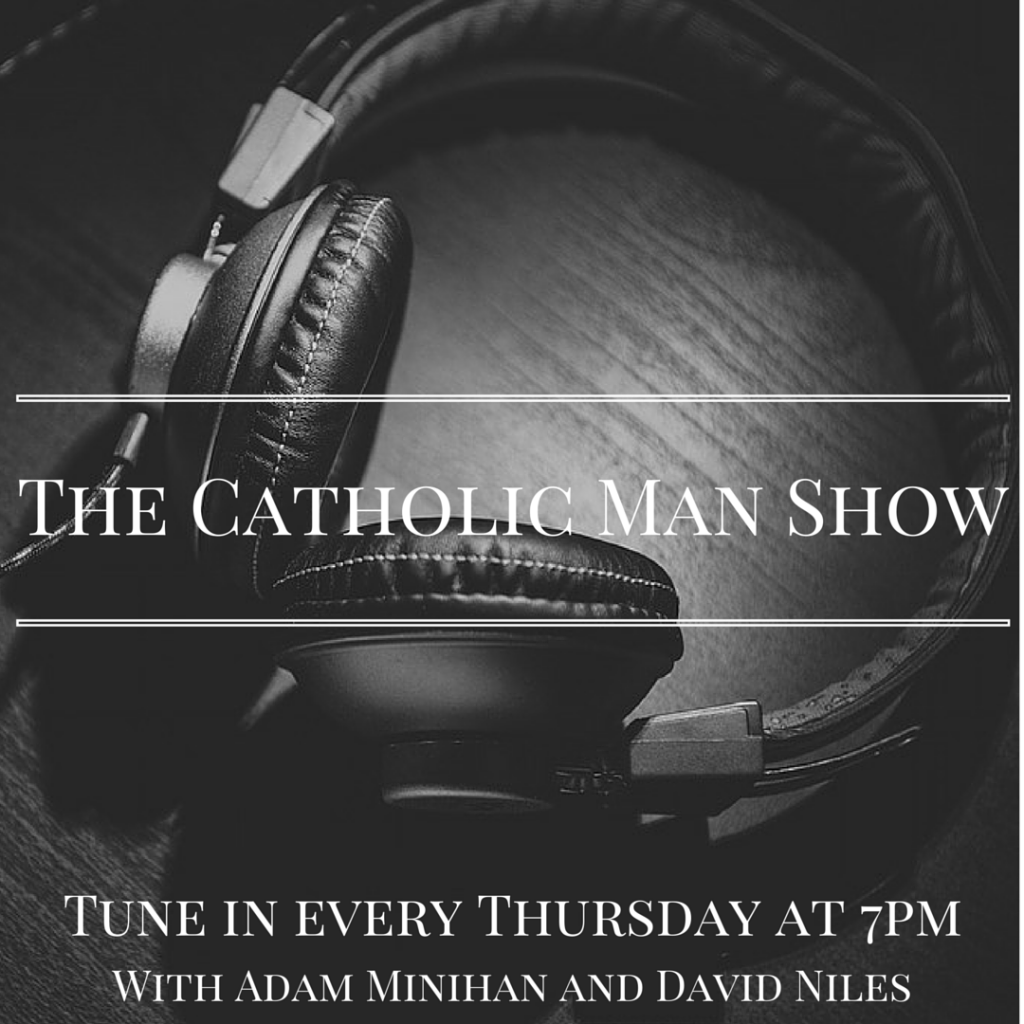 Adam and David introduce The Catholic Man Show and tell their story of how they started a Catholic radio station by doing the ridiculous so God can do the miraculous. Man Beverage: Powers. Man Gear: Leatherman multitool. Man Topic: Trusting God.
WHEN A NEW EPISODE IS RELEASED!
We send out bacon quality emails in a world full of spam. Sign up to stay up-to-date with TCMS.