Adam and David on The Patrick Coffin Show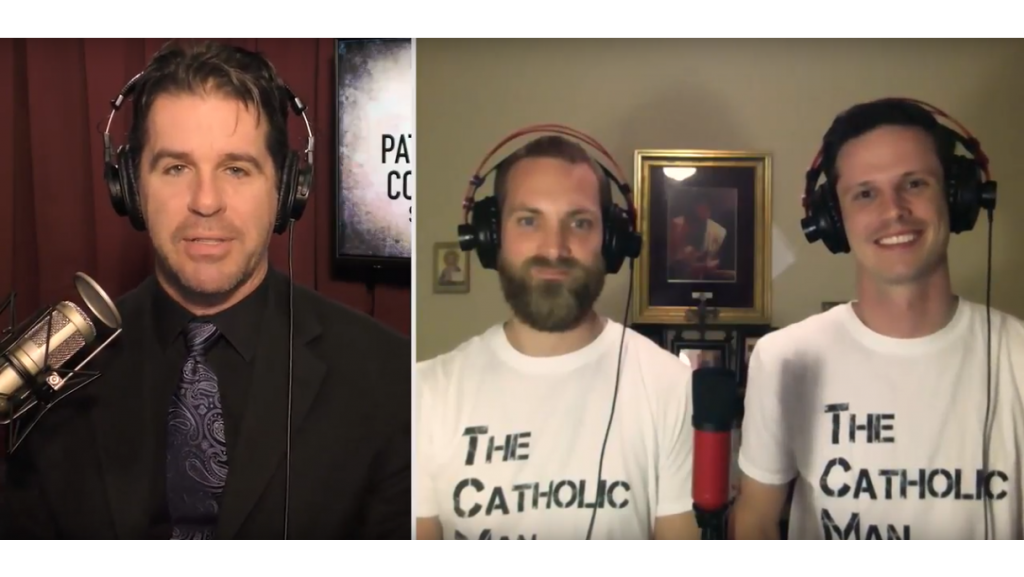 Patrick Coffin Show
It's no secret our culture is in turmoil. You can turn on the news or open a web browser and almost immediately see a news story that makes you cringe. Many people talk about how they want a better culture, yet few people are doing anything about it. One man who is determined to change the culture is Patrick Coffin. You may remember Patrick from 8 years with Catholic Answers Live, the most popular Catholic radio program, or you may have picked up his book, Sex Au Naturel; however, in 2017 Patrick Coffin launched Patrick Coffin Media and The Patrick Coffin Show to inspire and support people of faith – and of reason – who are tired of the increasingly aggressive secularism and political correctness that surrounds them! Devoted to cultural renewal through personal growth, his mission is to restore the roots of the Judeo-Christian culture that created America and the West generally. These roots have been hacked at and left to die for two plus generations. Media plays a vital role in shaping what we see and hear every day and night. Our enemies are watching and are taking advantage of our fear and division. Patrick promotes the key to a better culture is a better "you" and the time to rebuild and restore is now!
Patrick Coffin Media
Check out all of Patrick's blogs, speaking engagements, and episodes of The Patrick Coffin Show here!
Subscribe to his podcast here.
Join Adam and David – Become part of Coffin Nation!
Adam and David on The Patrick Coffin Show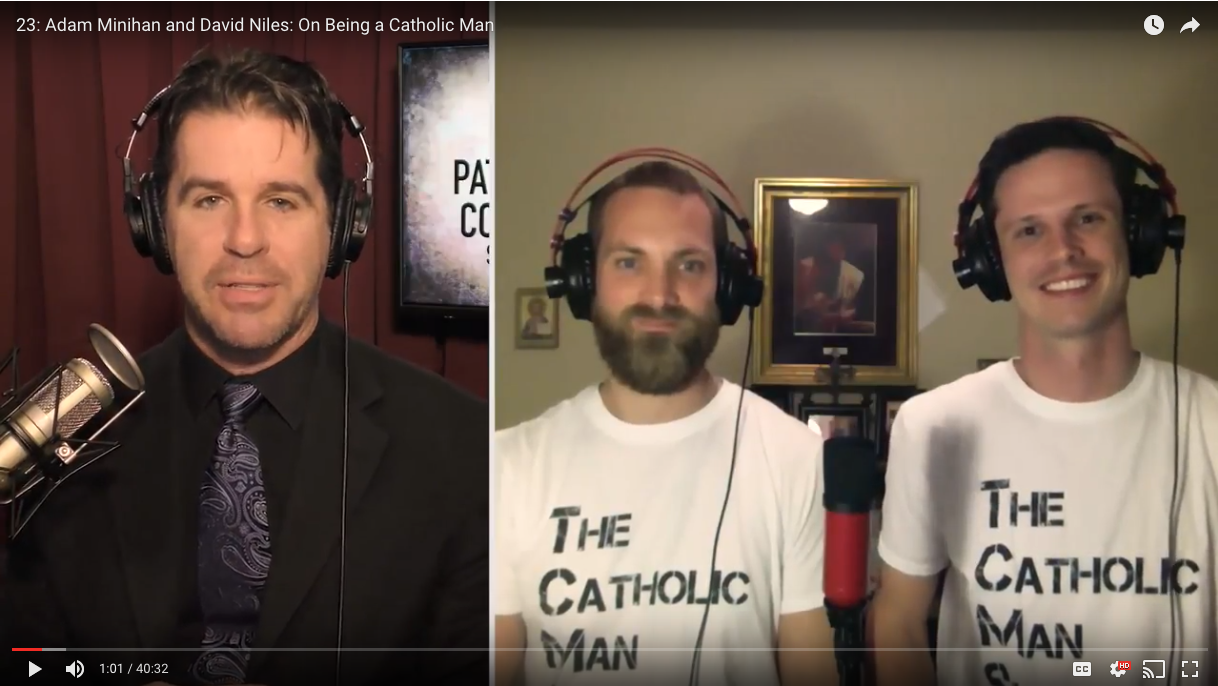 ---
Check out these episodes of The Catholic Man Show:
G.K. Chesterton and Msgr. Gaalaas
Men's Spirituality with Bishop-elect Daniel Muggenborg
---
The Council of Man
If you enjoy The Catholic Man Show and want to support us, we have started Council of Man. Members of the Council will be given a free TCMS glencairn glass, private Facebook Group, newsletters, access to private content on our website, and more in exchange for a $10/month pledge. Join us as we grow together and continue developing a community of men who want to pursue holiness and the lost art of living virtuously. Cheers to Jesus my friends!